Young home buyers are giving up the city life in favor of quiet neighborhoods, convenience in parking and morning jogs at local parks. In the past, millennials thought of the burbs as cookie-cutter homes and slow day to days. Now, it's time to erase these stereotypes and see why young buyers are flocking over to buy homes in the suburbs.
According to National Association of Realtors®, first-time buyers made up 35% of all home buyers. Millennials are increasingly buying homes in the suburbs.
Let's look at some factors on why millennial homebuyers are leaving the big city and going to a slower and quiet paced neighborhood.
Land and Space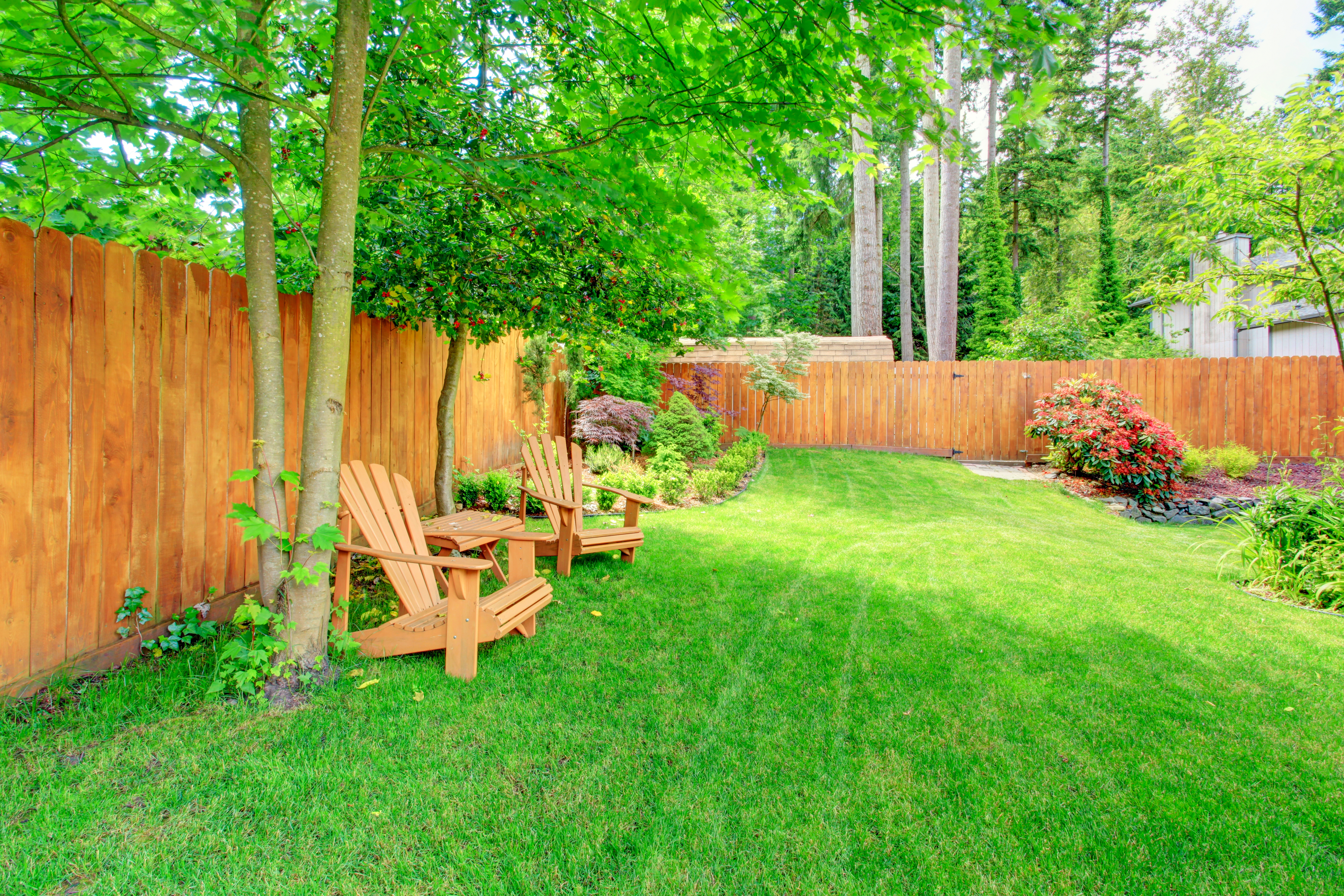 People who lived in the city before understand that both land and space are limited. Suburbs have a number of parks, hiking grounds and greenery. Backyards are often on homebuyers wish list, the house itself isn't enough. Young buyers want a yard for their dogs and a space to grow different plants and crops.
Convenience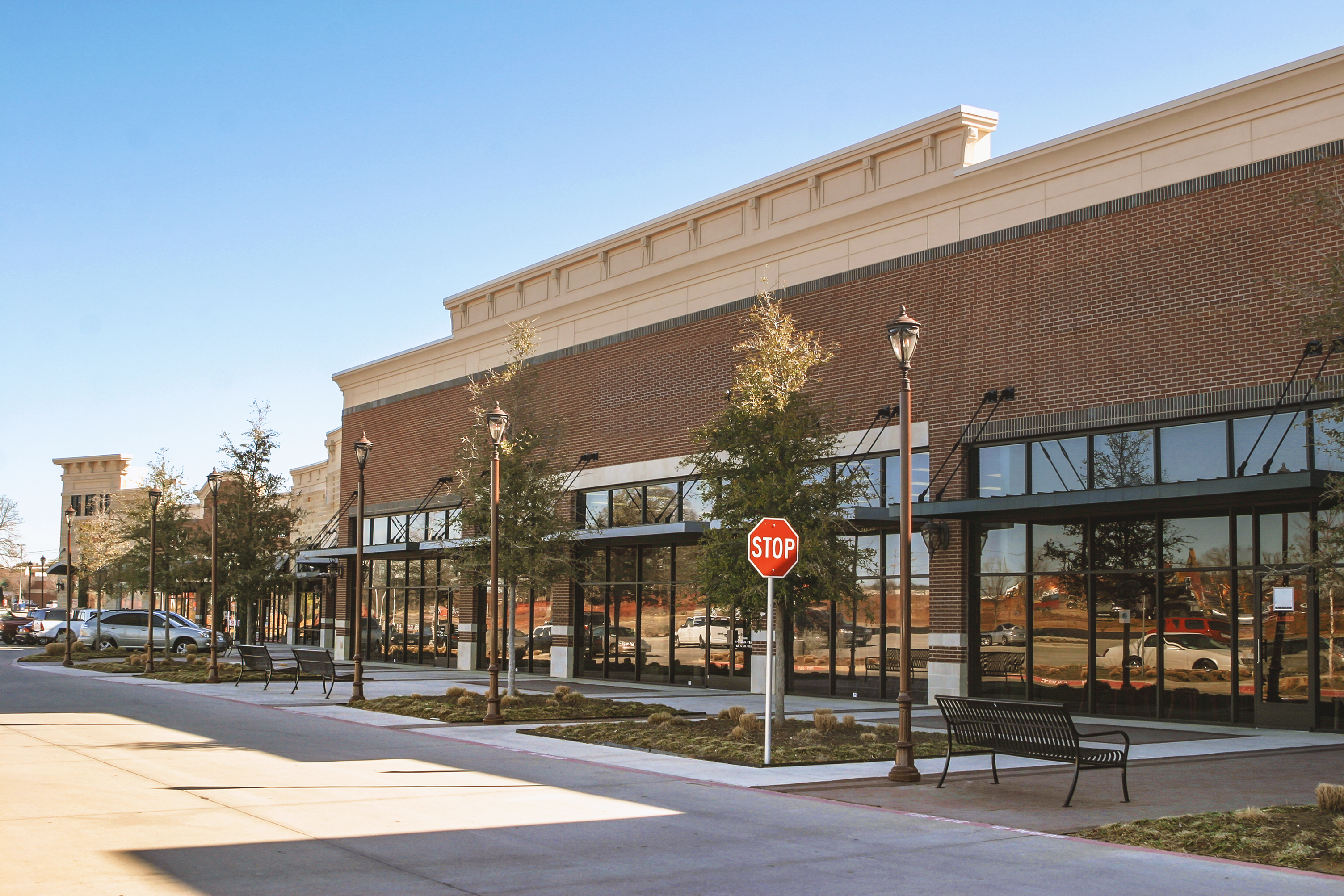 While it's exciting to have a city full of people and access to nightclubs and events, younger buyers are appreciating the convenience of getting around. Convenience driving to the grocery store, convenience making quick errands and convenience of avoiding traffic.
Urban Incentives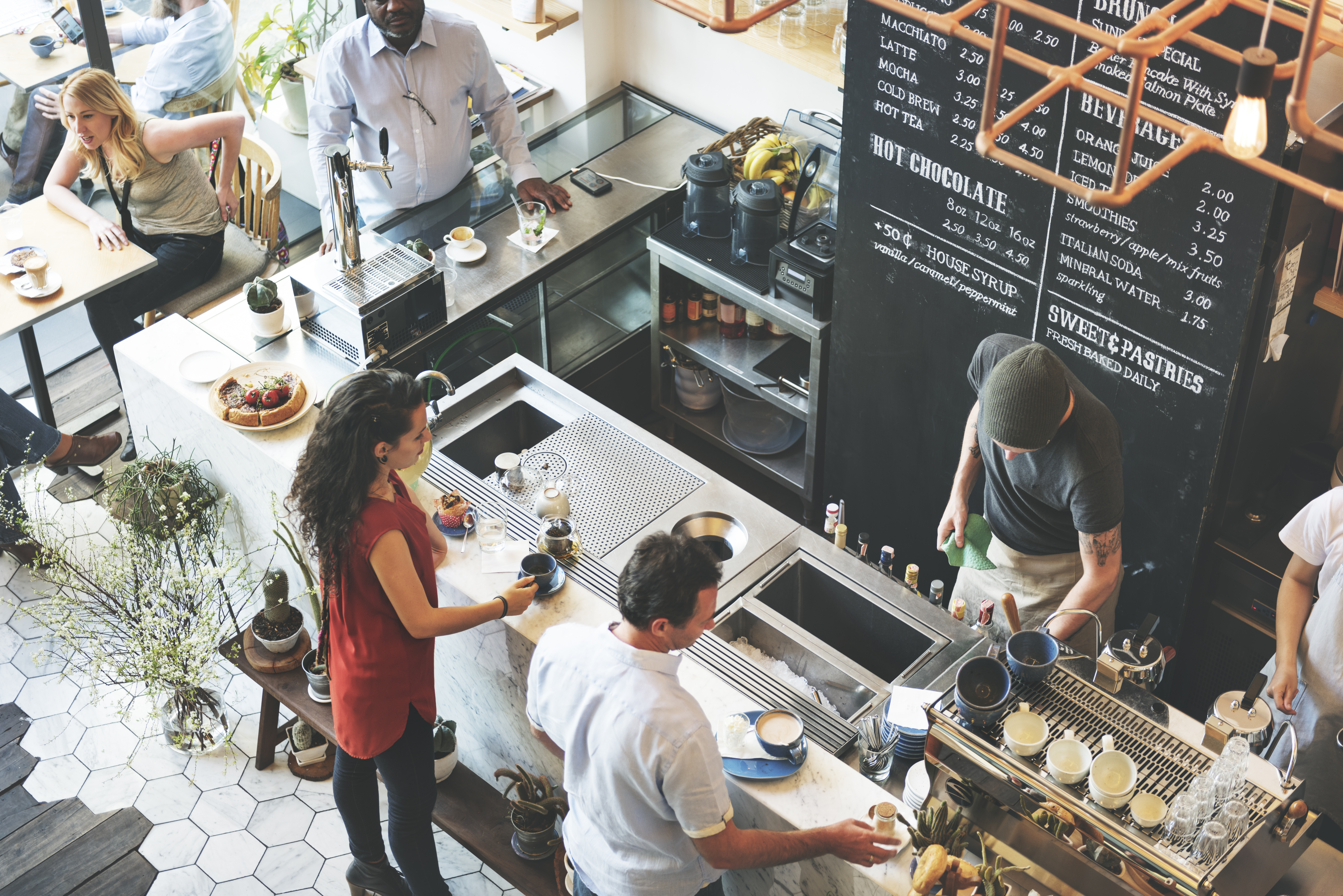 Appreciating all the new hip restaurants, fitness studios, and coffee shops that are popping up in the suburbs. All the city attractions millennials appreciated are all moving down to the urban-suburban cities. Now you can enjoy farmer markets, fairs and local pubs without dealing with street parking, because more likely than not, there will be a parking lot.
Bigger Homes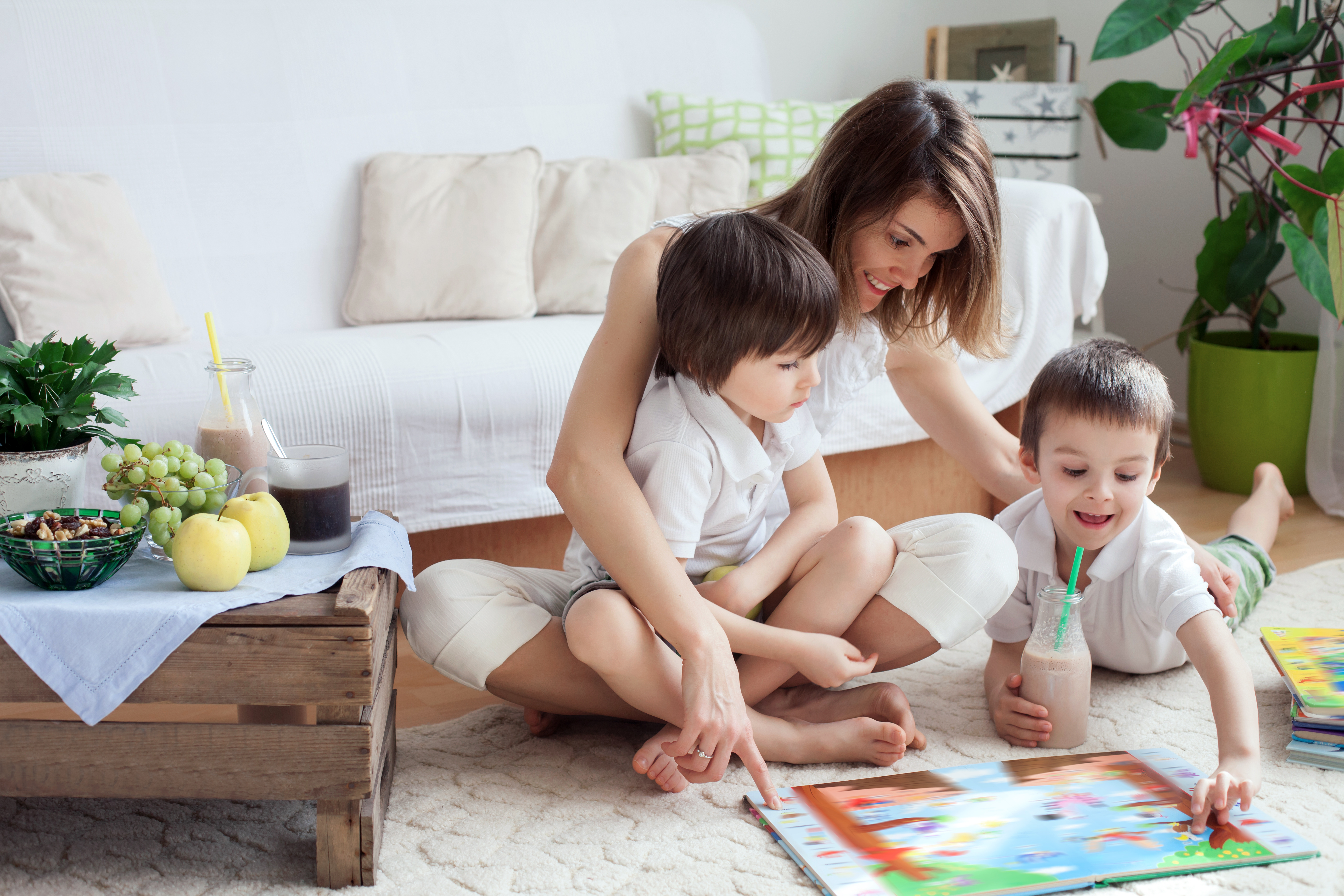 Millennials are wanting safe neighborhoods with good schools. Either younger buyers have kids or are planning ahead to start a family. Either way, having ample parks and kid-friendly activities are becoming a priority. They are leaning towards areas where other young families are going. Why be cramped in a small space when you can have space for guest rooms, entertainment, and clothes!
Price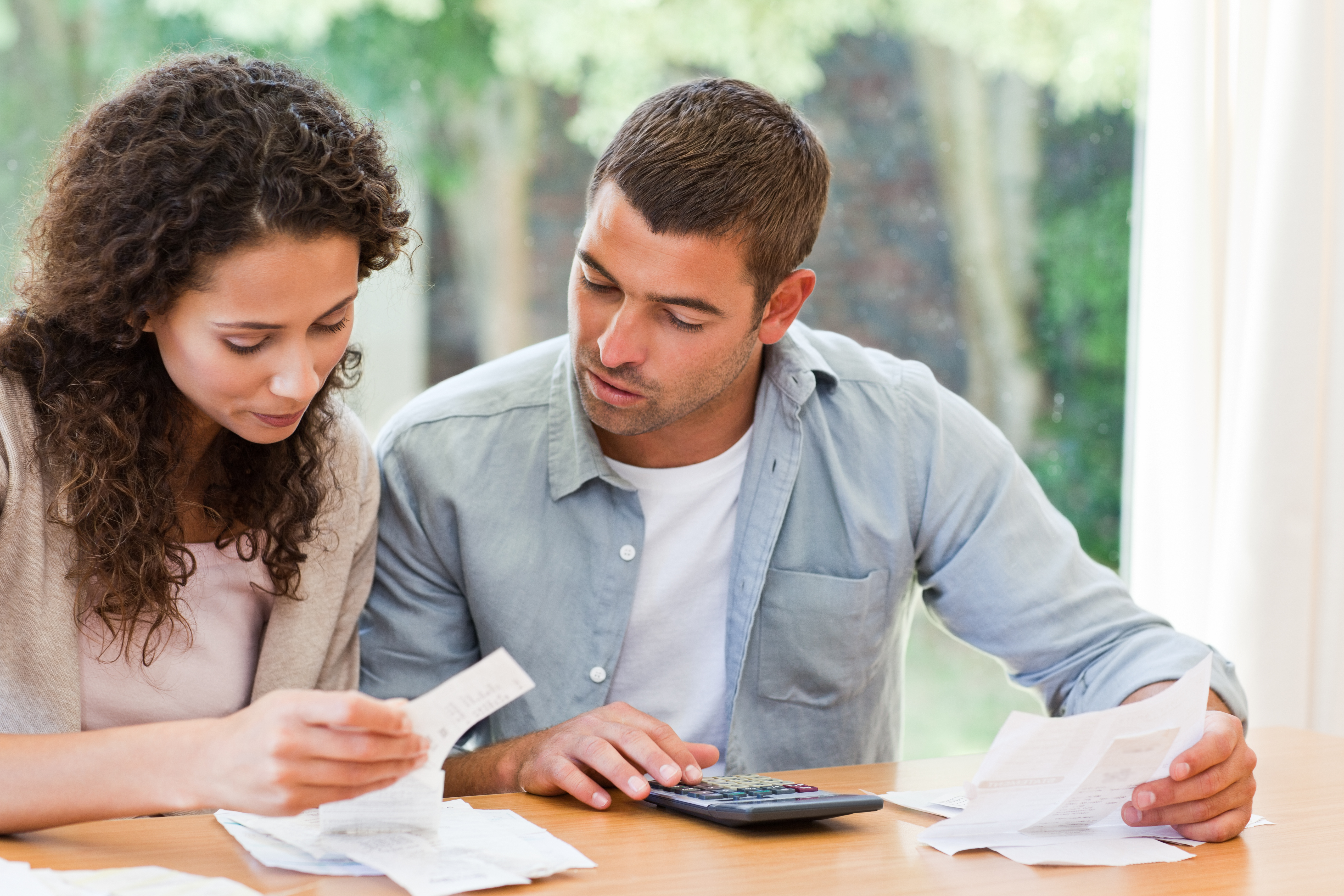 The main shift to suburbia is affordability. Often a loft or condo in the city is the same price as a 3-bedroom home in the suburbs. Millennial are wanting to own their own home and not have to give money away to their landlord for rent. At the end of the day, price always drives incentive.
Suburbs are continuing to rise in popularity. Urban amenities are popping up and making the burbs more appealing than ever to young buyers. Be aware that millennials are noticing and ready to make their move.
See what homes are popping up and contact Realty ONE Group real estate professional to help you find your next move: