Super Bowl is around the corner and fans are getting ready for friends and family to come over to root for their favorite team. As important as it is to have the right snacks and right television, you need to ensure your home is ready for the big event. Preparing for the Super Bowl doesn't have to be stressful and in fact, the preparation can be fun for you and your home. Here are some tips to get your home ready for all the touchdowns.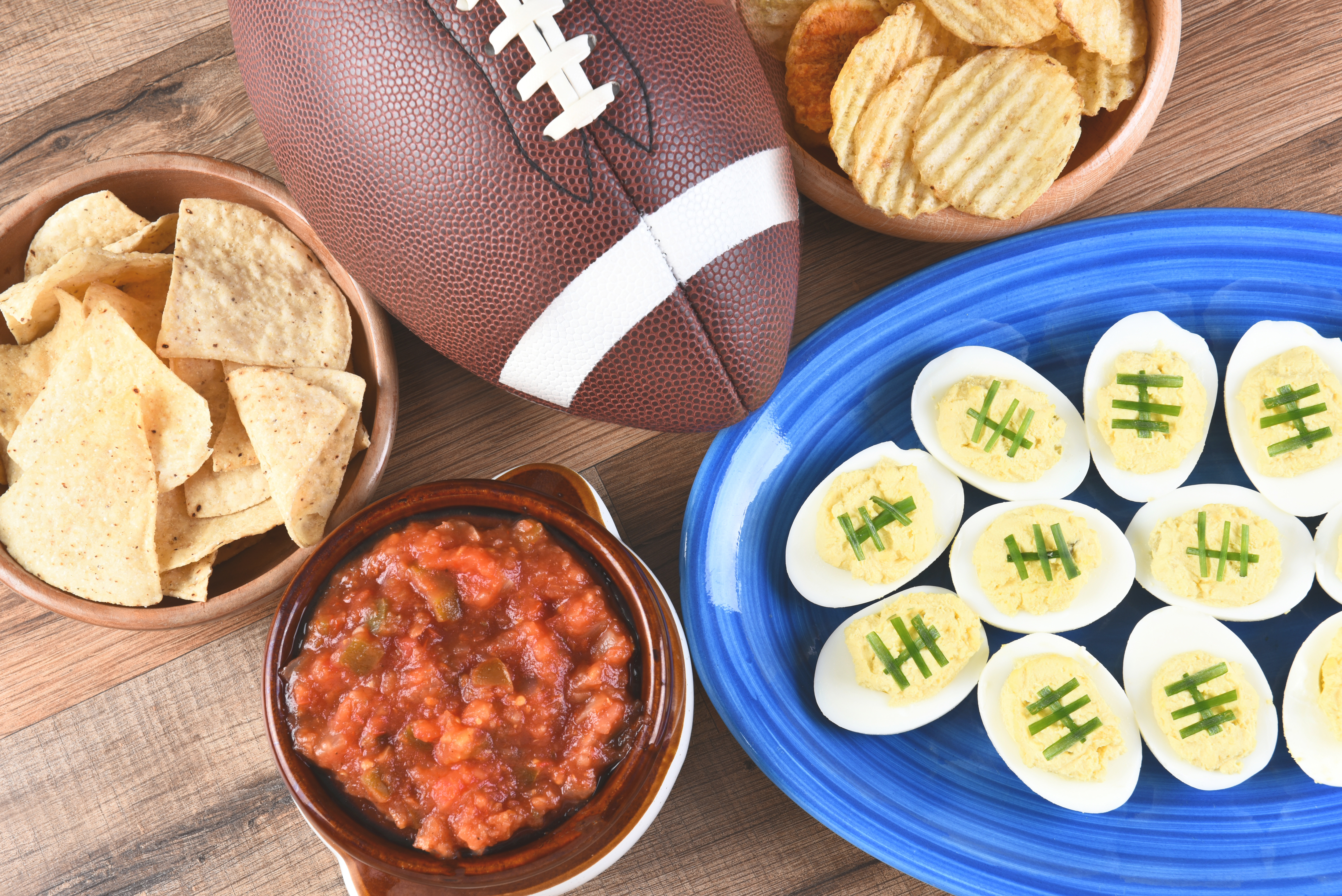 Provide the Right Refreshments
Super Bowl parties have the usual finger foods and drink selection staples so consider whipping up something more than just nachos and wings. Tap into your creativity and make some fun appetizers and snacks for your guests to enjoy. Display the food and drinks on different plates and trays for easy access.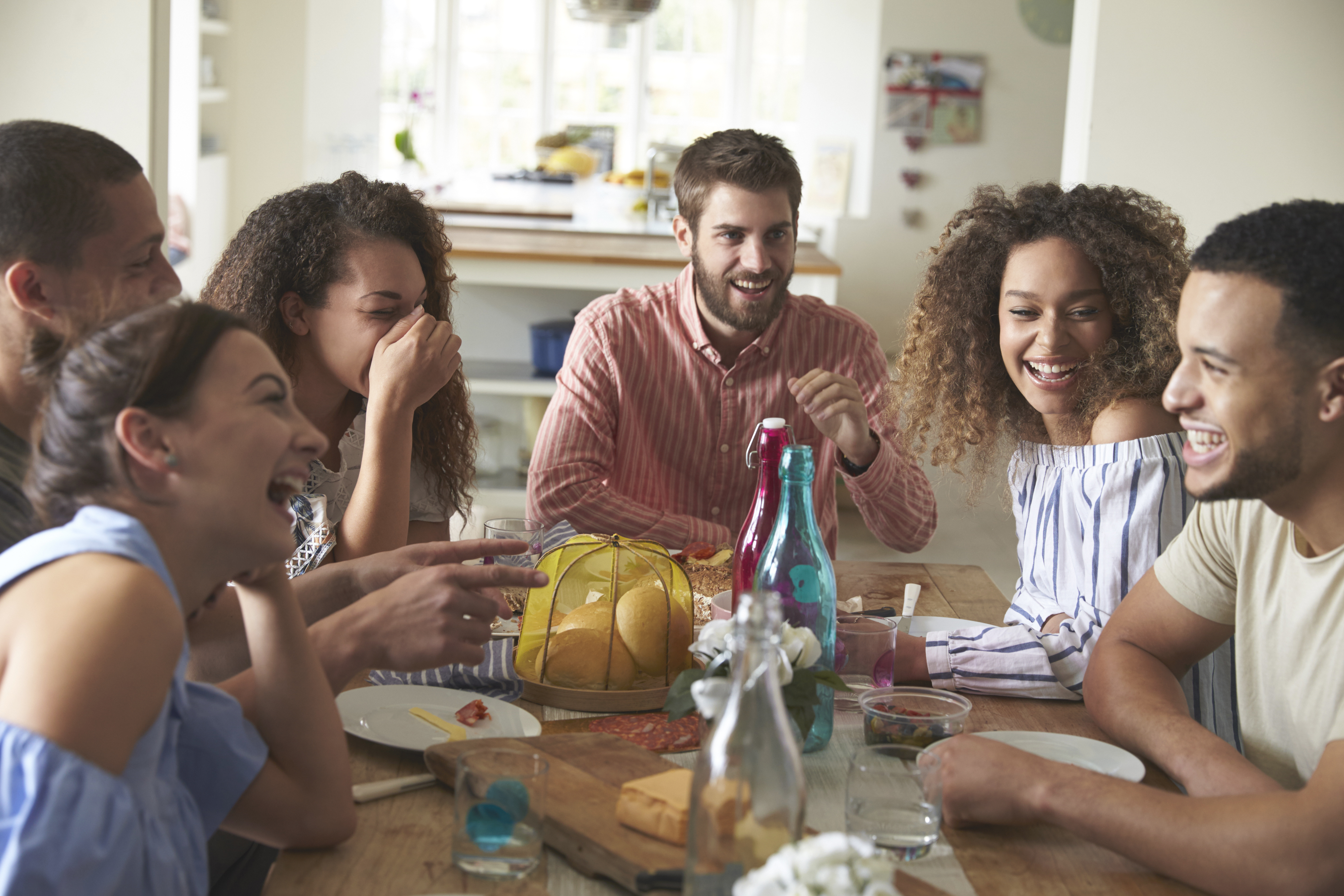 Don't Forget About the Other Rooms
Although most of your guests will be comfortably seated in front of the television, there will be guests who prefer to hang out in the kitchen or in other areas of your home. Set up entertaining spaces outside and inside for guests to lounge, or consider supplying music or a separate television and seating for other conversations outside the game. If space allows, include other refreshments and goodies throughout your home.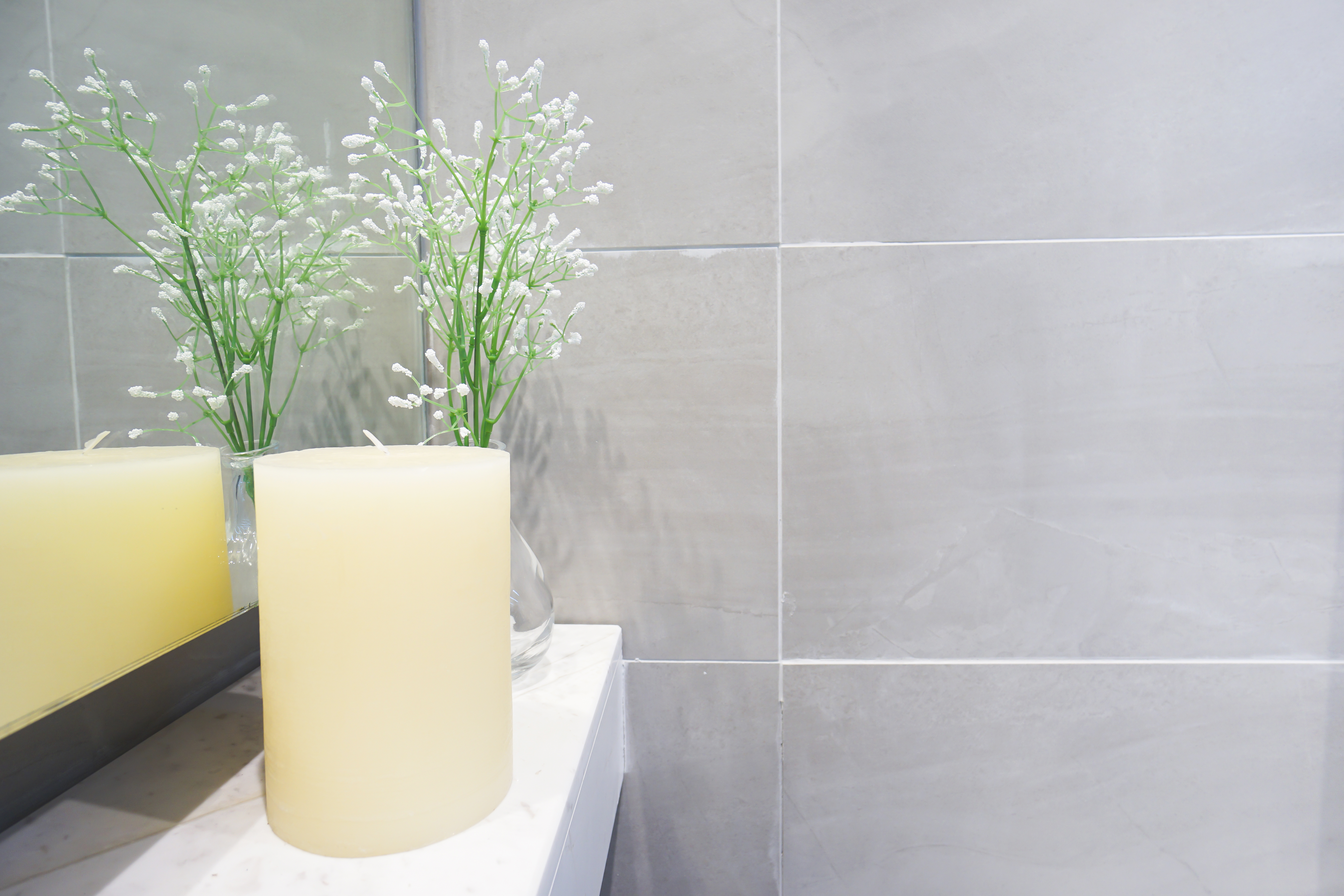 Guest Bathrooms
Create a relaxing atmosphere for your guests during halftime by adding fresh flowers and candles in the guest bathroom. Change out your hand towels to give your bathroom some added color.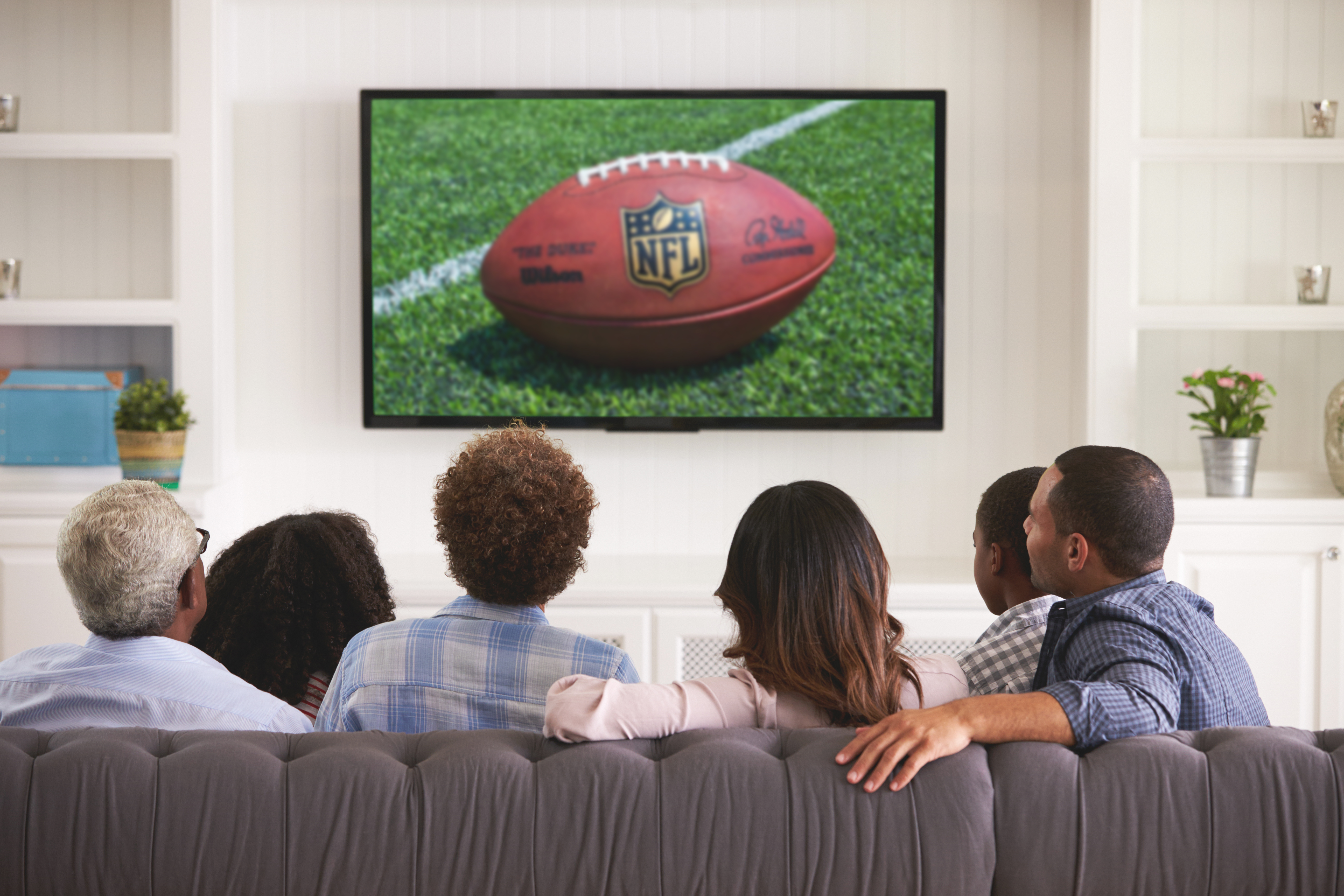 Ensure Great Seating for the Game
Create a great experience for your guests by setting up the right atmosphere and seating throughout your home. First, determine how many guests will be joining you for the game. Once confirmed, place the right amount of seating around your television accordingly. Customize your room to create a theater experience and adjust the volume of your television for ample sound.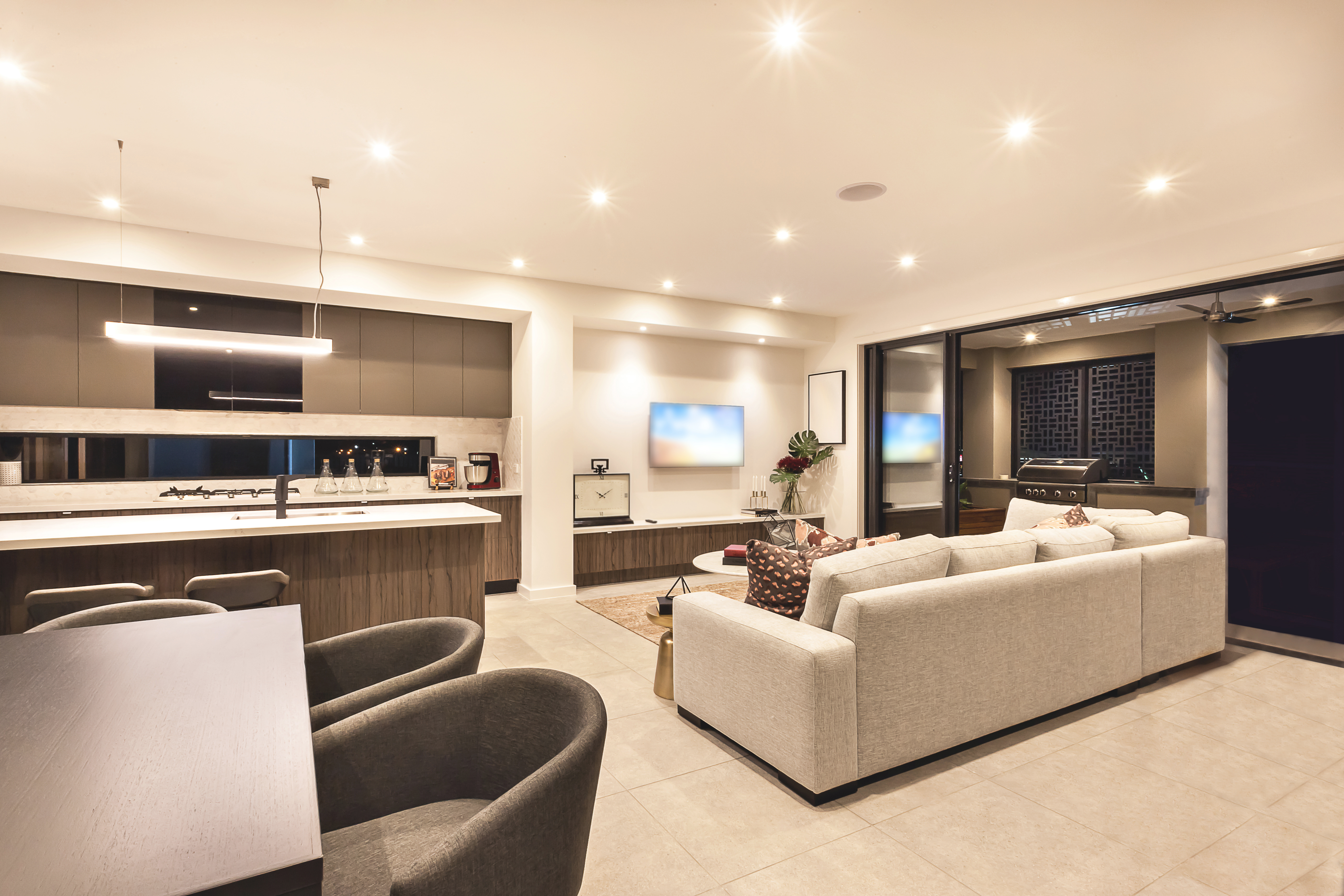 Adjust Lights Accordingly
Adjust the lights within each room to cater to the activity. Dim the lights slightly in your game room to ensure the television is clear to viewers. If it's sunny outside, open the windows so the sun shines through without glaring the television screen.
Have some fun prepping your home and sit back and enjoy the big game!