Kitchens are one of the most important rooms in a home and they have always served as a popular space for people to gather and enjoy homecooked meals. We love a good kitchen and collected a few of our favorites from our current listings.  Get ready to be inspired by these contemporary and traditional designs!
Spaciously Clean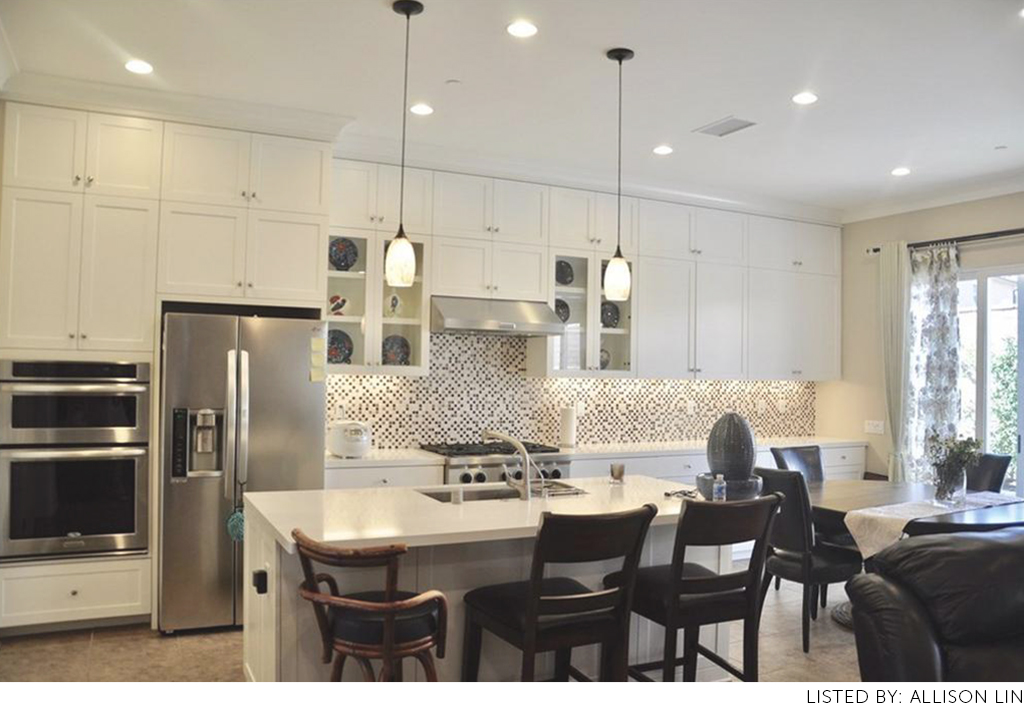 We are obsessed with the overall clean and modern look of this kitchen. Bold and airy with plenty of counter space and natural lighting, this kitchen opens up into the dining room and is perfect for entertaining guests. The island is placed perfectly within the space to accommodate guests and functionality. We also love the simplicity of the kitchen and cabinetry.
Bold & Beautiful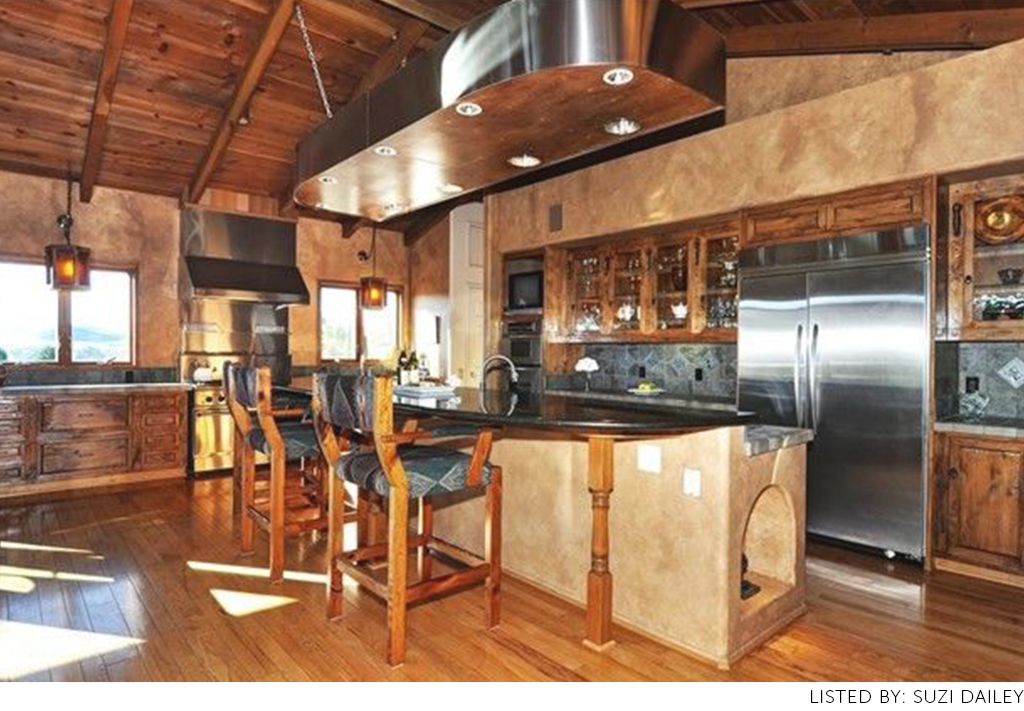 The bold feel of this kitchen is sophisticated and stylish, with the island adding the perfect complementary touch. The warm hues and backsplash harmonize with the entire room. This is truly a unique kitchen that stands out on its own.
Classic Glam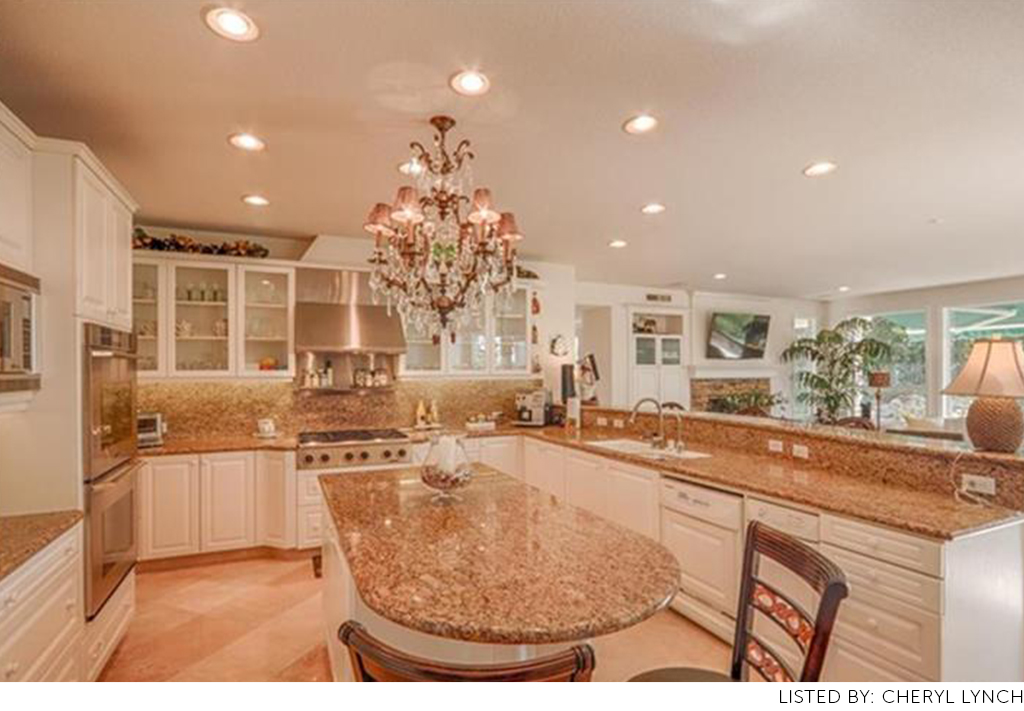 This bright and gorgeous kitchen offers the perfect mix of color and classic appeal.  The oversized island, beautiful quartz counters, and cabinetry make this kitchen unique and classy, while the white cabinets and warm hues counterbalance each other perfectly. The clear cabinetry allows your favorite dishware to be showcased within the space.
It's important to love every room in your home. See more inspirational kitchens.