A home with curb appeal will attract buyers to an open house, but it doesn't hurt to have some great food as well. Valentine's Day is right around the corner, so why not add some holiday treats to your upcoming open house. Some real estate professionals will go all out and host open houses with catered spreads, but we think a few homemade appetizers and treats arranged on some elegant plates can do the job. These easy recipes and ideas will help you serve up a successful showing.
Next time you are hosting an open house, consider some of these snack ideas for your buyers. Keep in mind that your buyers will be walking and browsing throughout the home, so try and stick with finger foods and other small appetizers.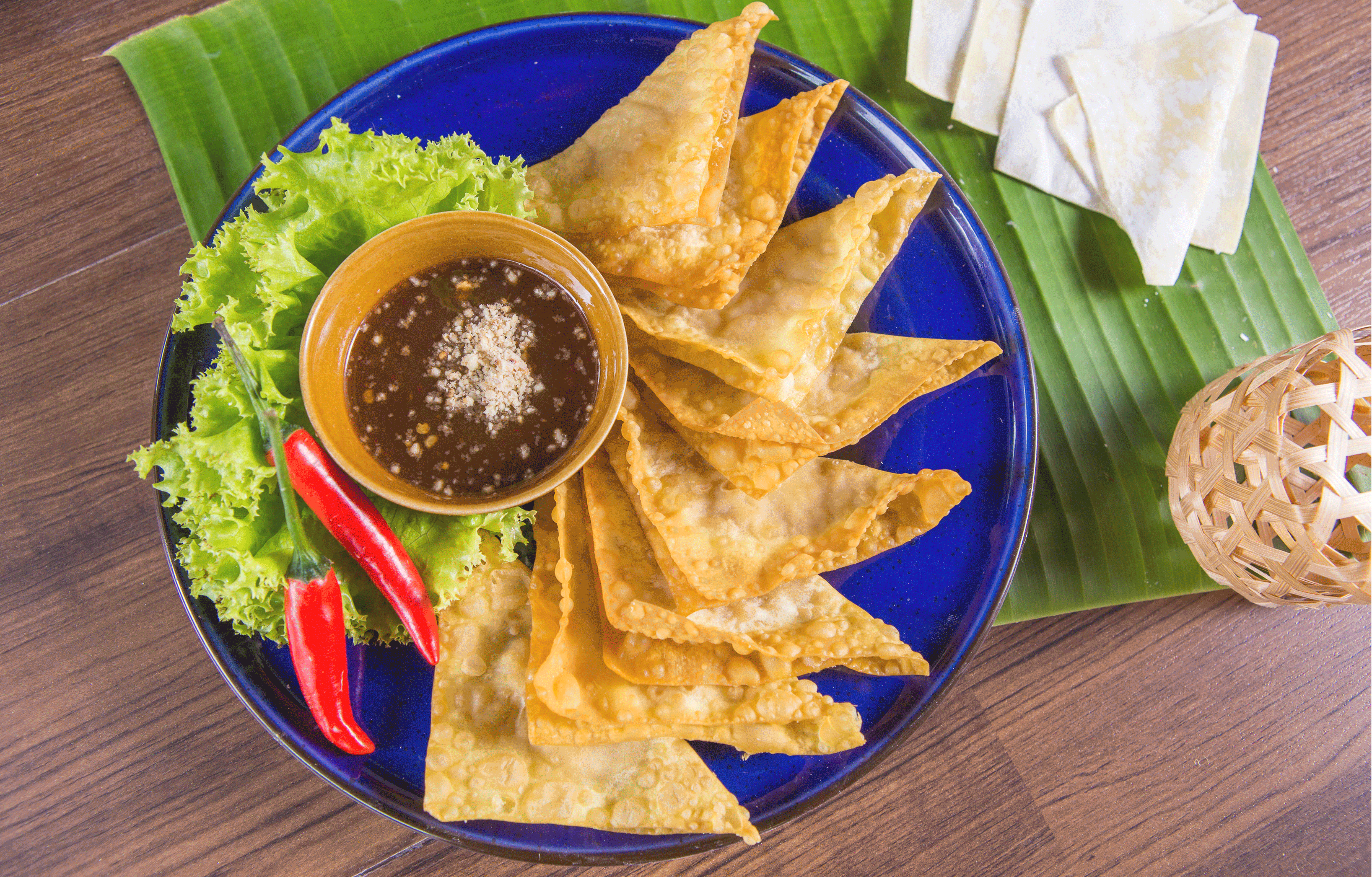 It's always nice to have a mix of savory and sweet appetizers laying around the table. Mix in some mini quesadillas from tbsp. to set the table. Instead of using tortillas, use wonton wrappers to prepare a classic snack with a fusion twist. Add some Pink Himalayan salt on top for an extra touch.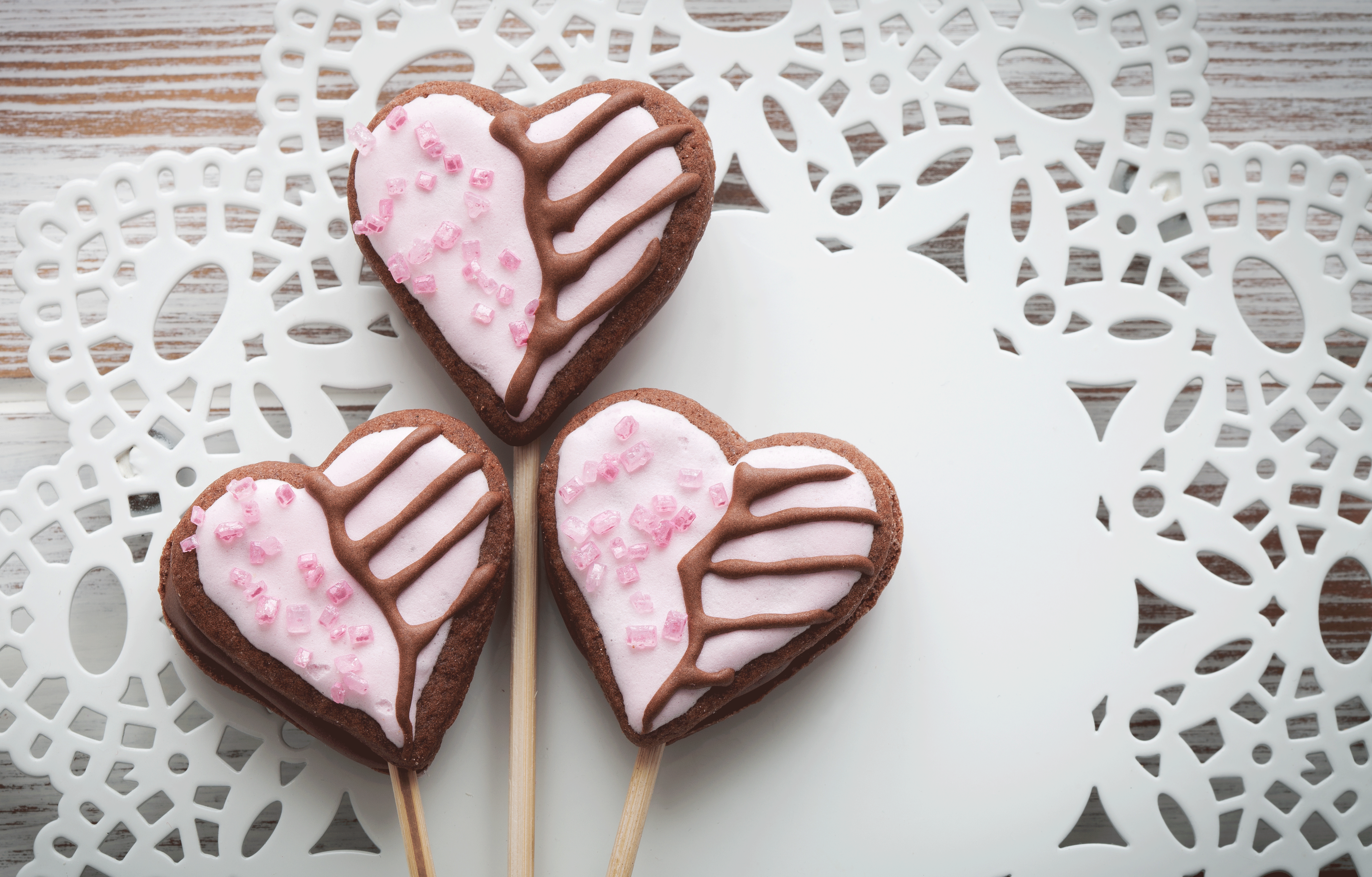 Everyone enjoys a classic cookie, but when it's in the shape of a heart you can't help but think of Valentine's. These heart cookie pops from Delish will capture your buyer's, heart! Make your cookies pop by adding some pink frosting or pink sprinkles.
Milk and Strawberry Cereal Bites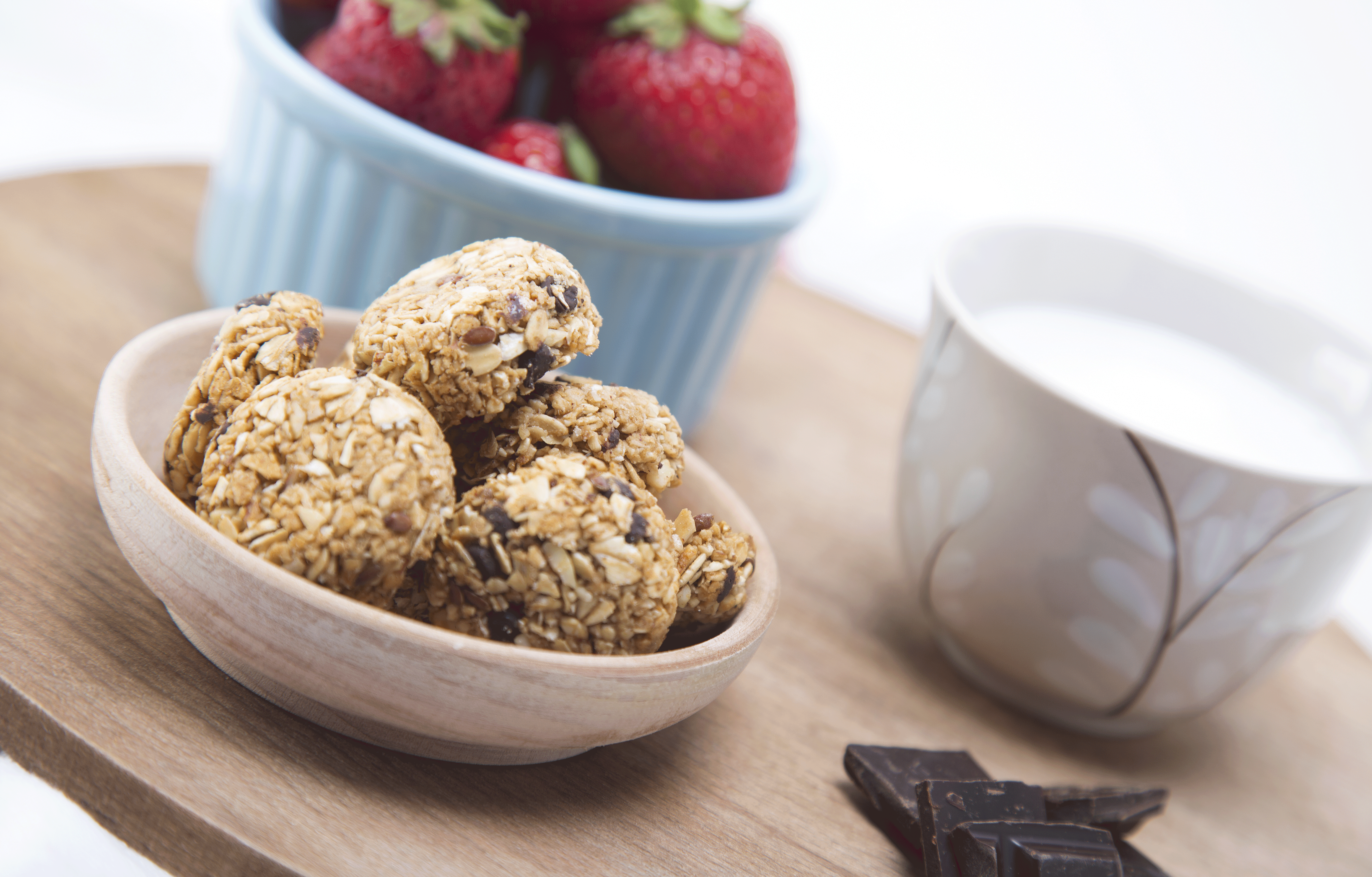 These little balls of sweet treats from tbsp. make it easy to eat while walking around.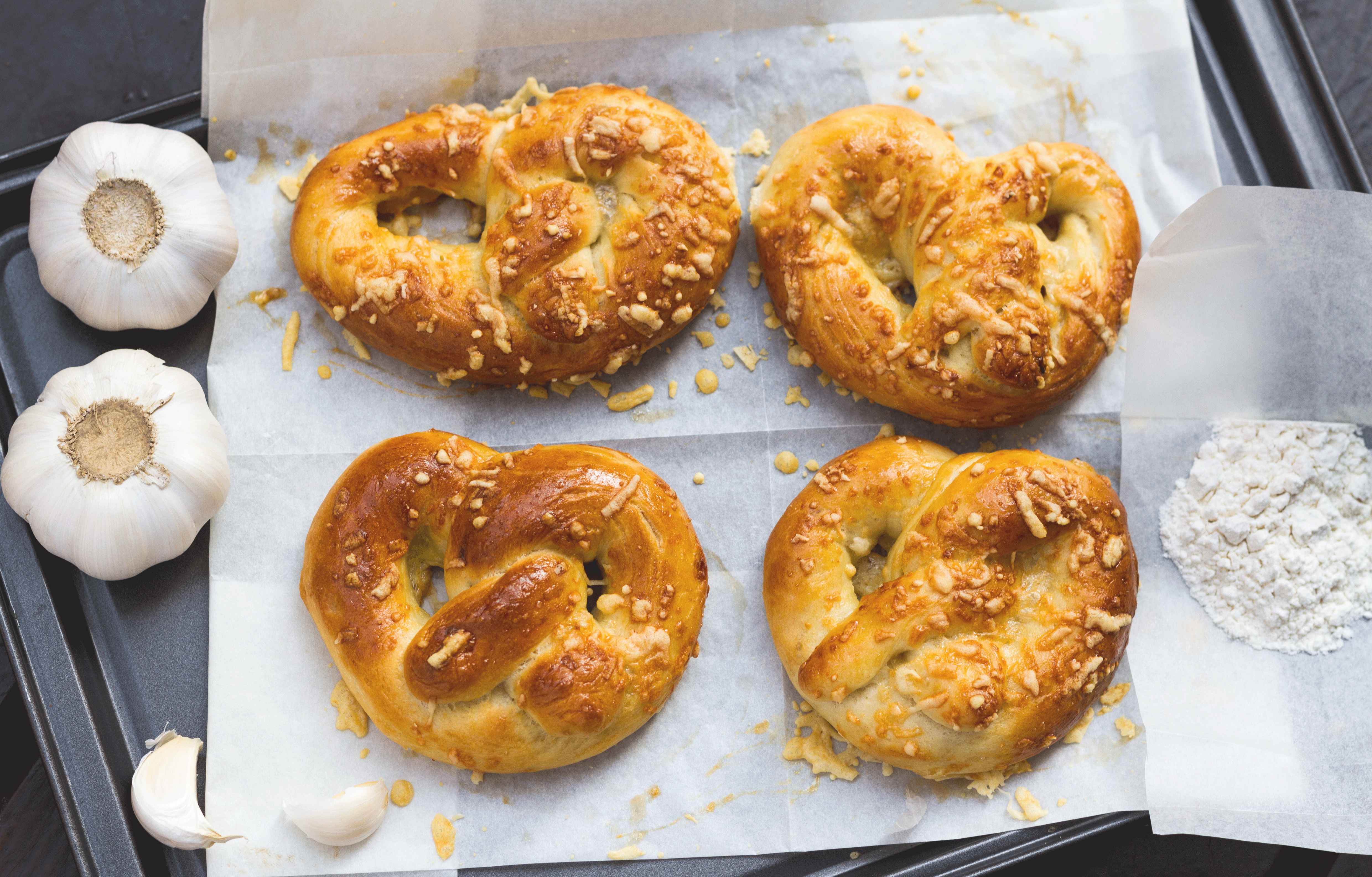 Who doesn't love a little bacon and carbs? These pretzel bites from tbsp. are a perfect bite-sized snack and they are even better when you add cheese and bacon. Easy and delicious!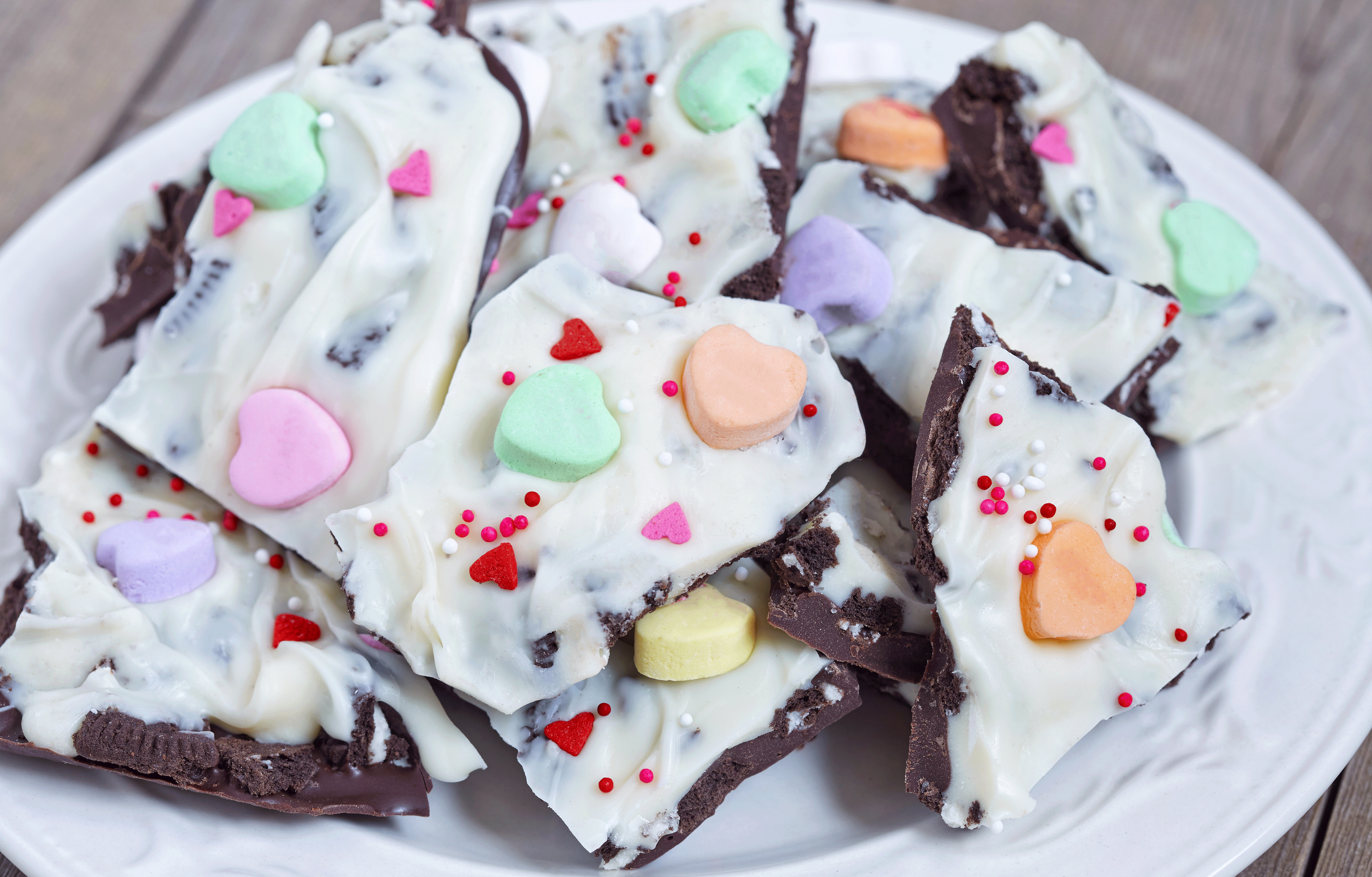 Start some conversation with this delectable Valentine's Day themed candy bark. With the combination of chocolate and conversation hearts coming together, it's the perfect Valentine's Day sweet treat to have at an open house.
Open houses can be fun and informative, and with the right snacks and appetizers, you can surely help your buyers feel at home. Share some of your favorite recipes in the comment box below.