Selling a house can be a pretty daunting and time-consuming job if it's not done correctly. Once you decide to put your house on the market, you will want it to sell it fast and at top dollar. To do so, you will need to stage your home or change the look of your home from your usual day-to-day life to best capture the buyer's eye.
With a few tips, you can be your own professional home stager and sell your house like hot cakes.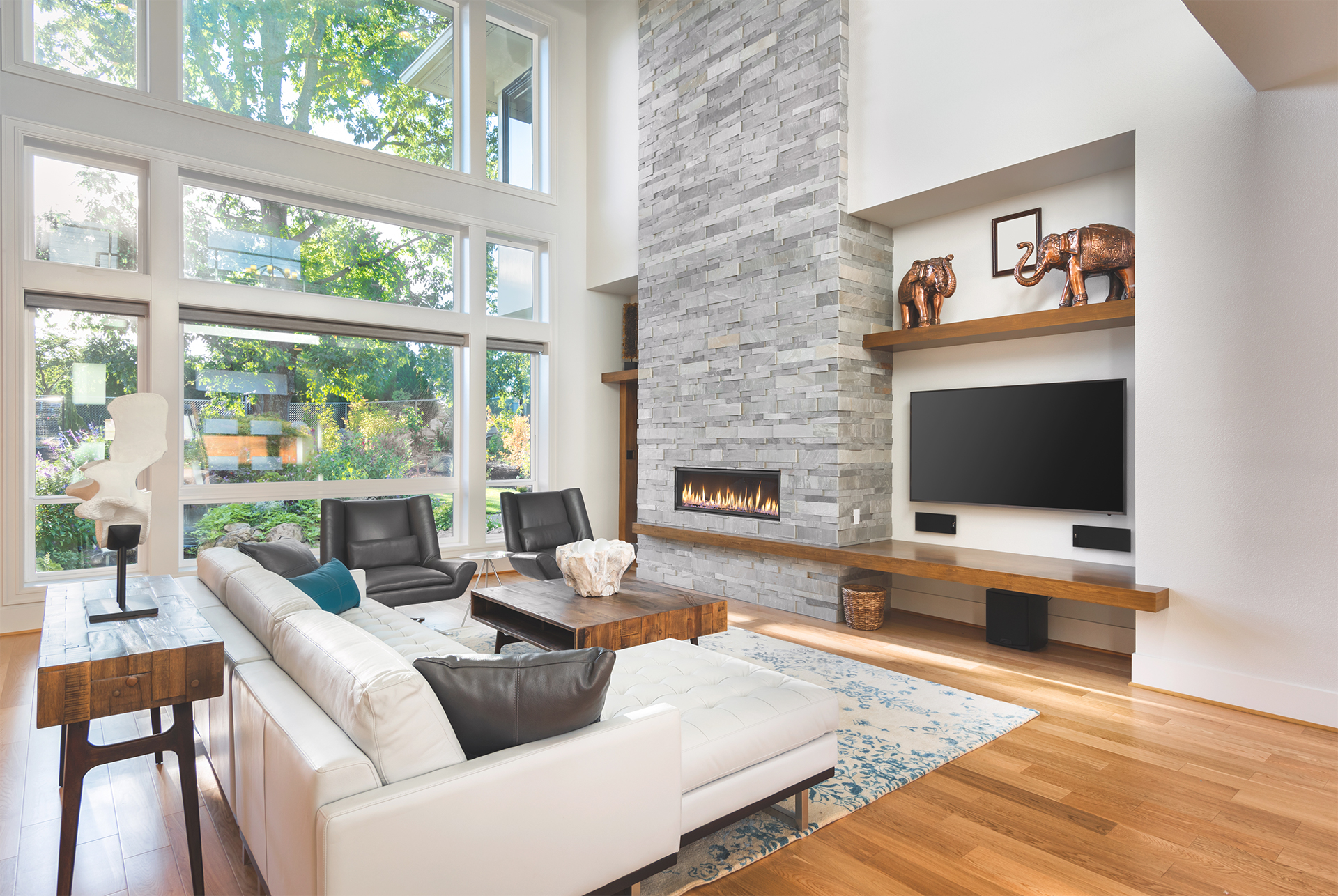 Let there be light:

One element that can make or break a sale is lighting. A house at a perfect location with a lot of square footage may not take off if there isn't enough natural lighting in the house. Remove any heavy drapes, clean the windows and let the sunlight flow through to every corner of the house. For color and ambiance, consider replacing the drapes with sheer flowy curtains, which also adds a touch of style.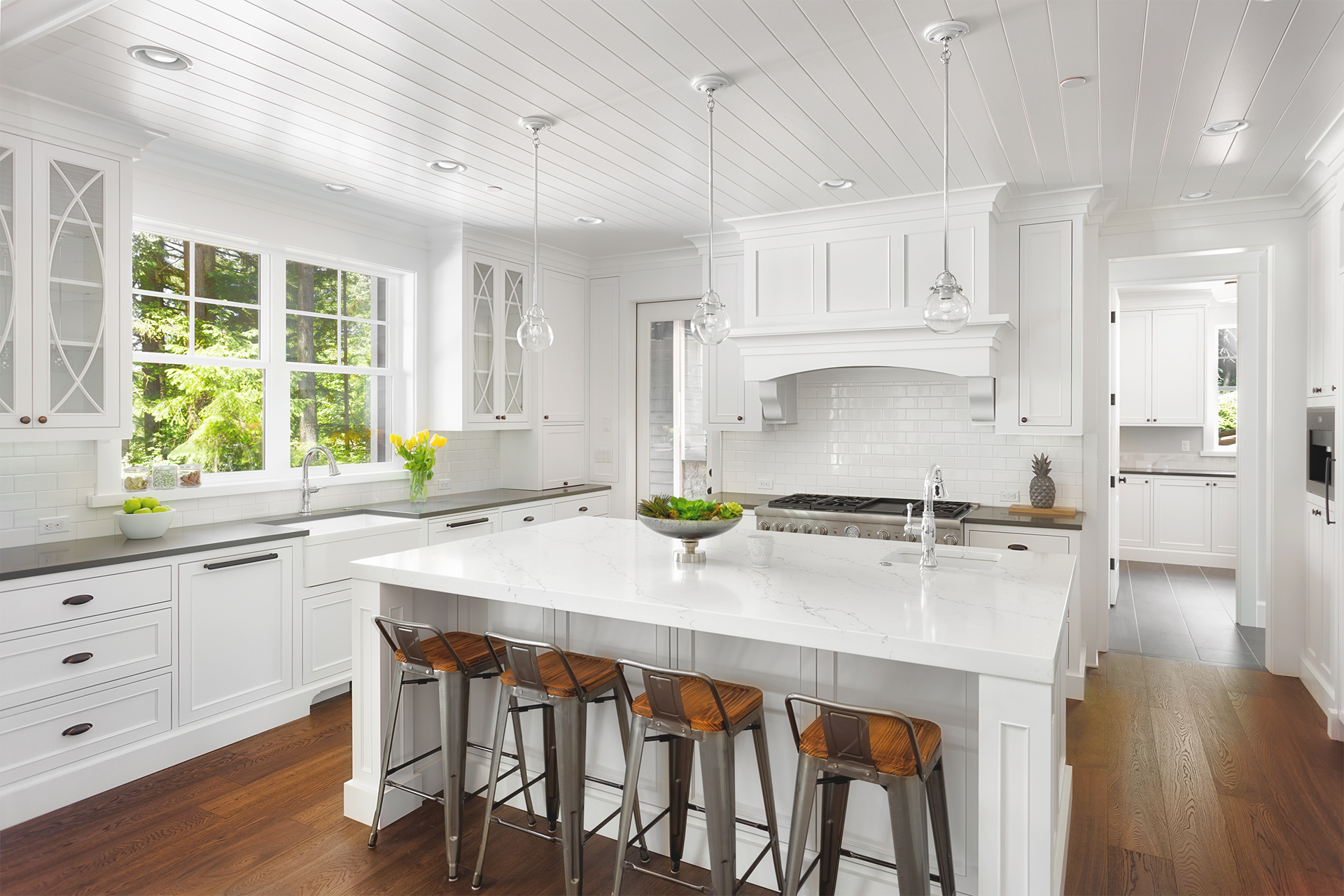 Clear the clutter:

If you have a family or even if it's just you living in a home, there is usually going to be a little bit of clutter on the counters in the kitchen, bathrooms, the living room, and pretty much everywhere else! Clean up and clear it off! Excess clutter can turn buyers off.
Inside Out:

One of the best ways to ensure your home will sell for top dollar is by remodeling your home inside and out. Add a fresh coat of paint to your walls if they have not been painted in a long time or are starting to look dull. Give your bathrooms a spa-like ambiance by placing neatly folded white towels next to fragrant bowls of potpourri. Add warmth to your bedrooms by including clean, bright linens and adding table lamps to your nightstands. Sometimes small changes can make a big impact, such as adding some colorful pillows to your couch or replacing missing or broken cabinet doors and knobs.
Giving the exterior of your home a bit of a facelift can help boost curb appeal. A lot of people tend to walk away just by looking at the front of the house, so be sure to invest some time in trimming the hedges, raking up leaves, adding a nice welcome mat at the door, and giving your front door a nice fresh coat of paint. If the exterior of your home is not taken care of, then all your efforts inside could be a waste of time.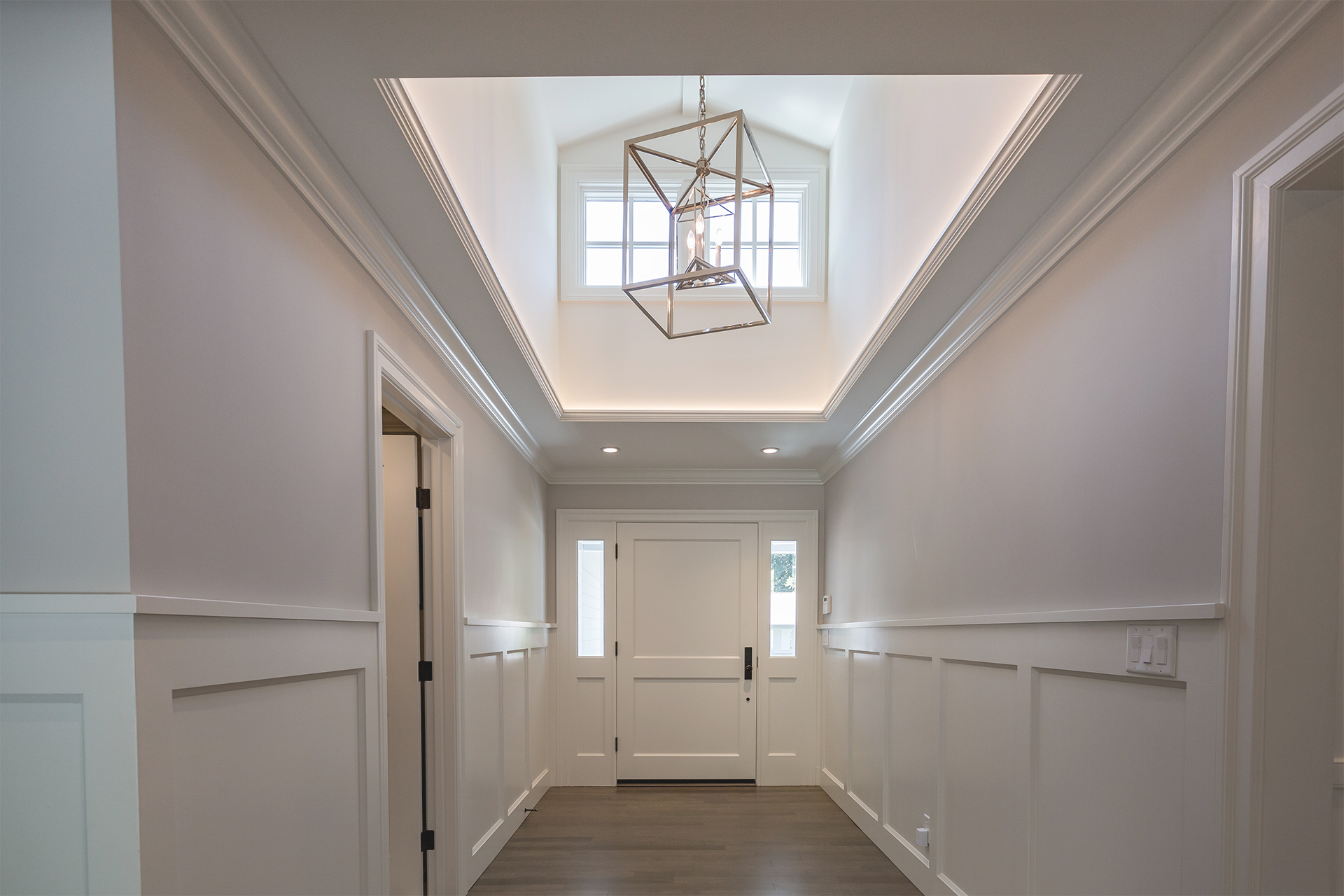 Rearrange:

It's pretty normal to arrange our furniture and other appliances in the house as per our convenience while we are living there. For instance, your couch is probably pushed against a corner or the stroller's permanent parking spot is next to the front door, among other things. When staging your home, it's time to fold up that stroller and put it in storage and move that couch from its cozy corner. Rearrange your furniture and turn your living room or family room into a warm, inviting space for conversation. Consider adding a small coffee table in the middle if it does not clutter the space, or add a side table instead. Flaunt all the hardwood floors in the house as buyers tend to be attracted to hardwood more so than carpeting.
Staging your home for buyers will take a lot of effort and some money as well, and you may even think of it as an inconvenience. However, if you look at the bigger picture, at the end of the day it will all be worth it once you hand over the keys!