This Sunday, February 26 is the 89th Academy Awards and everyone around the world will be tuned in to see what everyone is wearing on the red carpet, listen to heartfelt thank you speeches, and most importantly, watch with rapt anticipation as the names of Best Actor, Best Actress, and Best Picture are announced. To honor this Sunday's festivities, we decided to announce our picks for the homes with the Best Outdoor Space, Best Use of Natural Lighting, and Best Dining Room. And the winners are…
Best Outdoor Space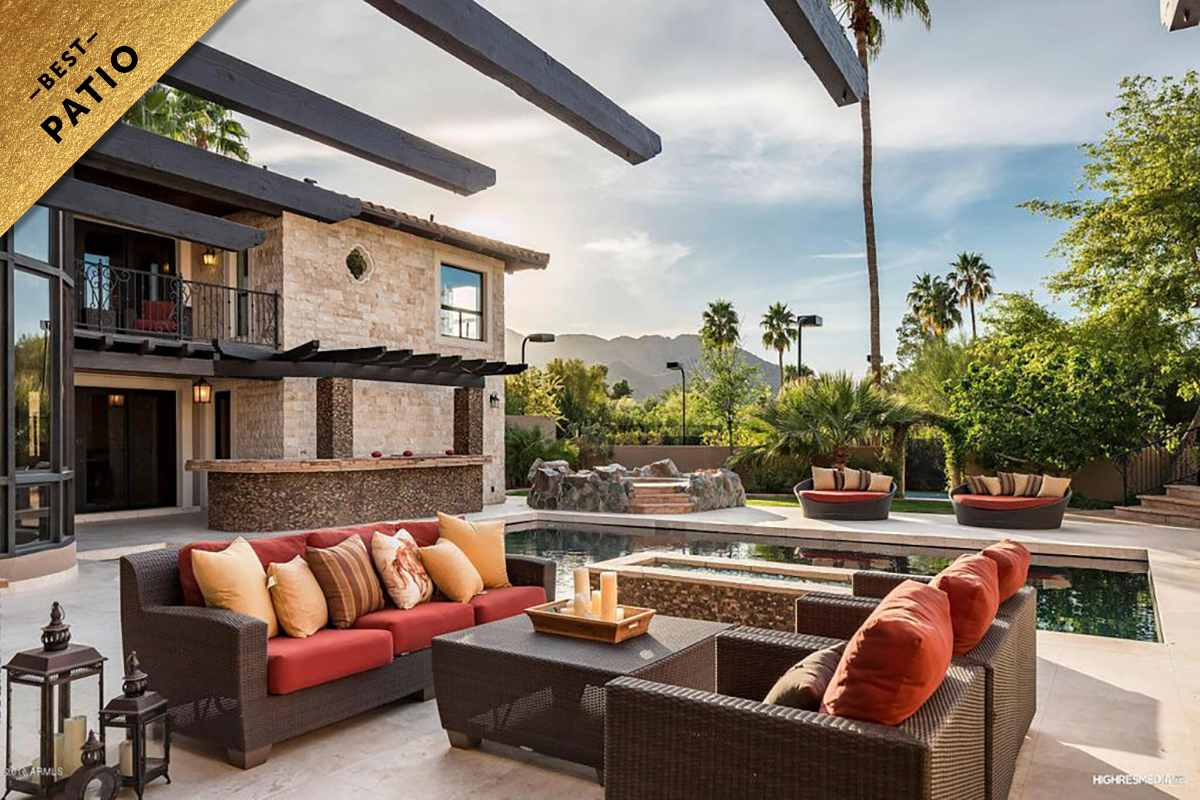 8100 N 54th Street Paradise Valley, AZ 85253
Functionality is the name of the game for this beautiful outdoor space. All the elements for entertaining can be found in this Paradise Valley, AZ home, but the design and layout of the home's backyard are well thought out. Meals can be prepared and enjoyed al fresco thanks to the barbecue and outdoor bar, and with the addition of the glass fire pit, the outdoor space has taken on a new level of intimacy. The swimming pool serves as the centerpiece of this outdoor space, but it's the views of Mummy Mountain and the Phoenix Preserve that are the icing on the cake.
Best Use of Natural Lighting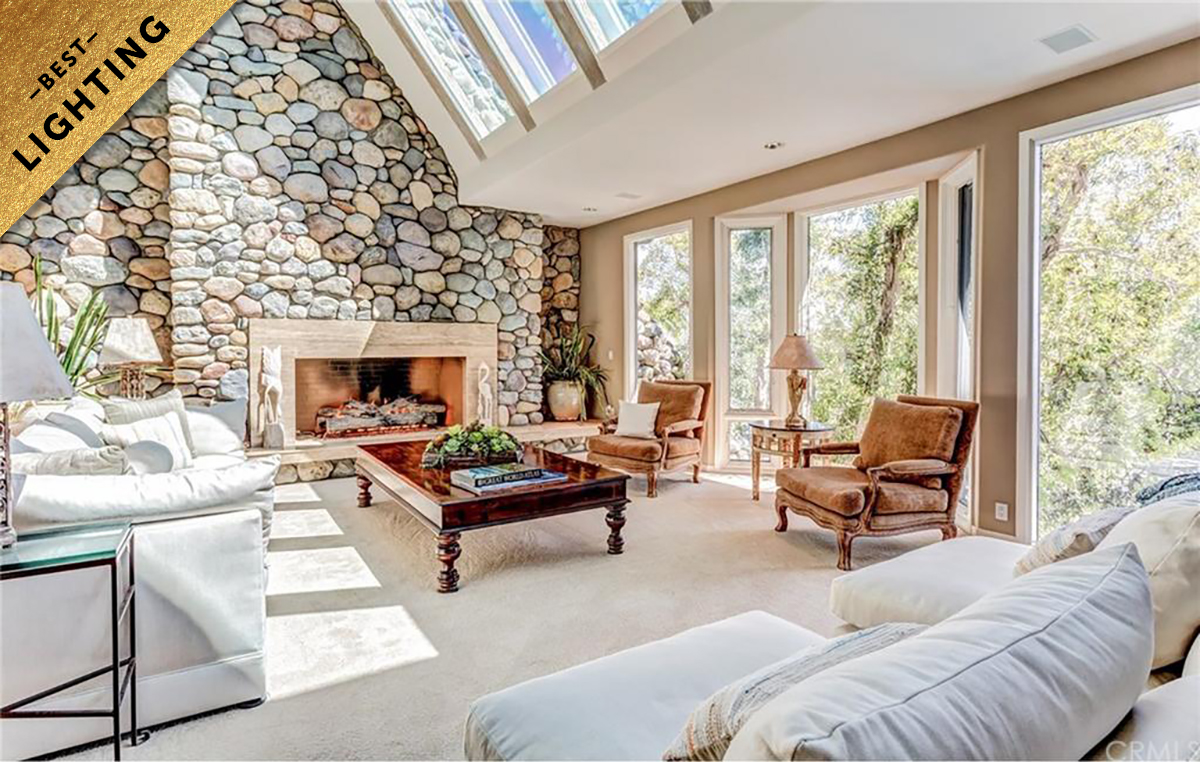 30552 Hilltop Way San Juan Capistrano, CA 92675
There is no question why this gorgeous San Juan Capistrano home won Best Use of Natural Lighting. Likely one of the more popular areas of the home to unwind or spend a lazy Sunday, this living space features floor to ceiling windows and skylights that allow for generous amounts of light to shine through. The stone fireplace and view certainly doesn't hurt either!
Best Dining Room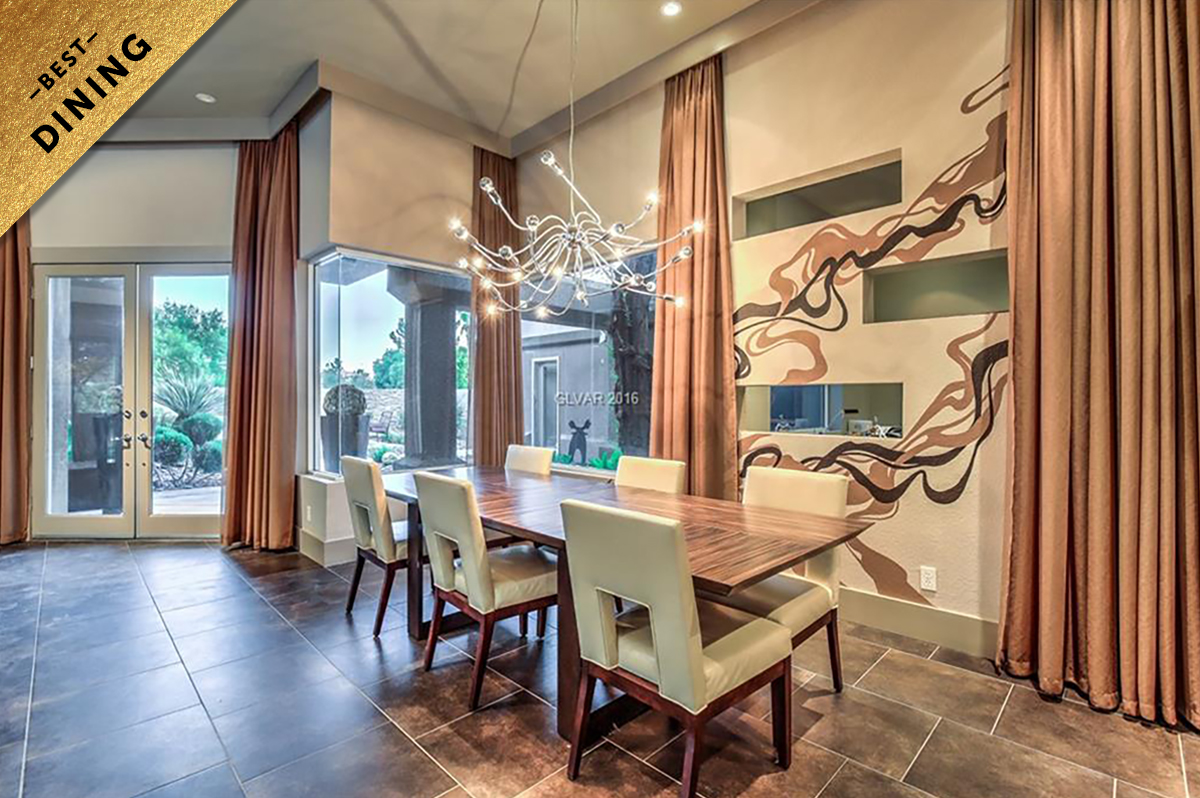 7428 SILVER PALM Avenue Las Vegas, NV 89117
They say you eat with your eyes first, so feast your eyes on the winner of Best Dining Room! Featuring an open floor plan, this contemporary dining room exudes a modern air of sophistication thanks to the creative use of drapery, chandelier, wall art and mid-century-modern-inspired dining set. This dining room was destined for lavish dinner parties, romantic dinners, and family nights in.