Where we live can affect our everyday health. The overall quality of the entire neighborhood can affect the air that we breathe and if it's not a pedestrian-friendly area, going out for some exercise may not seem entirely ideal.City dwellers usually get regular exercise by walking to work and running daily errands, all which are a part of everyday city life. When you spend time outside your neighborhood, you're more likely to get to know your neighbors, which adds to a feeling of community. Whether you are shopping for a home or looking for neighborhood ideas for when you do decide to move, here are some things to consider if a healthy neighborhood is important to you. As we all know, where we live matters.
Access to Parks & Places to Play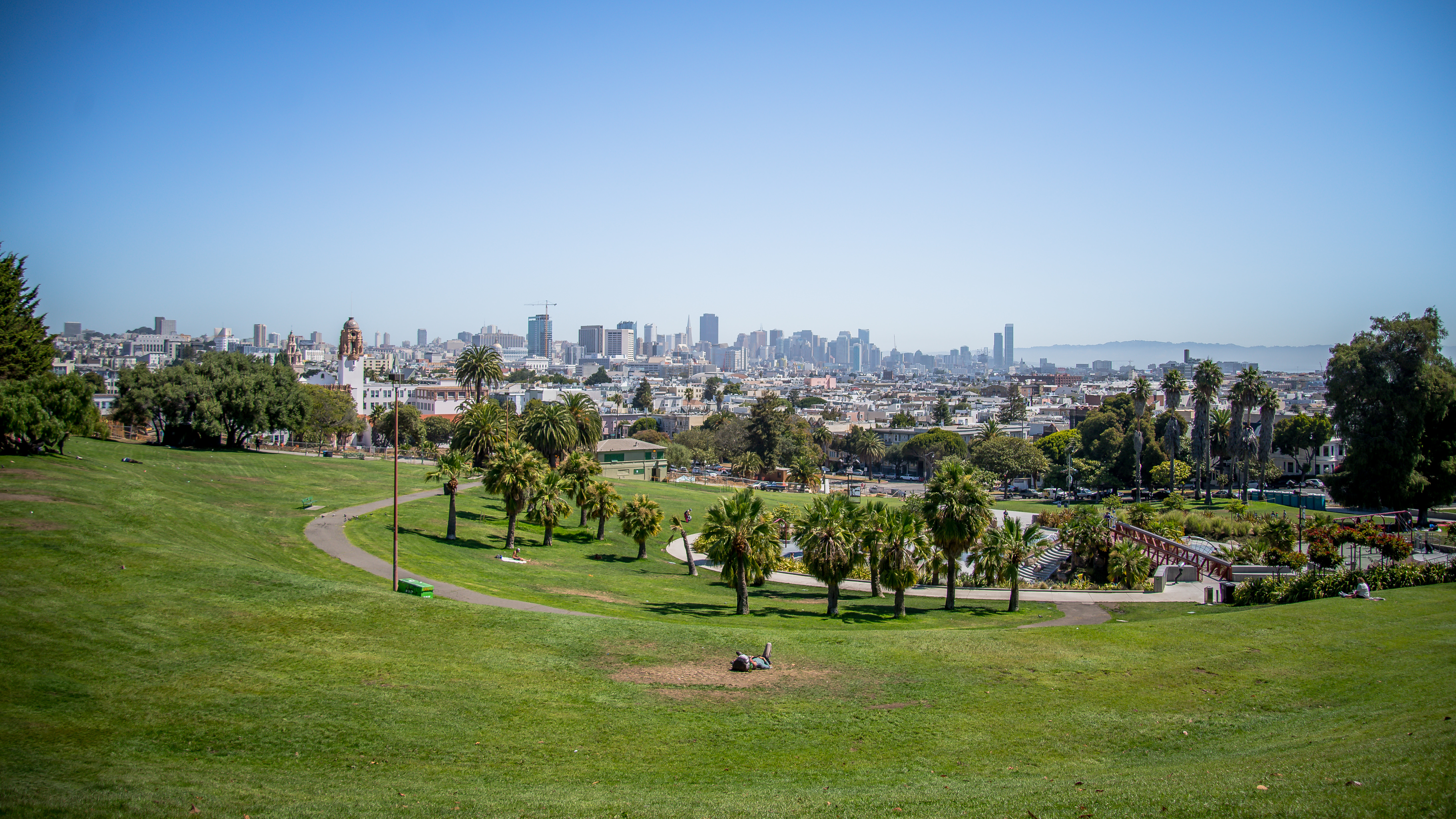 Parks are not only for folks to walk their dogs or get some exercise; they also serve as great destinations to enjoy the outdoors! The healthiest neighborhoods offer a variety when it comes to recreation and active living.  Look for neighborhoods that offer basketball courts, tennis courts, parks, fitness centers, and pools.
Get to Know the Community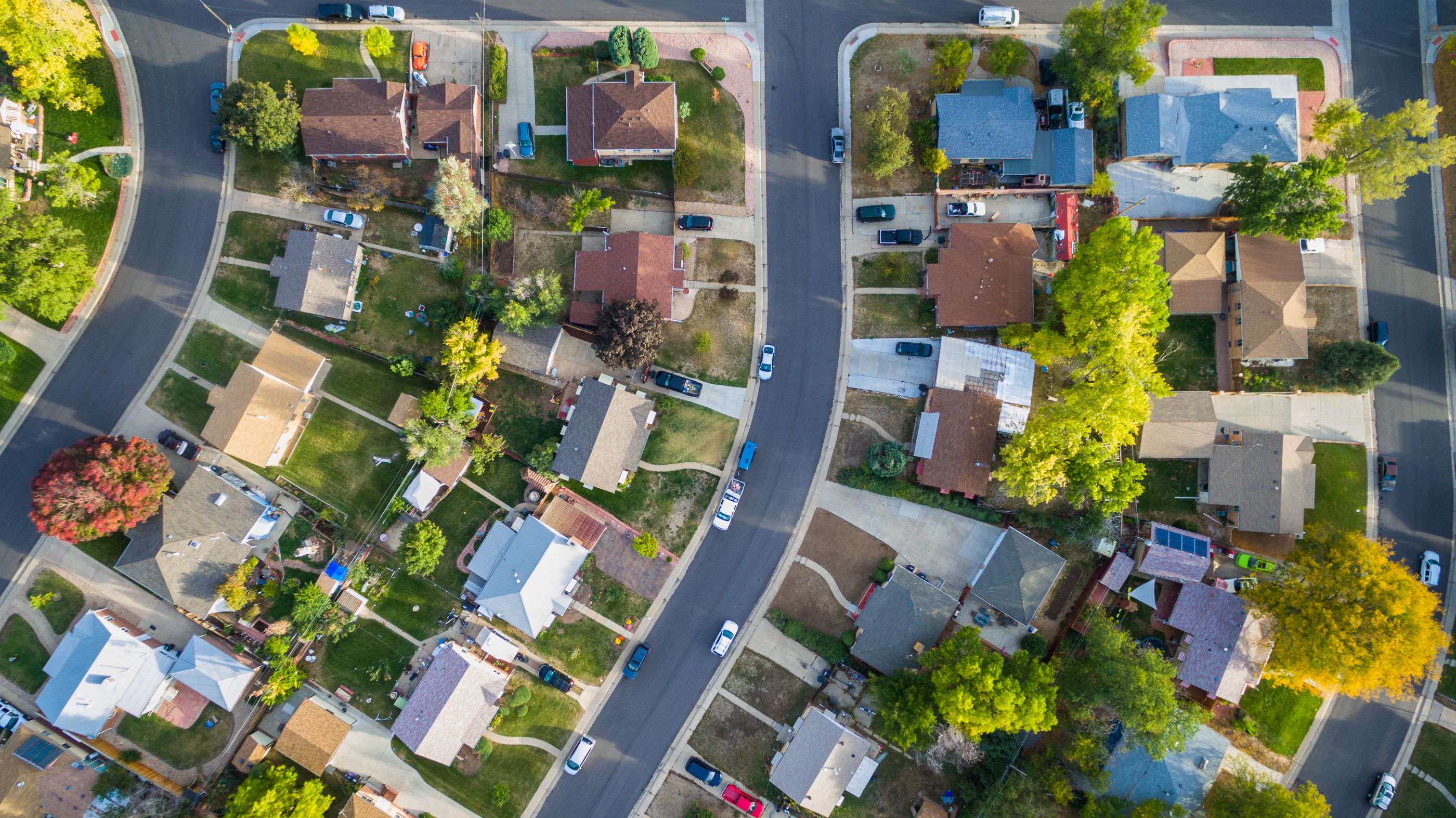 Having trust in your entire community is important and is one of the building blocks to a healthy neighborhood. Get to know the neighborhood before you purchase a home by visiting the area at various times of the day to see what people are doing. See if neighbors are walking their dogs or playing with the kids. These sorts of activities are a sign that the neighborhood is thriving and likely close-knit.
Traffic Volume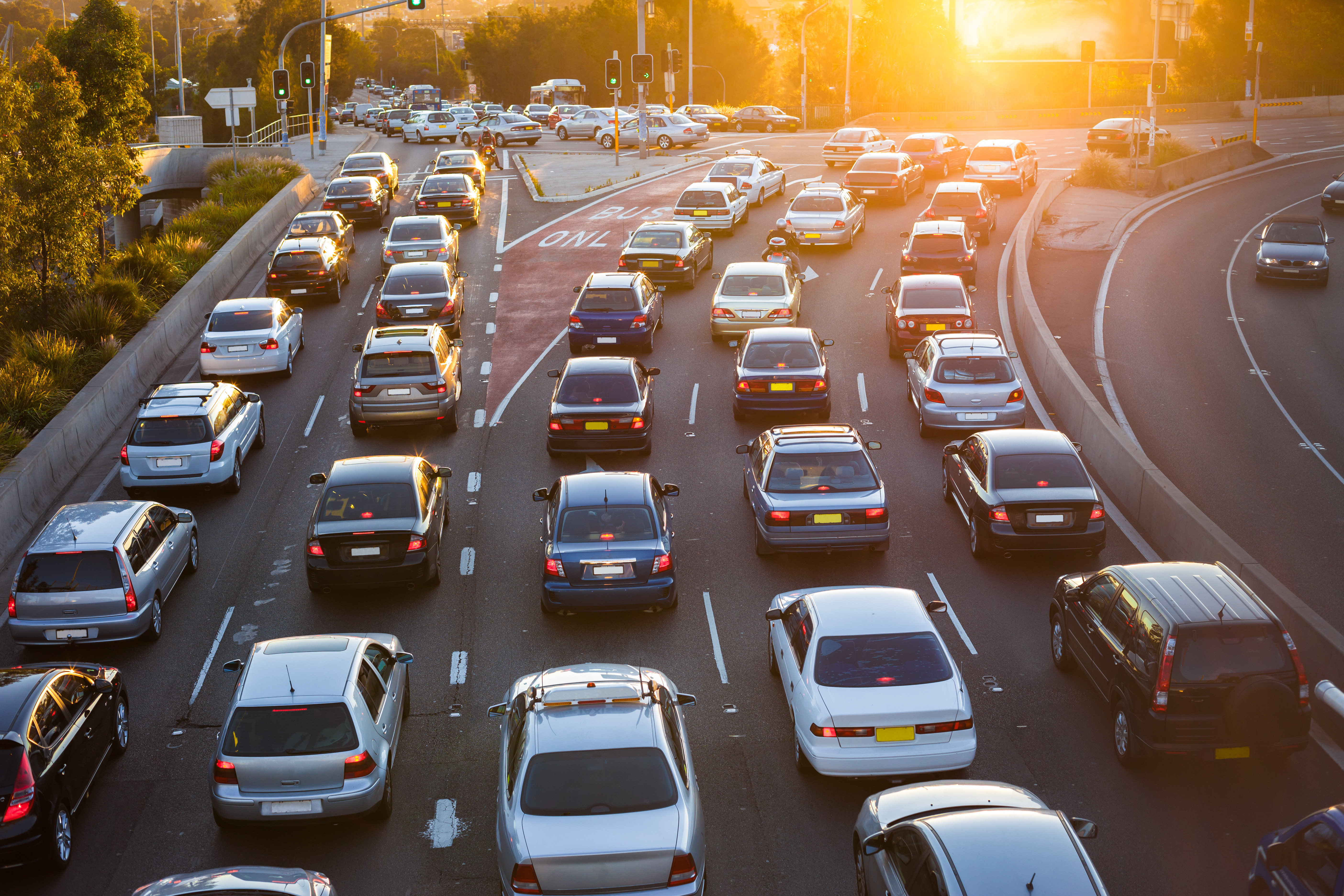 Noise can be a deal breaker for many people when looking for a home. The more traffic there is, the faster cars travel, and therefore the louder the environment. The level of pollution is correlated with vehicle traffic. This can directly affect how you sleep and perform throughout the day.  Stay away from busy streets to decrease your overall quality of living.
Are Healthy Essentials Within Walking Distance?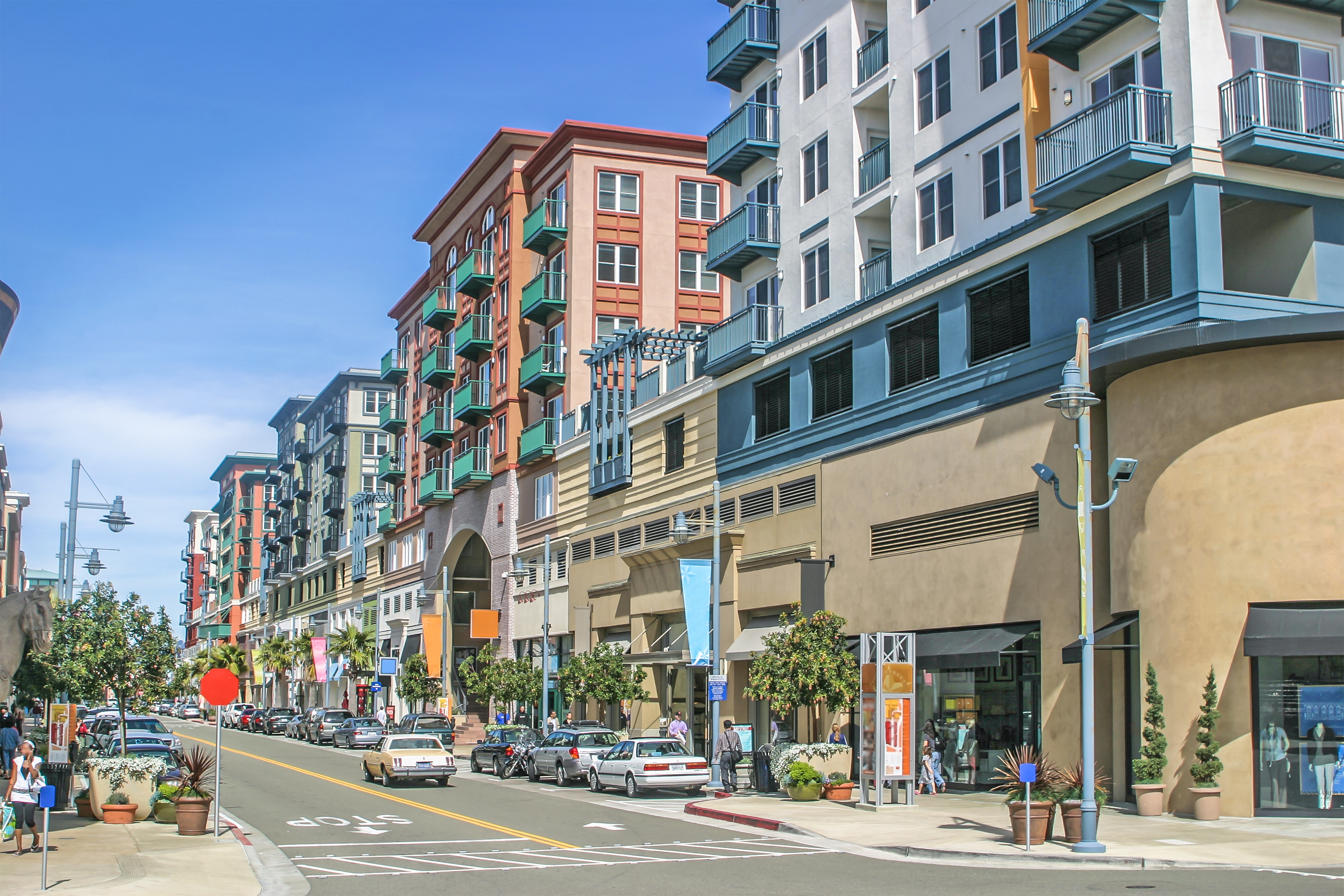 Often neighborhoods will have plenty of shops and stores around to keep people active and healthy. Look to see if the neighborhoods you are interested in offer day care centers, pharmacies, doctors' offices, urgent care centers, and grocery stores. It's always nice to have easy access to everyday community amenities.
Look Out for Trees!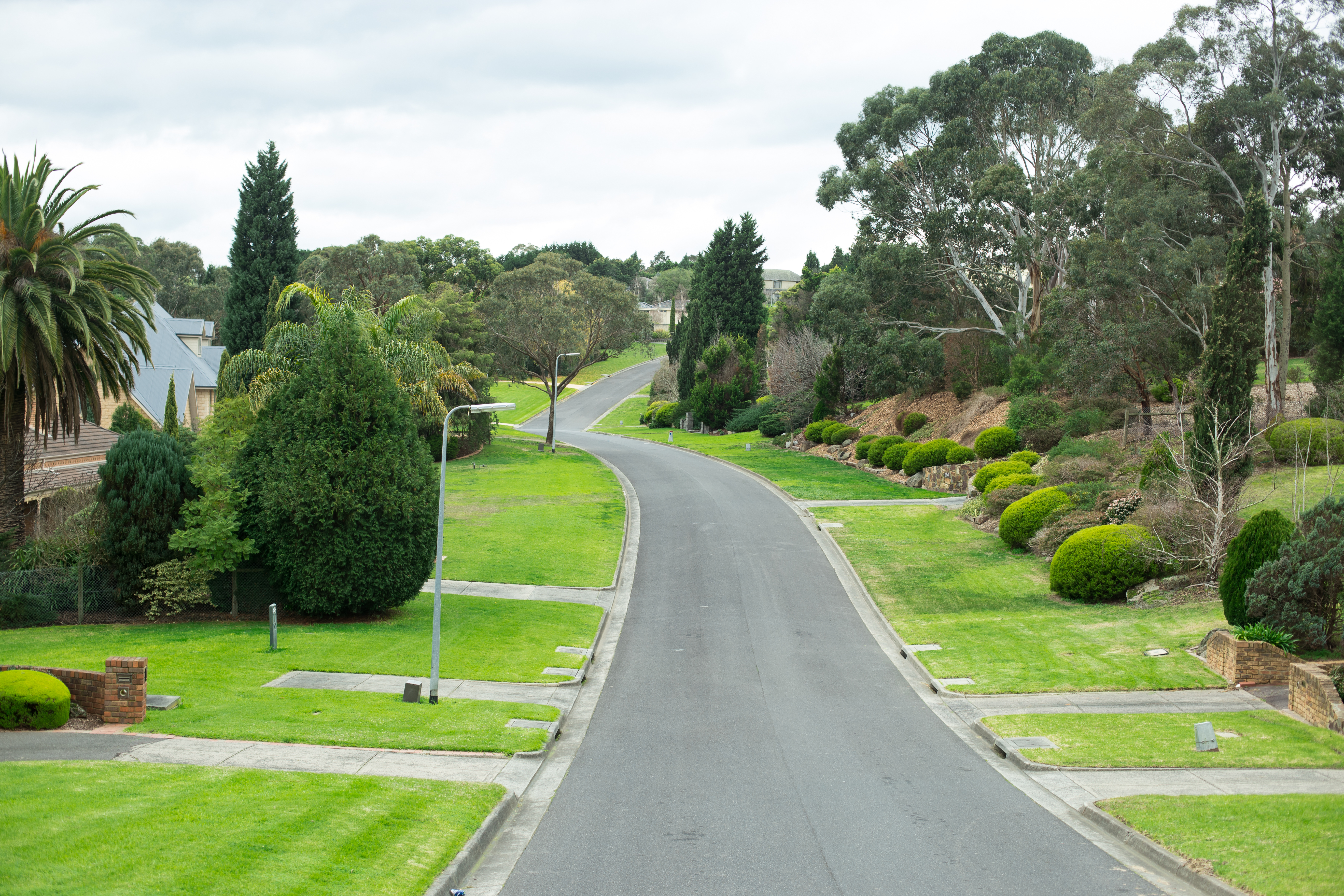 Don't underestimate the importance of a tree. Not only do trees enhance property values, but they also contribute to a healthy neighborhood. Trees help prevent heat from entering the home, saving you money on your electricity bill. The most obvious benefit to having trees around your neighborhood is simply the beautiful greenery! Who doesn't love the look of luscious green trees?
Find homes and see if any of these neighborhoods fit your lifestyle. After all, where you live matters!