Did you know that March 2nd is National Old Stuff Day? We didn't either, but what better way to observe this holiday than by spring cleaning, decluttering, and donating gently use items to your local Goodwill or Salvation Army. After all, your old stuff could be someone's new treasure!
Spring Cleaning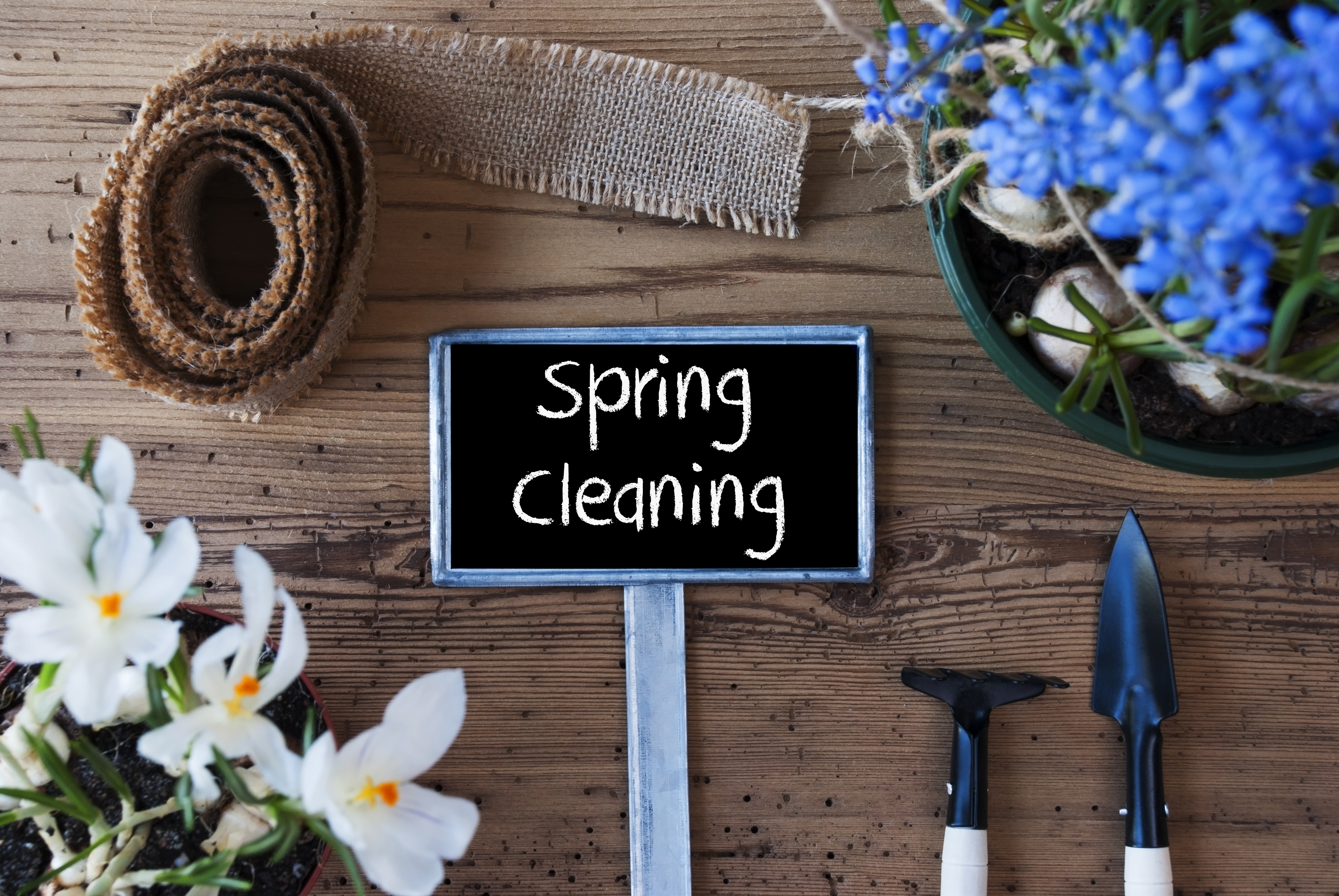 After a long winter of keeping your shutters and windows closed, spring is the perfect season to open those doors, air out the house and start cleaning. Let's face it, no one really likes to clean but it needs to be done, and if it's done right it won't be such a chore. Dusting off the blinds, ceiling fans, lamps, picture frames, and tables can be done in one fell swoop with a microfiber cloth or Swiffer Duster. Don't forget to get the corners of the ceiling and windows! Take your area rugs outside and beat them before laundering or vacuuming them. Save time and money by purchasing an all-purpose multi-surface cleaner to wipe down tables, countertops, and faucets. If you're interested in saving more money, consider making your own cleaners with ingredients you may already have at home, such as white vinegar and baking soda.
The Art of Decluttering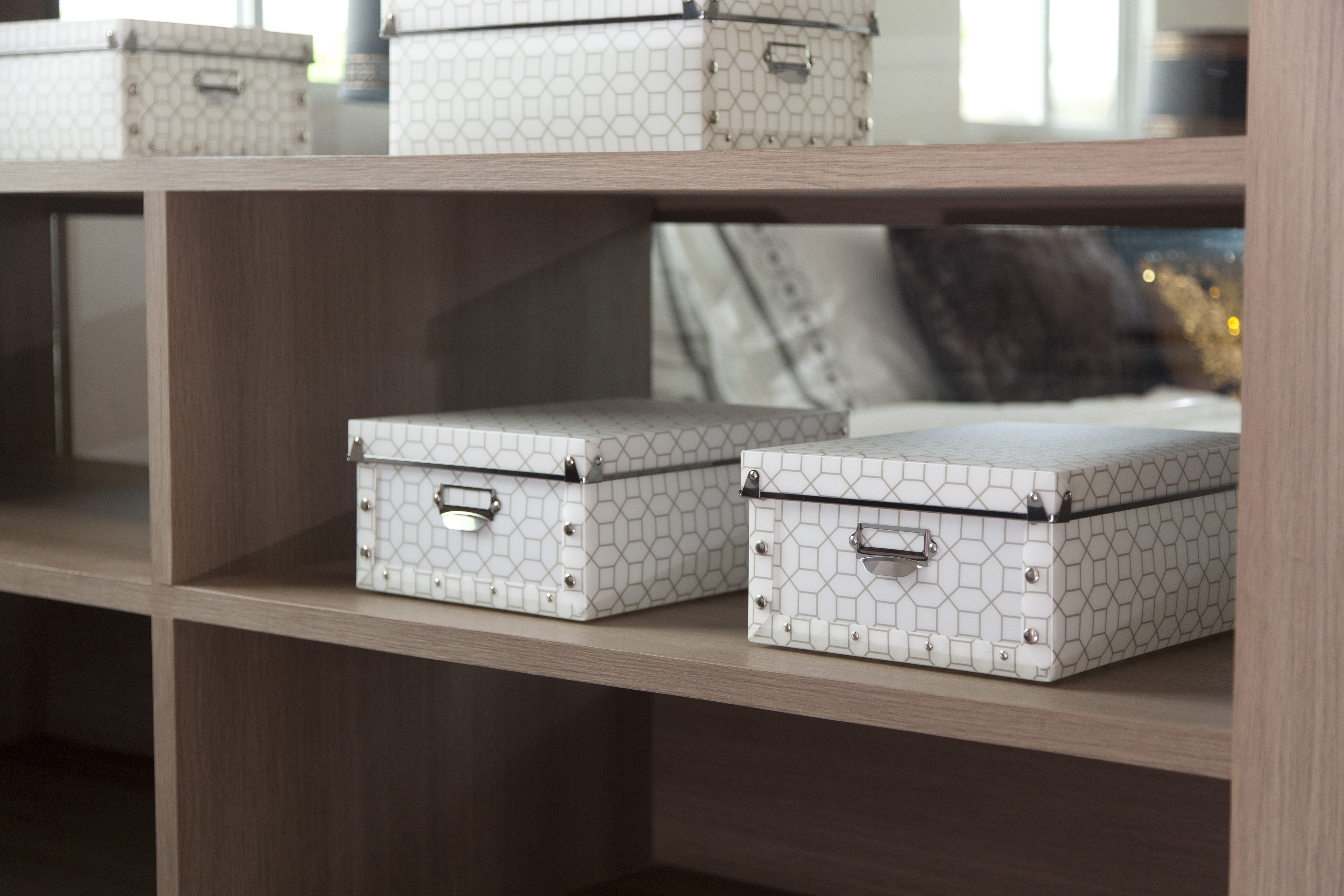 Much like cleaning, no one really likes to declutter but it needs to be done. However, it can seem intimidating especially if you've somehow managed to amass a whole lot of stuff. To keep yourself from losing steam before you've even started, consider blocking out some time throughout the week to begin the decluttering process. Start with 15 to 30 minutes and see what sort of progress you've made and go from there. Another strategy is to use the four-bin method: one bin for donatable goods, another for trash, one with items to sell, and the last one for storage. No matter how you approach the decluttering project, always keep in mind that this project will take time and patience. Don't give up! Slow and steady wins the race.
Donating Old Goods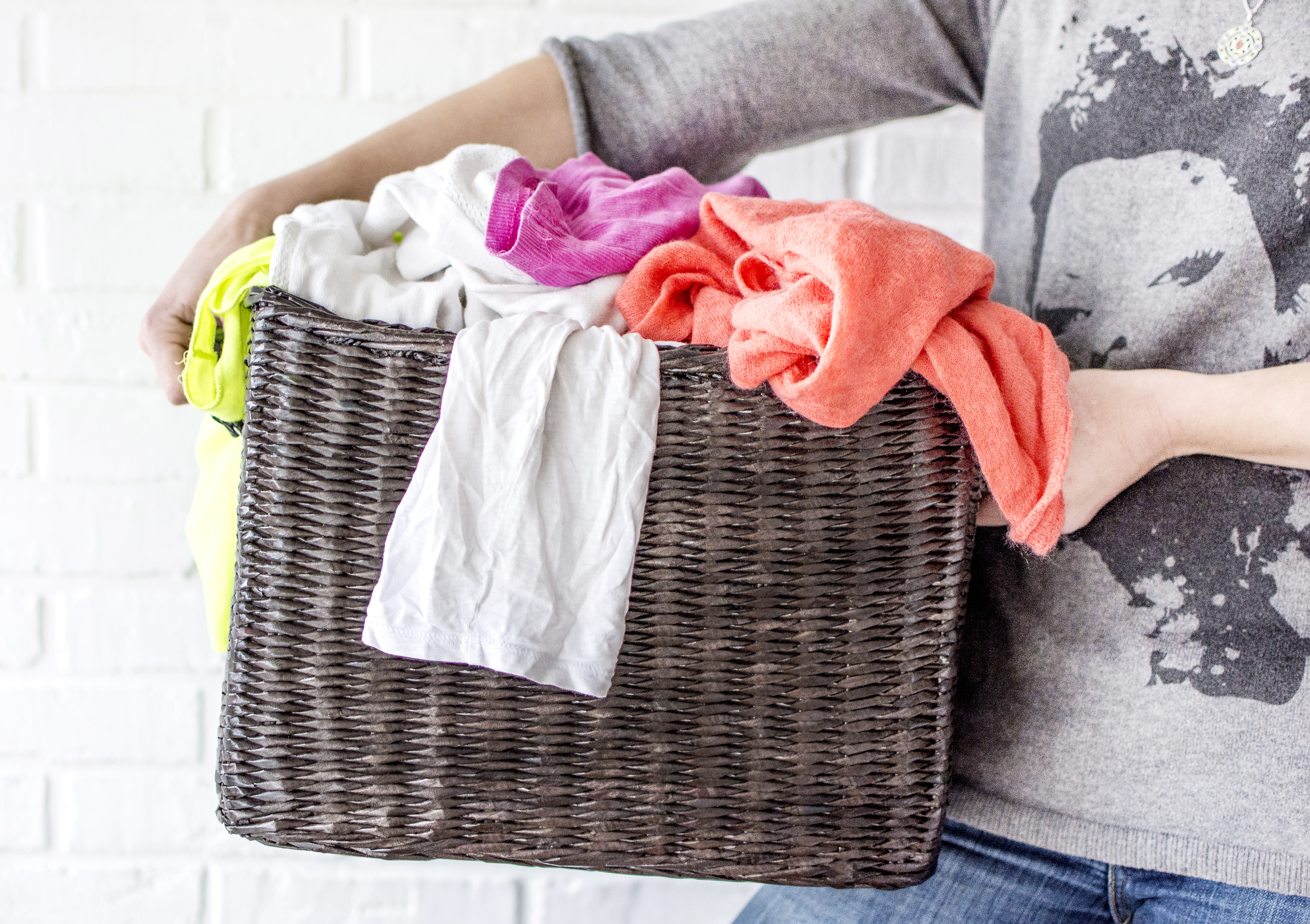 One person's gently used goods can be another person's treasure, which is why it's always a good idea to donate items that are in good condition to your local Goodwill or Salvation Army. This is where decluttering will come in handy as you'll likely come across plenty of knick-knacks, kitchen tools, books, movies, and clothing that can be donated. Additionally, donations or charitable contributions are tax deductible. More information can be found on the IRS and Goodwill websites.
While National Old Stuff Day gets one designated day a year, cleaning out your home, decluttering and setting aside items for donating throughout the year can be a good thing. You'll have peace of mind and your home will thank you for it.