Decorating your home doesn't need to take much effort if your hobbies, personality, and taste reflect your space. Sometimes we get into a design rut when it comes to decorating our homes, but with a bit of creativity and maybe even a DIY aesthetic, you can come up with some great ideas that will help turn your house into a home.
Go Green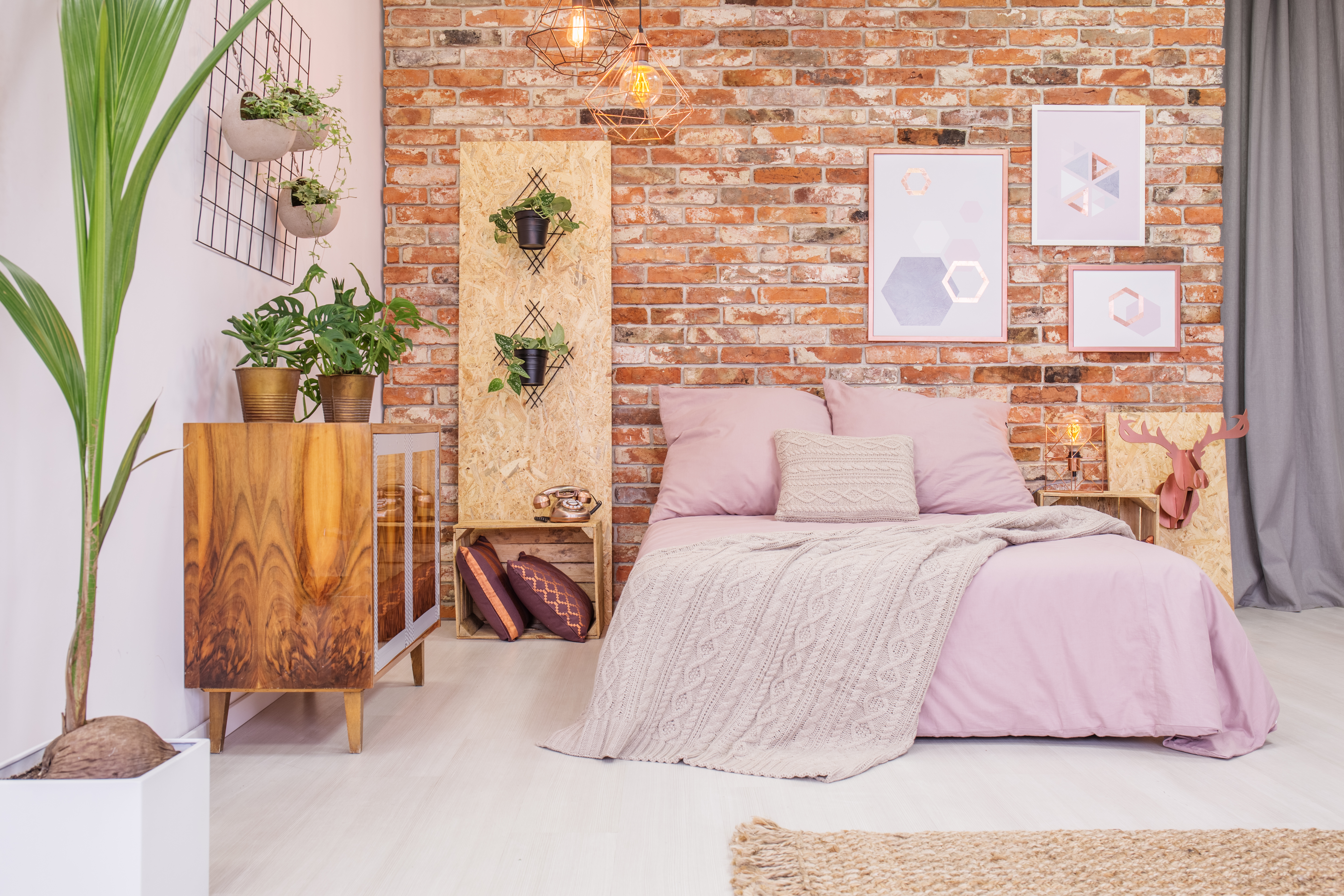 Adding plants and flowers to your indoor space can literally bring a breath of fresh air to your home and there are plenty of plants that don't need to be tended to regularly, so you don't have to worry about not having a green thumb. Displaying your beautiful blooms in pretty vases in the kitchen or dining table adds color and freshness to your sanctuary. Other options include growing a small indoor herb garden or adding bonsai trees to your space.
Color Riot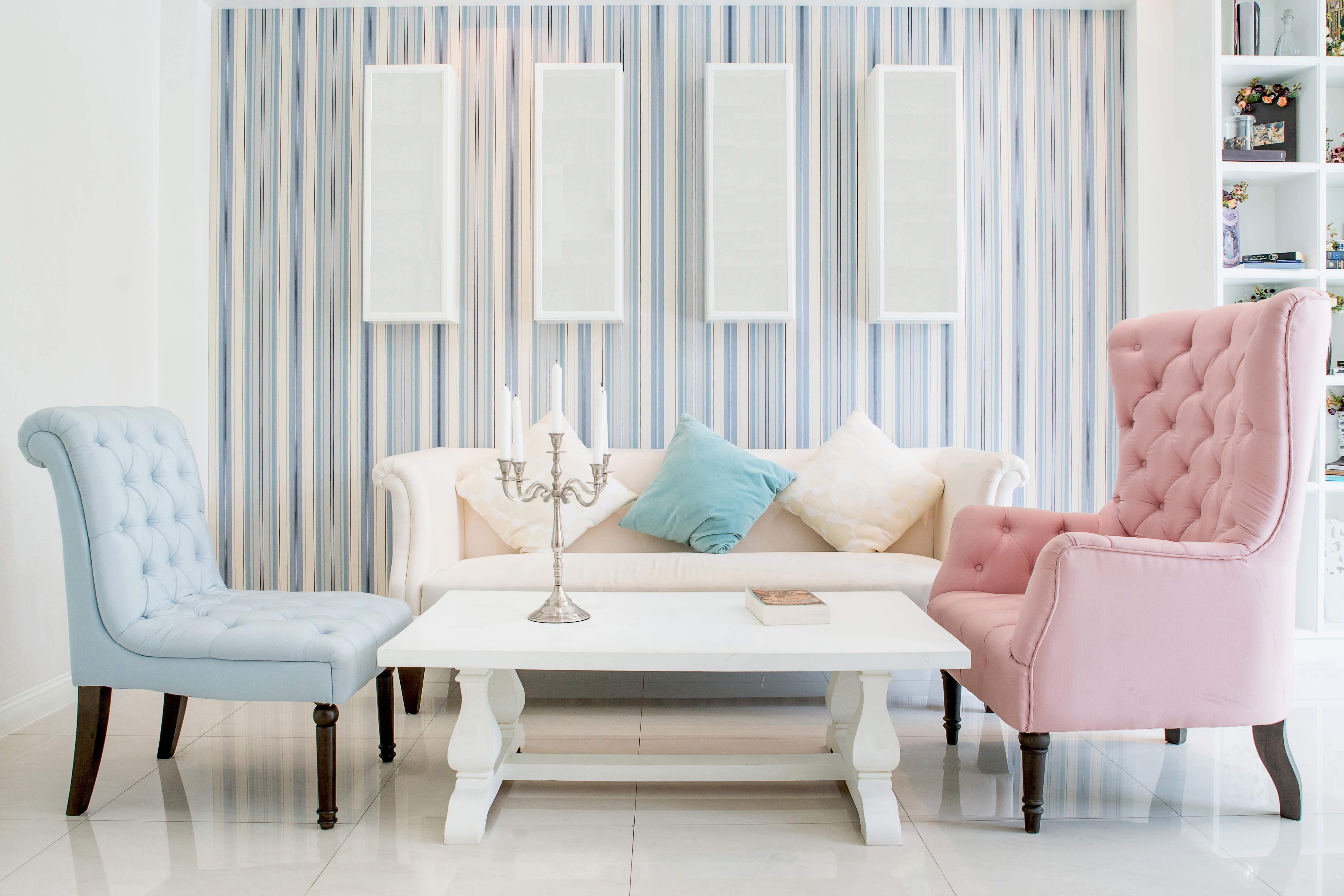 Sometimes adding a bit of color, texture, and pattern is all it takes to amp up a room. Consider painting the walls, adding colorful throw blankets or pillows, a brightly colored couch, or accent chairs to a room. Also, curtains can lend a beautiful touch of color to a white space if you want to keep your walls untouched.
Lights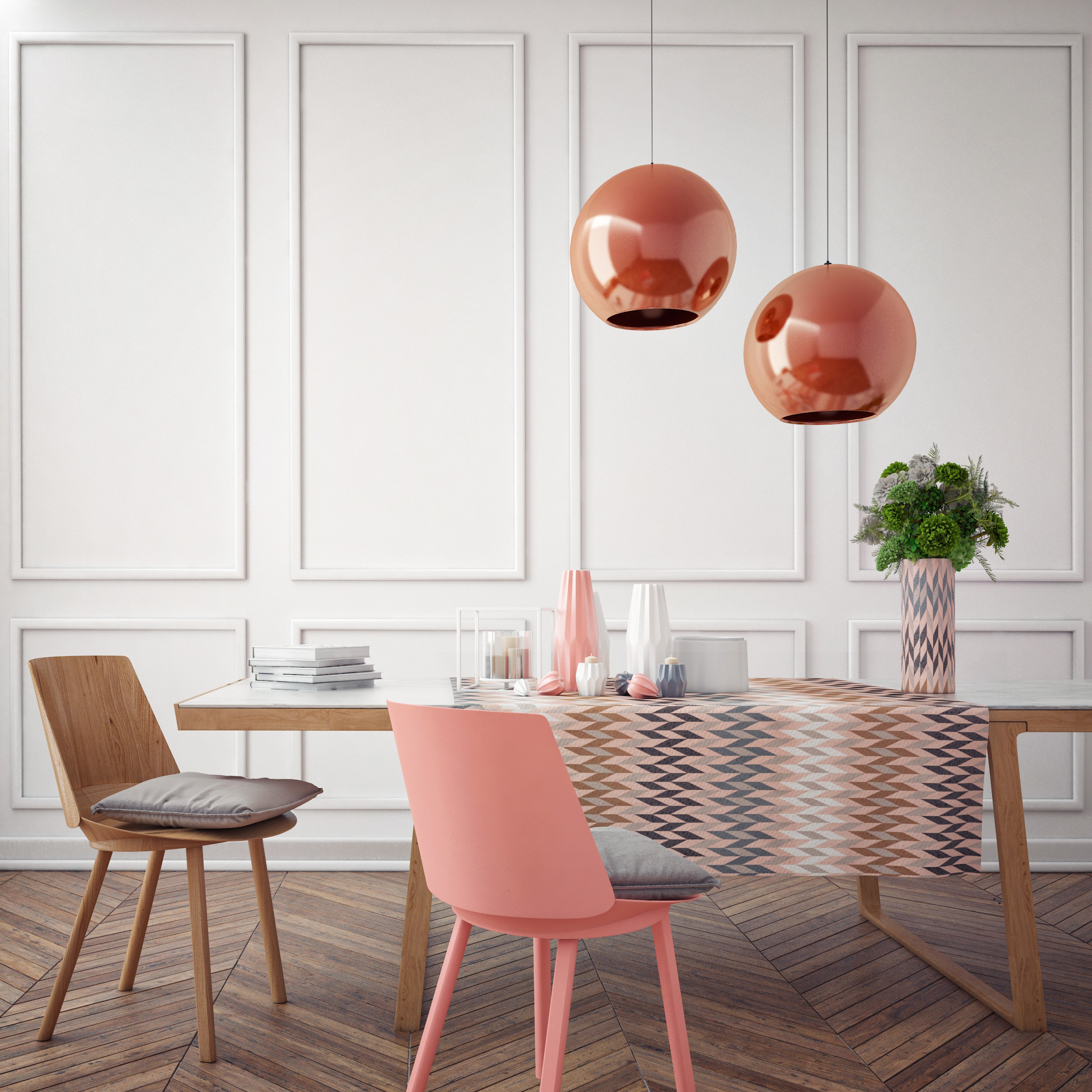 Lighting can really make a difference for any room but instead of buying a plain lamp, look for unique statement pieces that can accent a room. Antique shops are great places to start if you're looking for Tiffany or rustic-designed lamps. Shop around online for contemporary ceiling lights and wall sconces that will light up your home and elevate the look of your home.
Art Attack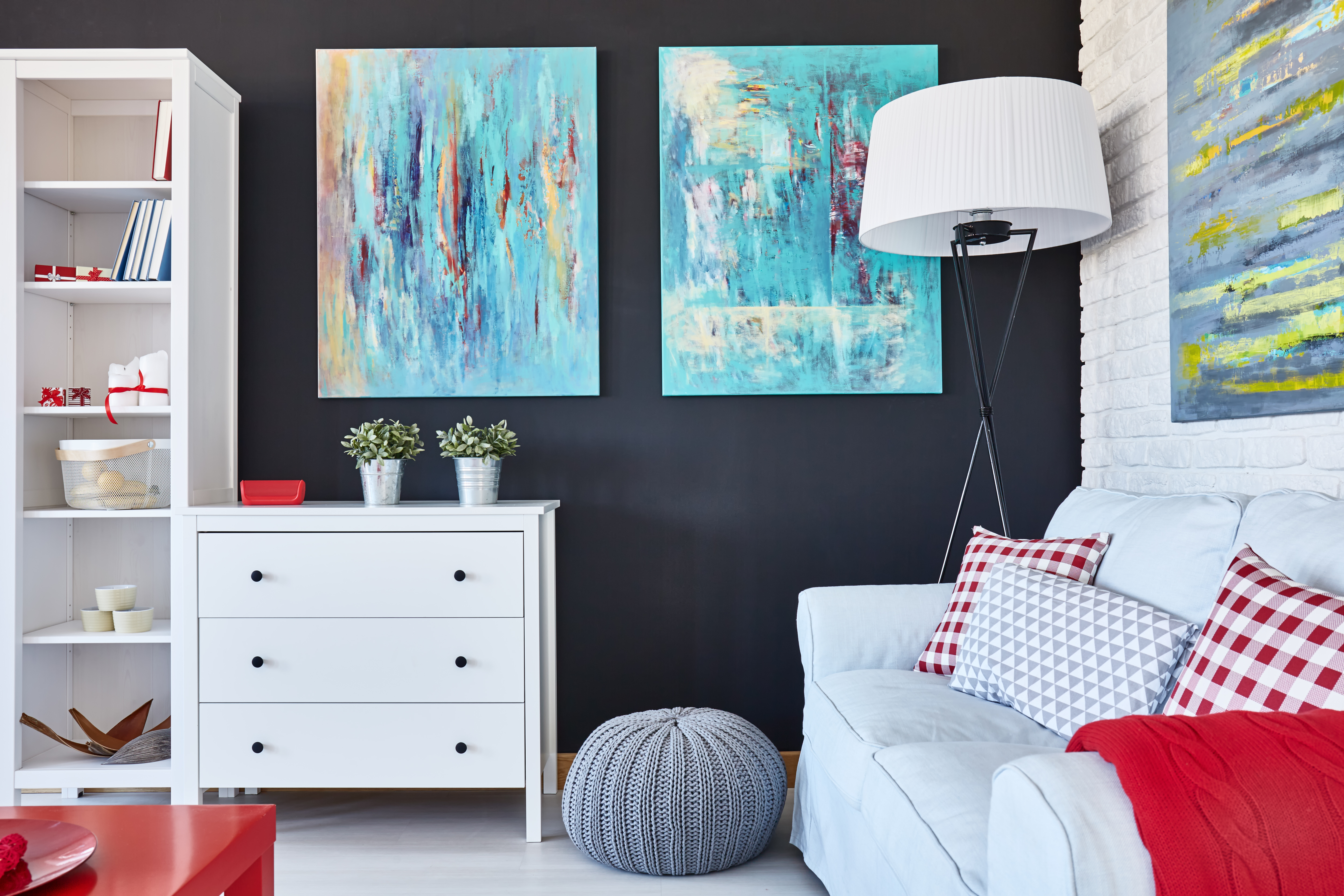 You don't have to be Picasso to get your art on the walls so don't feel shy about that beautiful landscape you painted. In fact, it deserves to be up on a wall! If you don't see yourself holding a paintbrush, there are plenty of eclectic pieces in the market that will suit everyone's tastes. Check out local galleries or shop online for quirky art pieces that fit your personality and your home's decor.
Travelgram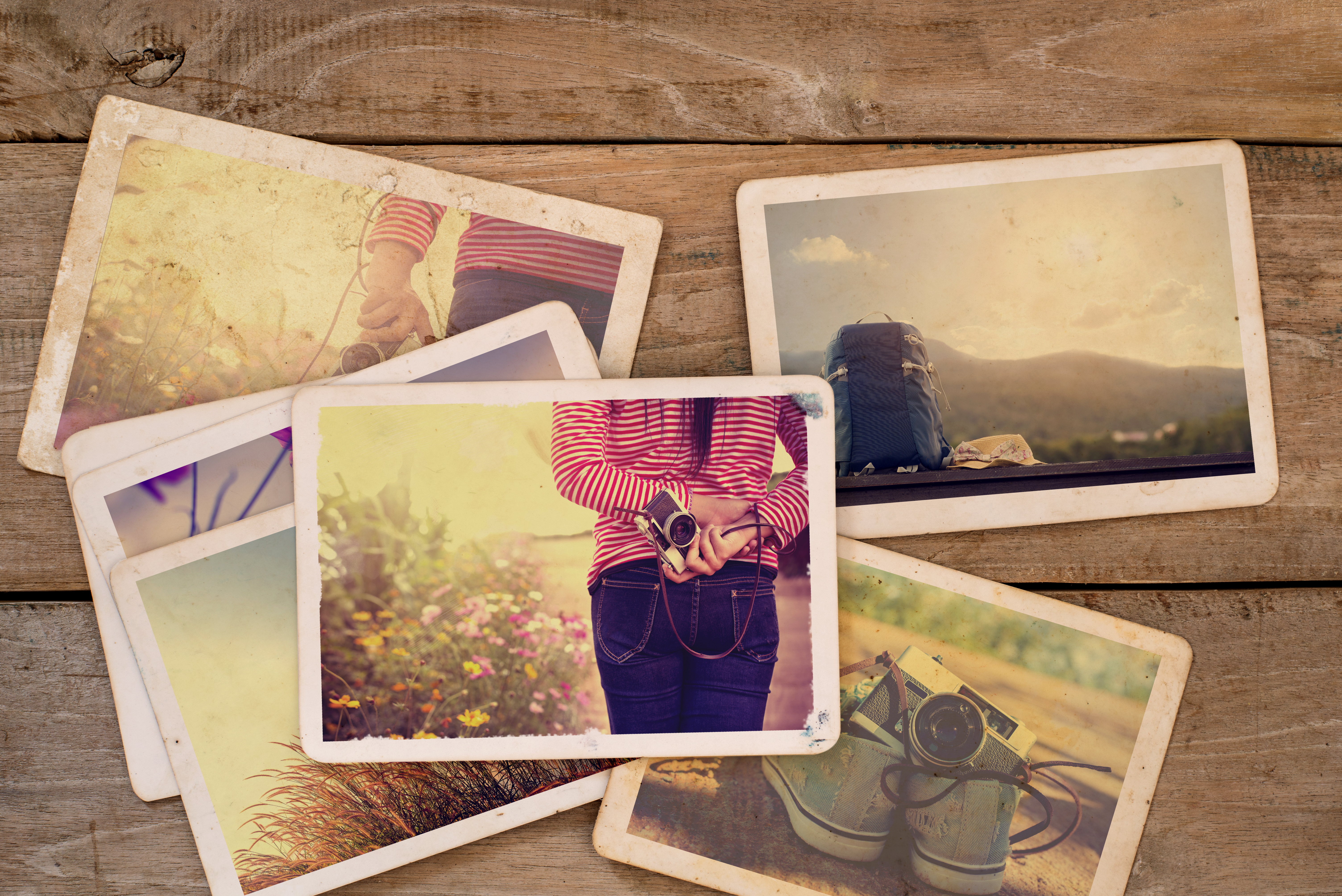 The easiest way to add some personality to your home is by decorating your walls with travel photos, or even fun family photos. So get those souvenirs out of the box and print those pictures from your last trip to Hawaii or Paris, or even last week's staycation! Photos are always a treat to look at for you or your guests and can be a great conversation starter piece as well.
Whether it is a small rented space or a big mansion, at the end of the day it's your home. With the right amount of creativity and a bit of imagination, you can decorate your home so that it truly reflects your personality.