It's time for some spring fun and brings the Irish out in everyone! St. Patrick's Day is one of those much-loved holidays that goes with the spirit of spring. Infuse your home with the luck of the Irish through inspirational yet simple ideas for your home.
Spruce Up Your Dining Room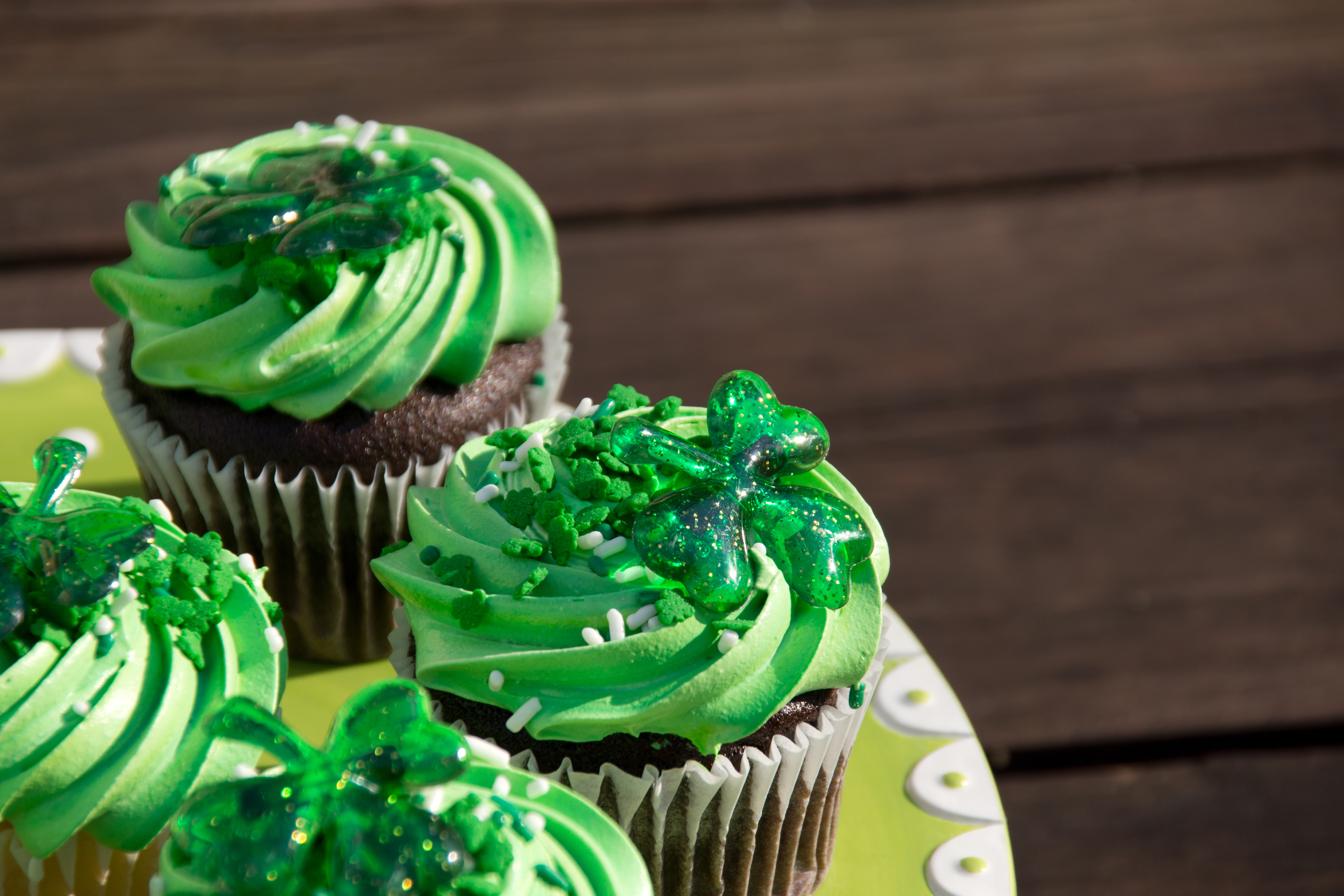 Holidays are always a great time to share with the family. Take some time to bake some green cupcakes with the kids and display it on a cake tier for a lovely table centerpiece. Not only will you make your dining room festive, you'll have a great after school treat for the kids! Add green napkin rings for that extra touch. This will make your dining room glimmer with green!
Welcome Your Guests with a Little Luck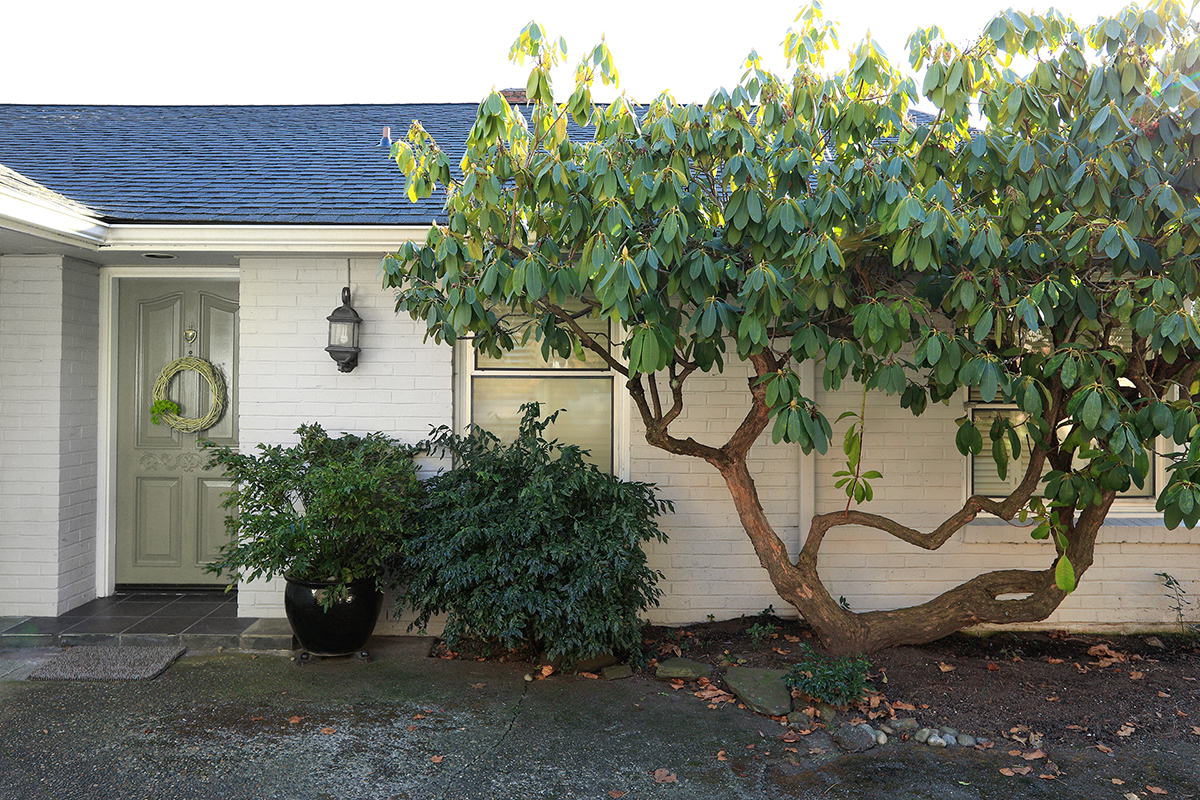 Your front door is the first thing your guests will see once they come to your home. Hang a simple, yet easy to make St. Patty's Day wreath on your front door. If you can tie a knot, you can make this wreath we are about to share. Use natural burlap fabric and cut them into 40 2 inches by 22 ½ inch strips. Tie the fabric around a foam wreath and continue going around the foam until it is completely covered in fabric. Next, tie a green ribbon around the wreath for hanging. Add a final touch by gluing in a shamrock. Your guests and neighbors will be impressed.
Greenify Your Kitchen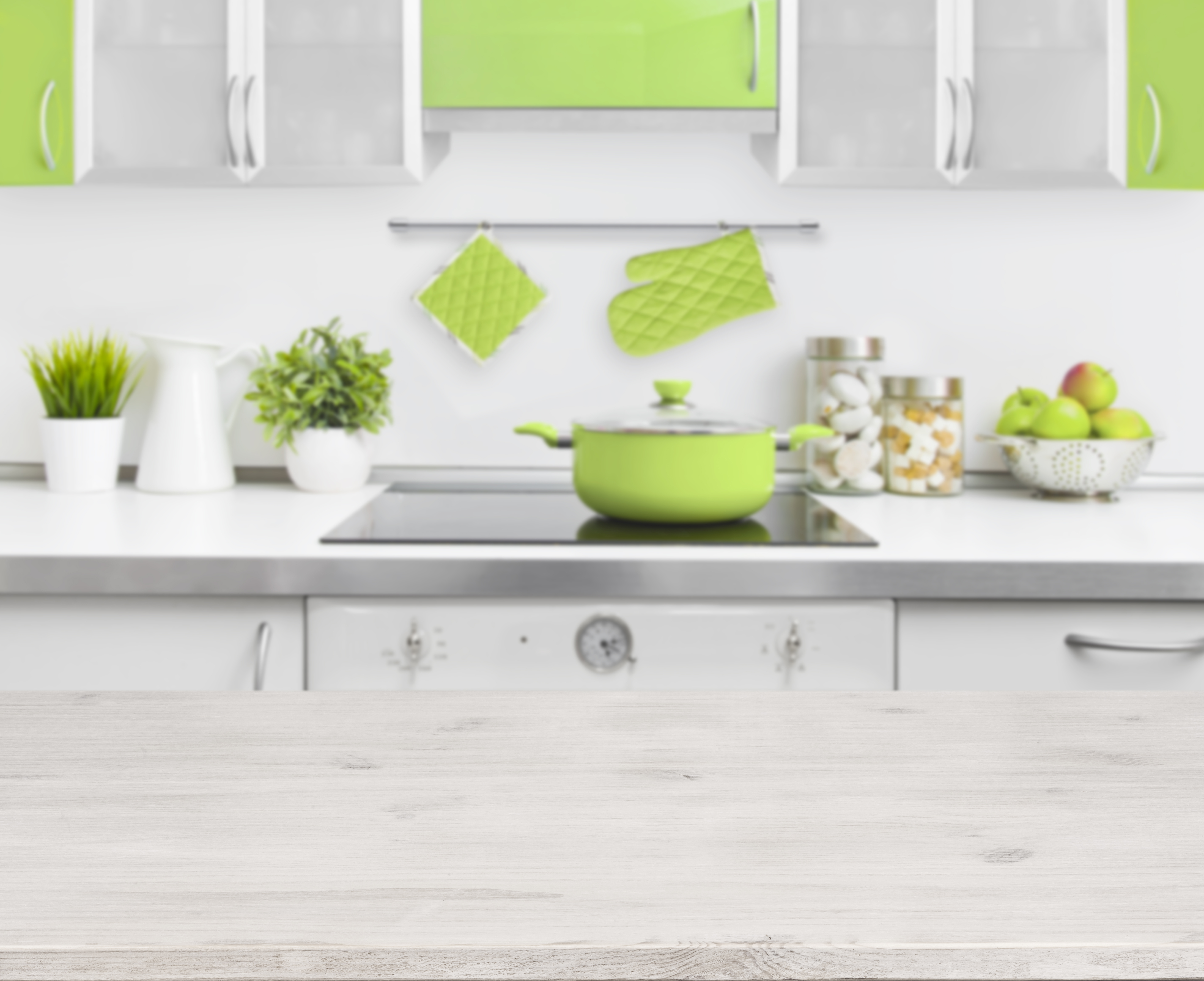 Spend some time with the kids by making fun DIY leprechaun houses. Bring out the graham crackers, green candy, and frosting! Get creative and start making those houses come to life! Display your new works of art in your kitchen as a conversation piece. The best part is when you work with food and sweets, you get to eat them after, something your kids won't be complaining about!
It's always fun to add a little festivity to your home, whether it's Saint Patrick's Day or any other holiday. Make it something fun to do with the family. Comment below and share some of your Saint Patrick's Day home ideas with us!