Have you ever wondered where you truly belong? It's time to take the leap and live in an area that you connect with so you can live your life to the fullest. We broke down some of the best cities to live in according to your personality!
Los Angeles, CA

Los Angeles is full of fun outdoor activities where you will encounter many different types of personalities and where everybody is trying to become a somebody. This city is perfect for you if are adventurous, creative, and like living life on the edge. You will be immersed in different cultures and experience the large bohemia of an eclectic population. The city is filled with amazing eateries such as Grand Central Market which offers a variety of ethnic foods, and the Farmers Market at the Grove. Feeling sick of the sun? That's fine because in just an hour you can change your scenery to a winter wonderland in Big Bear, or visit several amazing theme parks such as Disneyland, Universal Studios, or Knott's Berry Farm. LA is always booming with fun unique outdoor events such as watching old movies at the Hollywood Forever Cemetery, or free concerts at the park. It's impossible to get bored in LA!
San Diego, CA

If you enjoy a slower relaxed pace of life, then San Diego is right for you! Not only is the weather always in the 70s, the air is fresh, and the ocean is just a few miles away. San Diego is also famous for its variety of breweries, including Green Flash Brewing Company and Ballast Point Brewing Company, two of the many favorites among the locals. Conveniently enough, San Diego is near the border of Mexico so you could say the Mexican cuisine is pristine. Along with the amazing food, the San Diego Zoo is a magical place where you will see all creatures alike. From panda bears to giraffes, you can't miss out on the exotic wildlife. Looking for a great education? San Diego is home to high ranked universities such as San Diego State and UC San Diego. Gaslamp Headquarters is not just a beautiful historic landmark but also a place kick back and enjoy the nightlife.
Phoenix, AZ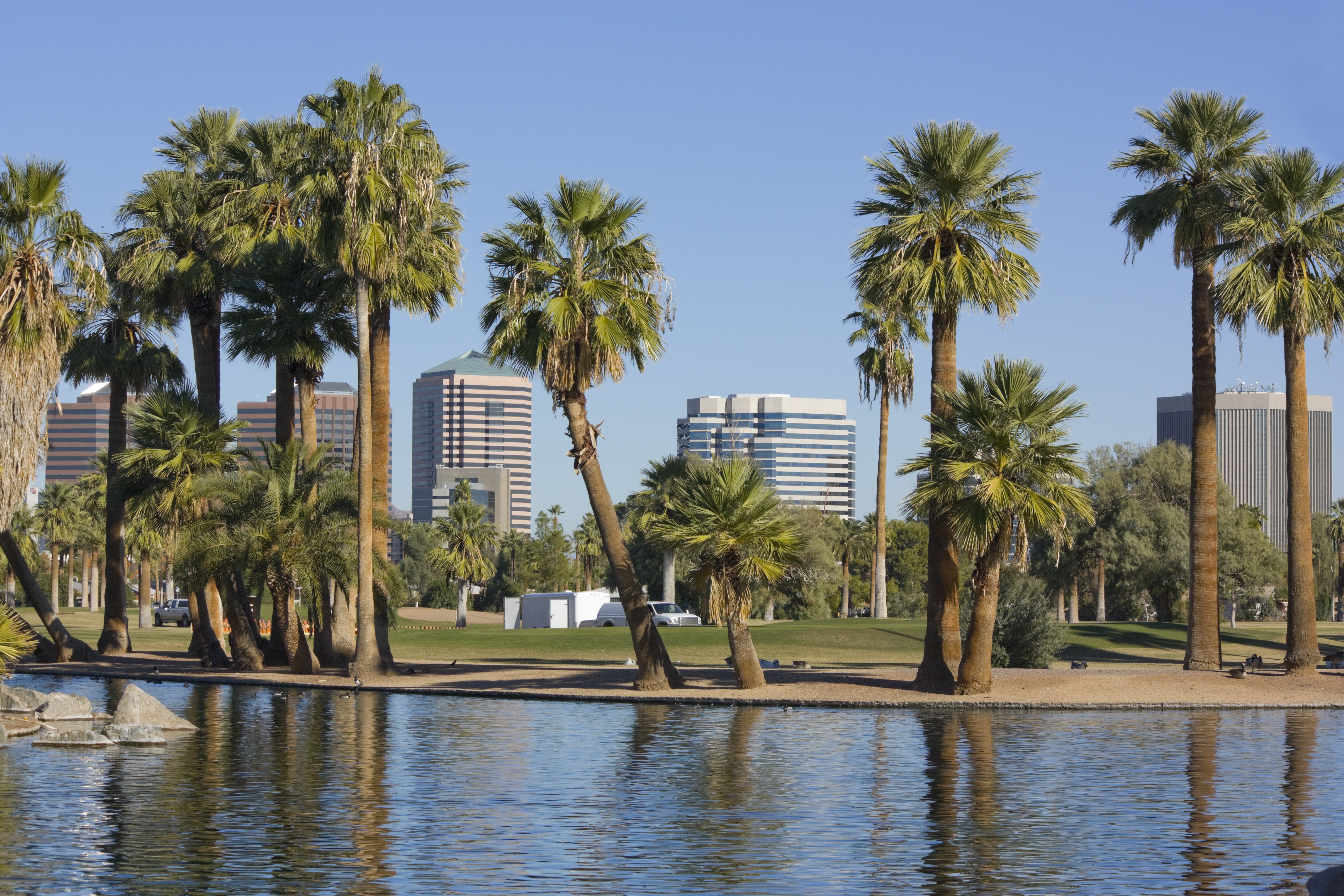 Perhaps you enjoy solidarity, a lack of traffic, and wide open spaces filled with mountains and desert fauna, in which case Phoenix, Arizona may be the place for you. Phoenix's real estate market is considerably affordable and lots of botanical gardens. If you ever feel like going on a mini-vacation in Northern Arizona, Mexico, California and Las Vegas are just a short drive away! With a large array of outdoor activities and the dreamy scenic routes, you will fall in love with Phoenix.
Summerlin, NV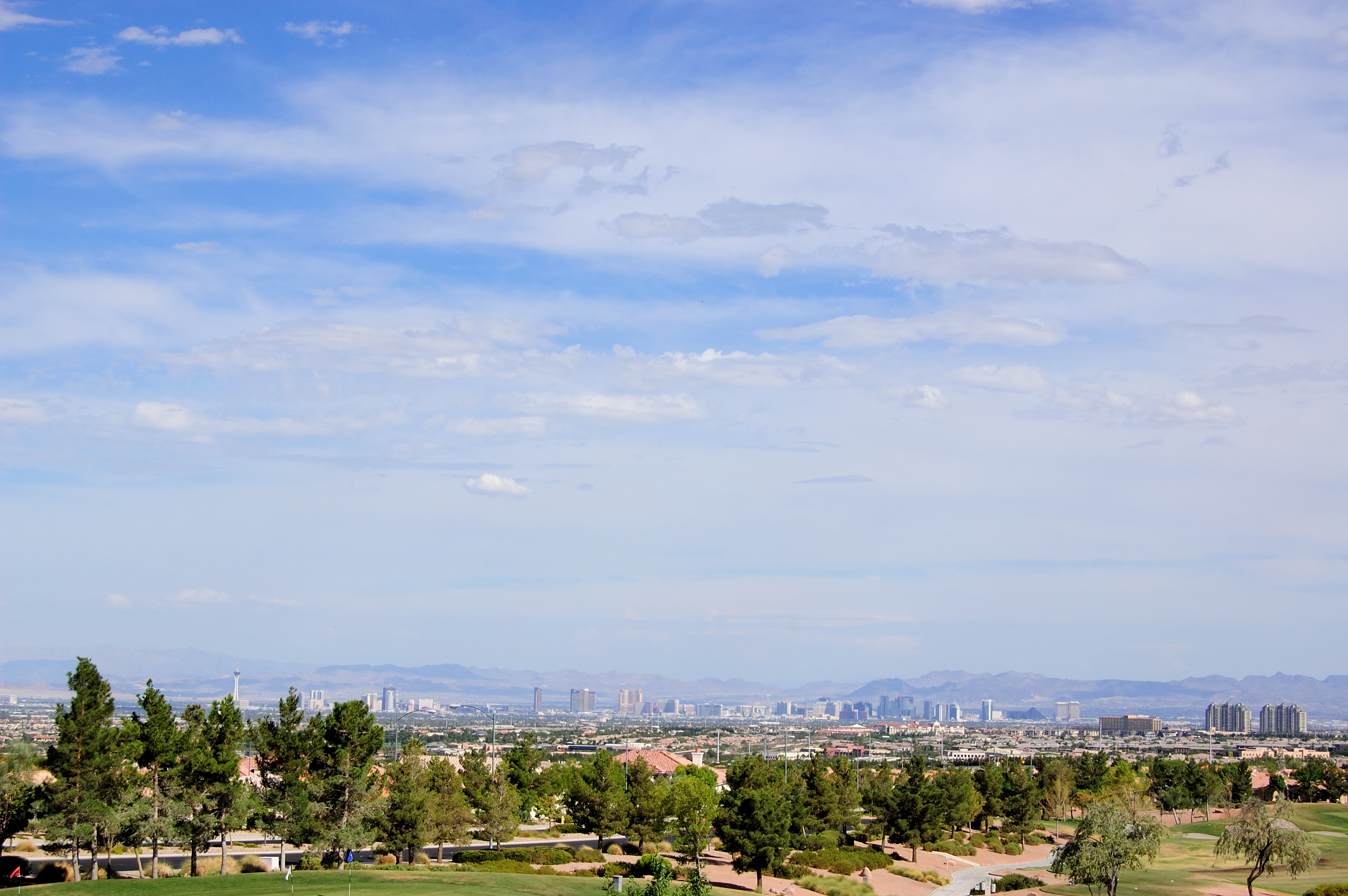 Many times when people think of Nevada the Las Vegas strip automatically comes to mind. However, located just 20 minutes from Sin City is the affluent master-planned community of Summerlin complete with large luxurious homes, beautiful scenery, and a plethora of family-friendly eateries. Whether you crave structure or the peace and tranquility of the desert, Summerlin is an excellent choice. As a part of Clark County, residents of Summerlin can take advantage of the county's strong economy and excellent education options. Once the work day is over, the desert is their playground as Summerlin—which has been recognized as one of the best communities to live in—is noted for its hiking trails, proximity to Red Rock Canyon, and several golf courses and tennis courts.
Finding a community to live in that meshes with your personality will take time, but we hope we can help you get started by considering the many amenities that each community has to offer. Tell us where you live and what makes your community awesome in the comments below. Find more homes in Arizona, California, and Nevada here.