Have you ever wondered what you can get for $300,000? Perhaps you can get seven cars, ten diamond rings, and an unlimited supply of shoes. In this case, $300,000 can get you a home. Here are some homes for just $300,000.
Arizona: $299,900; 4-bedroom, 3.5-bathroom; 3,247 Sq. Ft.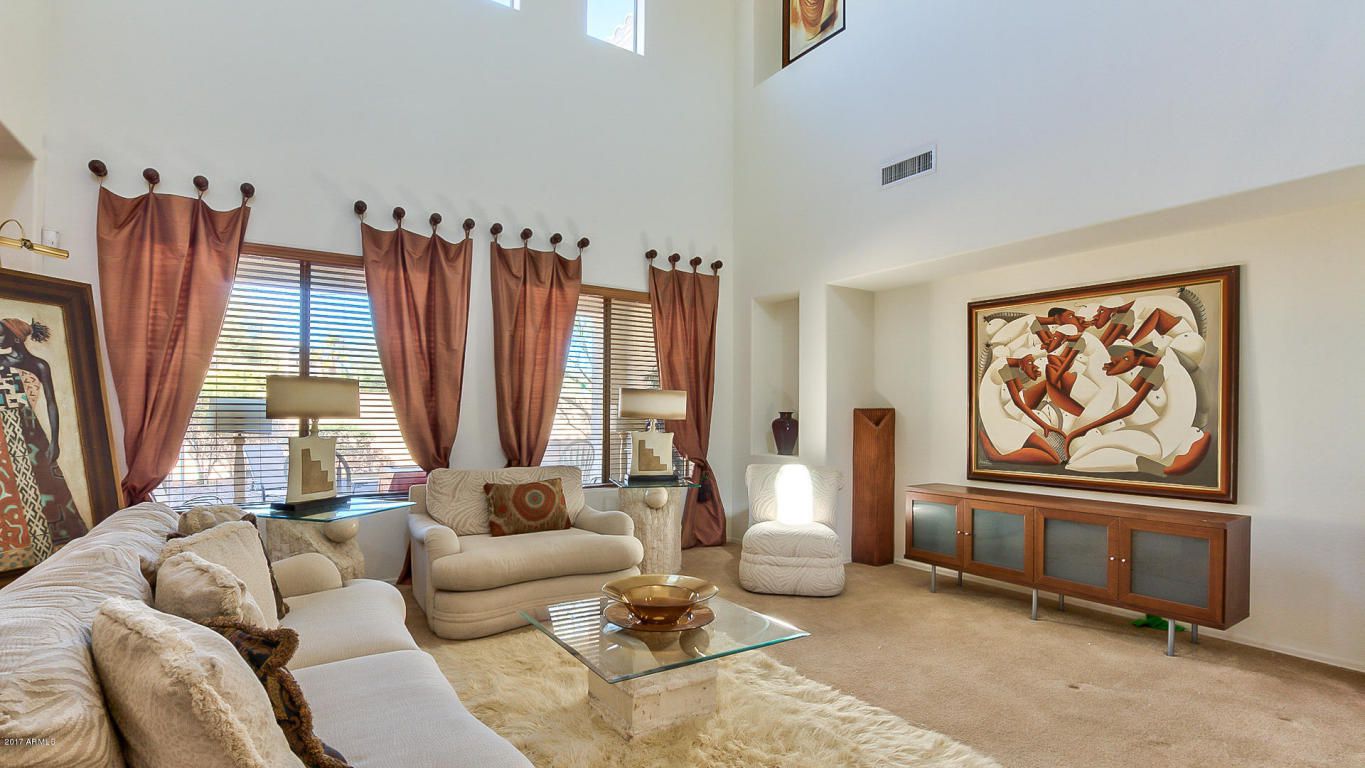 There's no place like home, and this spacious 4-bedroom beauty is no exception. The beautiful private courtyard welcomes you home right before you enter the house, where you'll want to put your legs up, open a bottle of wine, and unwind your cares away. With huge bedrooms and a sizeable backyard, this home is perfect for families and for entertaining guests.
California: $300,000; 1-bedroom, 1-bathroom; 851 Sq. Ft.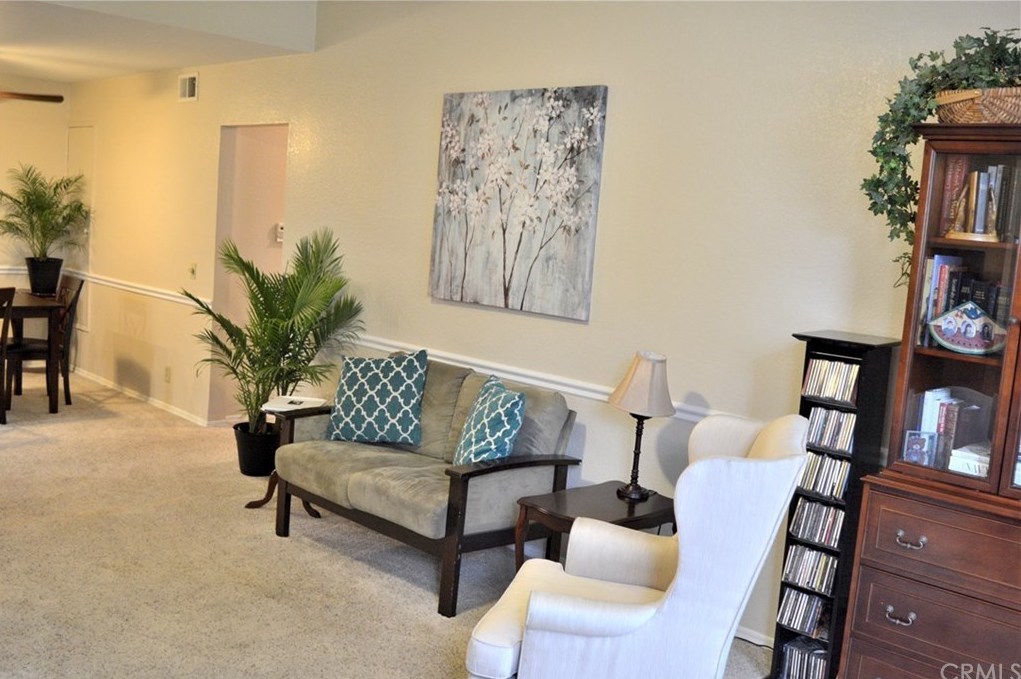 If you're in the market for a small family home, this lovely little stunner in Southern California may be the gem for you. This condo is located conveniently near several shopping centers and malls, parks, and the freeway.
Nevada: $300,000; 4-bedroom, 3-bathroom; 2,158 Sq. Ft.

This attractive property is perfect for a small family. With a semi-open floor plan and a spacious backyard for BBQ parties and low-key family events, this place has a lot of potential for fun and entertainment.
Finding a dream home is not an easy feat but with the right amount of research, you can be a proud owner of one. Once you put your factors into play, there is no reason why you won't be able to find a heavenly abode for you and your loved ones and at the right price. Find more homes for $300,000 here.