Earth Day is around the corner and there is more than one reason for people to embrace the green. Whether it's economic or eco-friendly, your inspiration to go solar would be a great benefit. Here are some benefits of going solar.
Reduce Your Electric Bill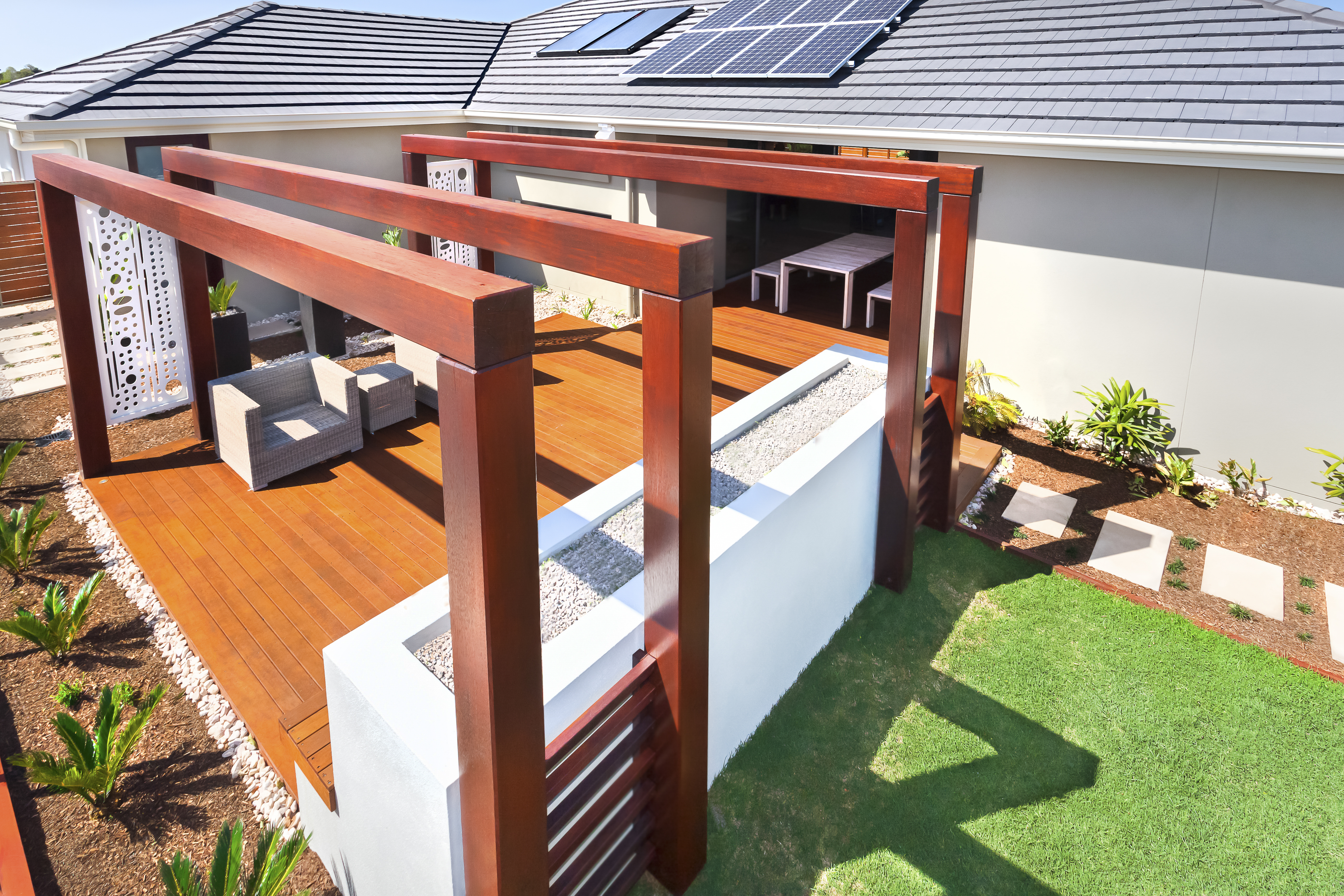 Most people cringe at the thought of a high electric bill. Being solar friendly can also be friendly to your wallet. This gives you an opportunity to save your hard-earned money and play nice with the environment. With solar panels installed, you rest easy with minimal electric bills.
Property Value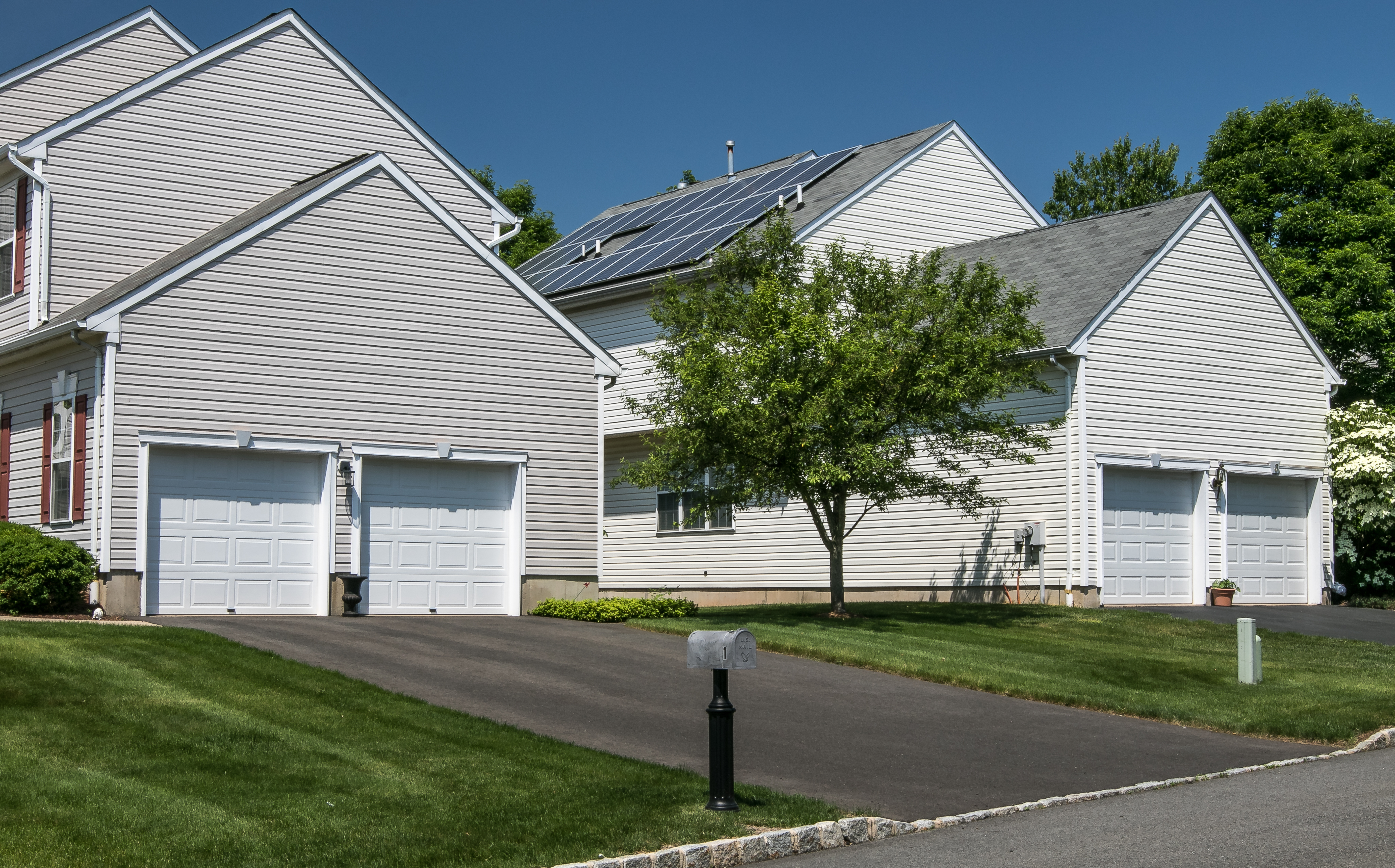 Homebuyers are attracted to homes with solar energy installations. Often solar homes go off the market faster compared to non-solar homes. Whether you are planning to sell your home now or later, it will be an investment rather than an expense. Either way, who doesn't want to save some extra dollars and help reduce our carbon footprint with the planet.
Environmental Benefits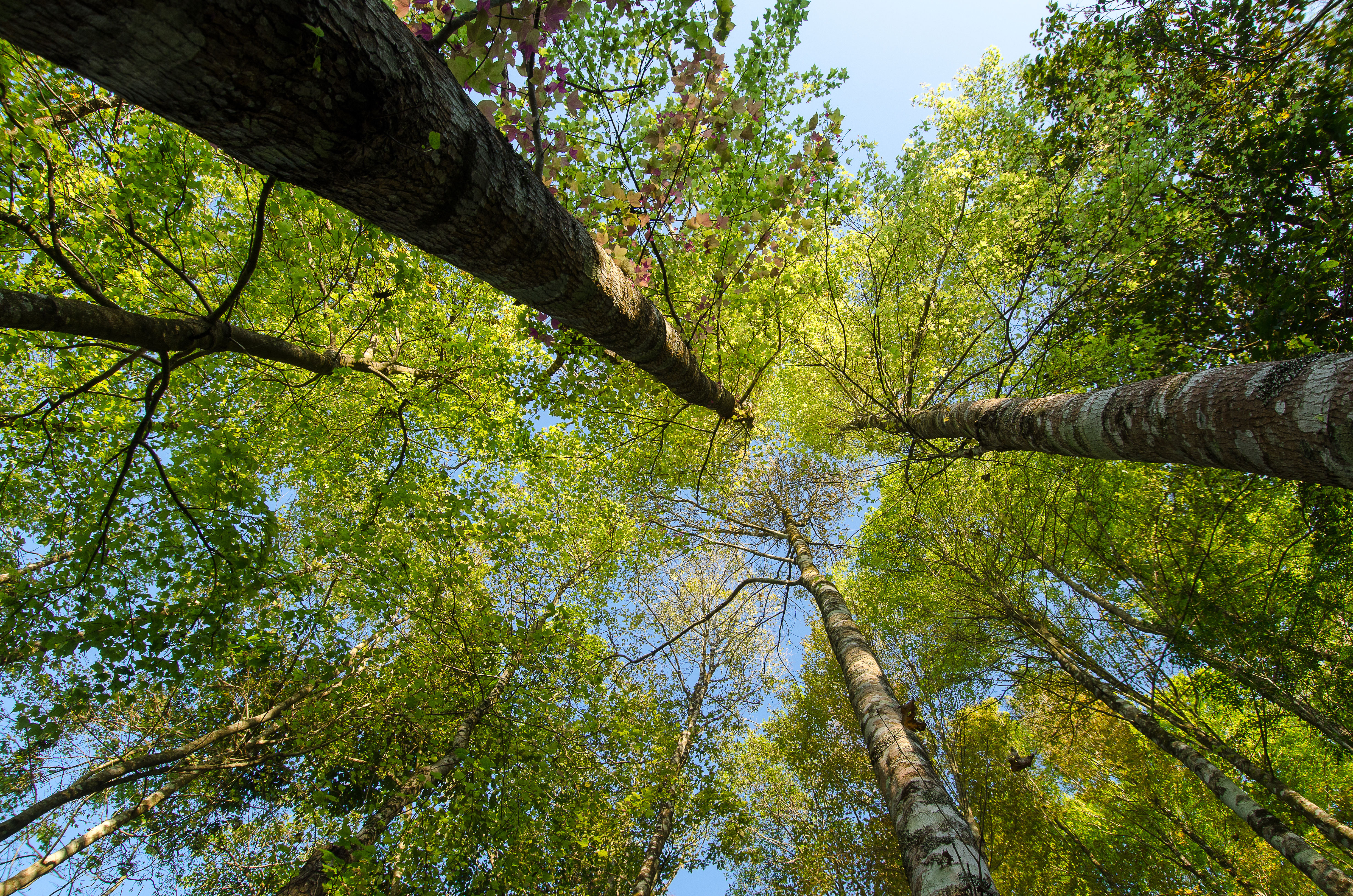 Our environment is our home and we want to keep it strong and sustainable. Going solar has many benefits for the environment, such as limiting greenhouse gas emissions, shrinking your carbon footprint, and reducing demands for fossil fuel. It will take time, but installing solar panels for your home can have a significantly positive impact on the environment.
Next time you are looking for a home, consider looking for or adding solar options to your home. Keep your wallet and the planet happy.