We get our cars serviced regularly and rotate our tires regularly, don't we? Well, shouldn't we be doing the same with our homes? Home maintenance doesn't mean just fixing something when it's broken. Routine cleanups and maintenance will keep your home in working order, saving you money from major repairs down the line. Let's look at a few basic things that you can do without having to call a professional so that you can save your hard-earned money.
Deep Cleaning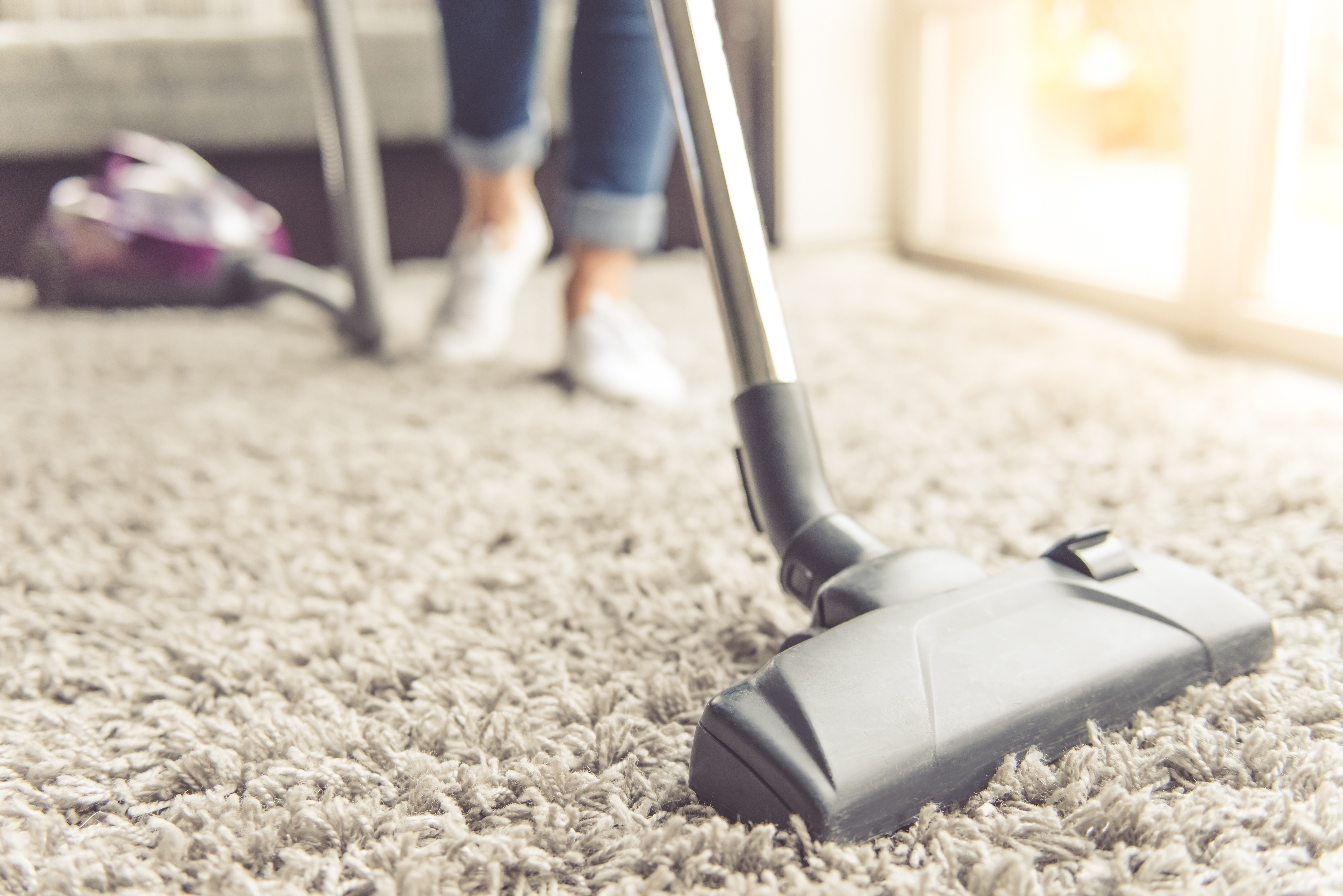 Apart from regular cleaning and vacuuming, get to those nooks and crannies—favorite havens for dust bunnies—and clear out any items you may have dumped in the basement last spring. Be sure to check for mold and pay attention to the roof to see if there was any damage sustained during the winter months. Clean up the fireplace for any residual hazardous buildup and check the chimney as well.
Electrical Updates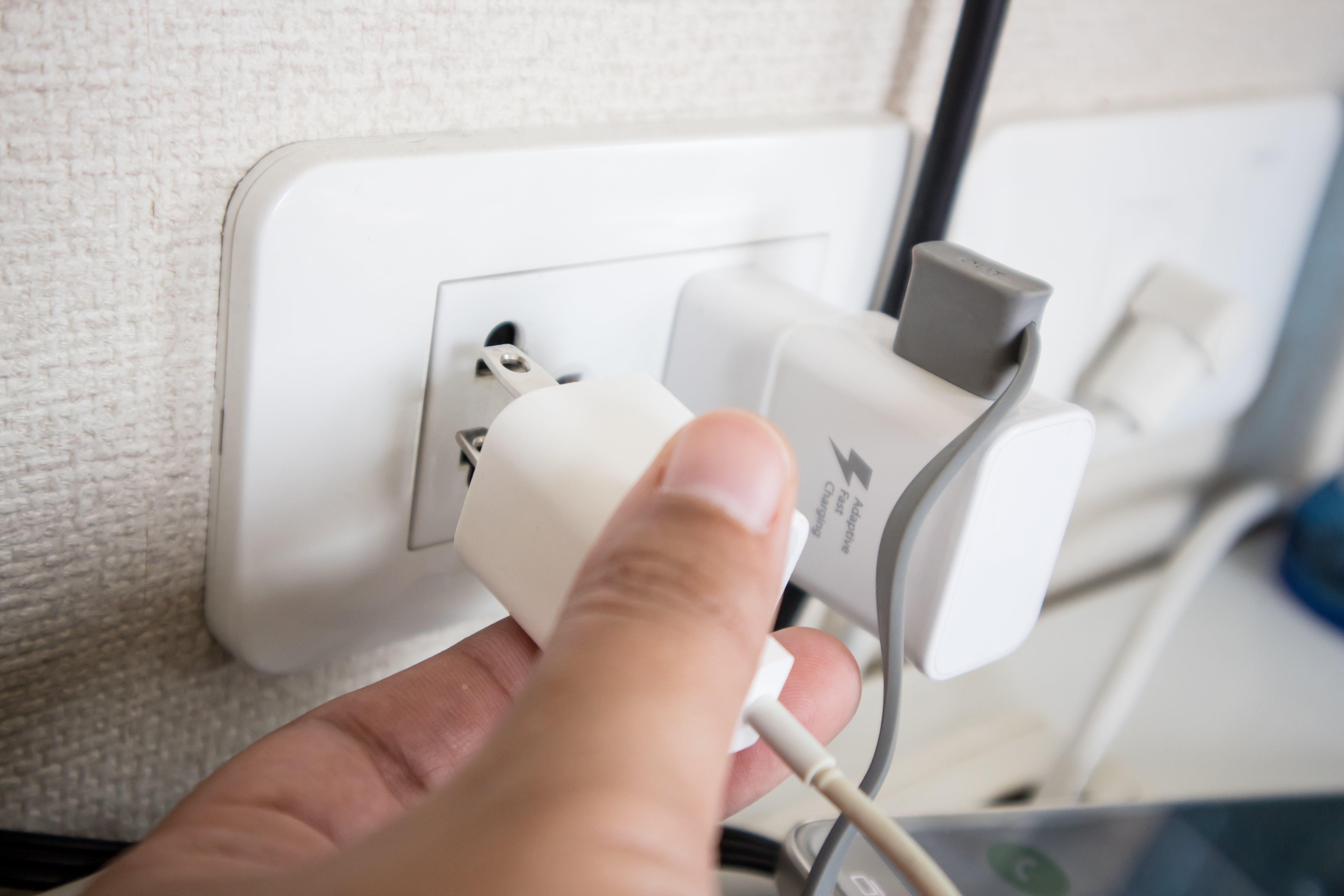 Check all the electrical outlets around the house. While you're doing that, check and make sure your smoke and carbon monoxide detectors have fresh batteries, a routine that should be practiced every 6 months. Clean the kitchen hood filters of that built up grease, which can be a fire hazard. Changing the AC and dishwasher filters are often deferred since they are not an immediate hazard, but cleaner air and hygiene are equally important issues for your health.
Outdoors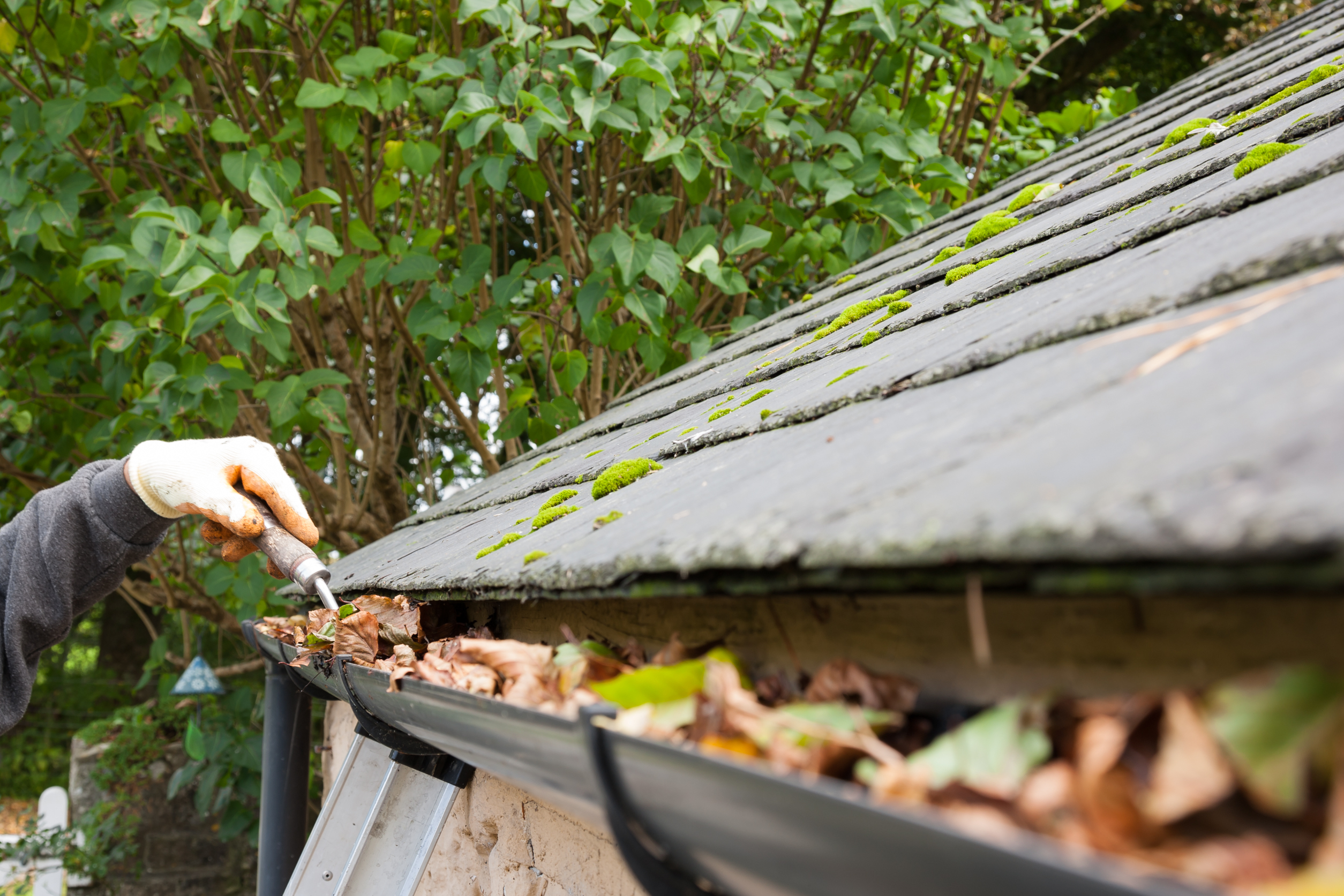 It's not just the inside that matter. collected over the winter is a task that needs instant attention before they start rotting in your drains or attracting insects. Check your garage door sensors every couple of months and clear the clutter in your garage, and perform a visual inspection for any cracks on your walls outside or on the roof.
It's best to perform this type of deep cleaning every 6 months. The best time to do this is at the start of spring so you can clear out all the winter items from your home and pack it in for next winter. It's called "spring cleaning" for a reason! Regular checks and clean ups will prevent turning your home into a money pit. By putting in a little bit of effort your house will be a happy home for many years to come.