Cinco de Mayo is a popular mid-year holiday that a lot of people enjoy celebrating, especially when there are food and drinks involved. If you're planning on having a get together at your home, add to the festivities by including some great easy-to-do meals and drinks, creating fun props and photo backdrops for your photo booth, and even including some fun décor to go from siesta to fiesta!
Taco Stations and Drink Bars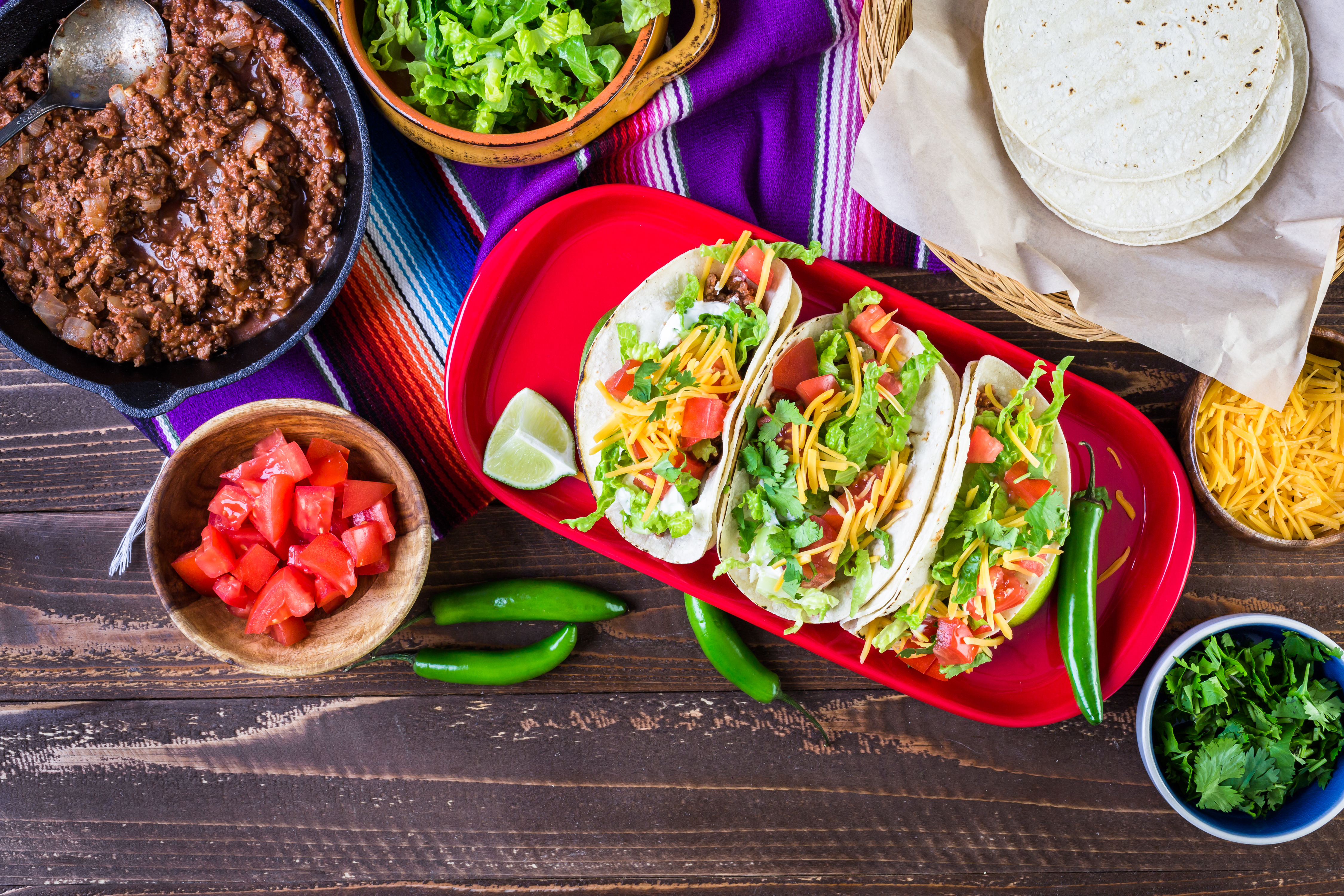 No Cinco de Mayo get together would be complete without a taco station! Everyone loves tacos, and having a simple station where your guests can make their own tacos will be a definite hit for everyone. You can also include easy to make to-go cups of seven-layer dip, bean dip, or everyone's favorite, nacho cheese! Add a bit of color and fruit to your food bar by adding cups of sliced mango dashed with a bit of chili pepper seasoning.
Having a refreshments table nearby is a good idea, and if you plan on having little ones at your fiesta, consider having refreshing soft drinks like Jarritos and Goya, horchata, and agua fresca on hand. Fruit smoothies are also a hit for kids and grownups alike! If you're having a party sans kids, offer your guests fun and festive cocktails such as strawberry or watermelon margaritas spiked with a bit of jalapeno, and micheladas. If your party is running late into the evening, Aztec hot chocolates are a nice way to warm up at night.
Photo Ops!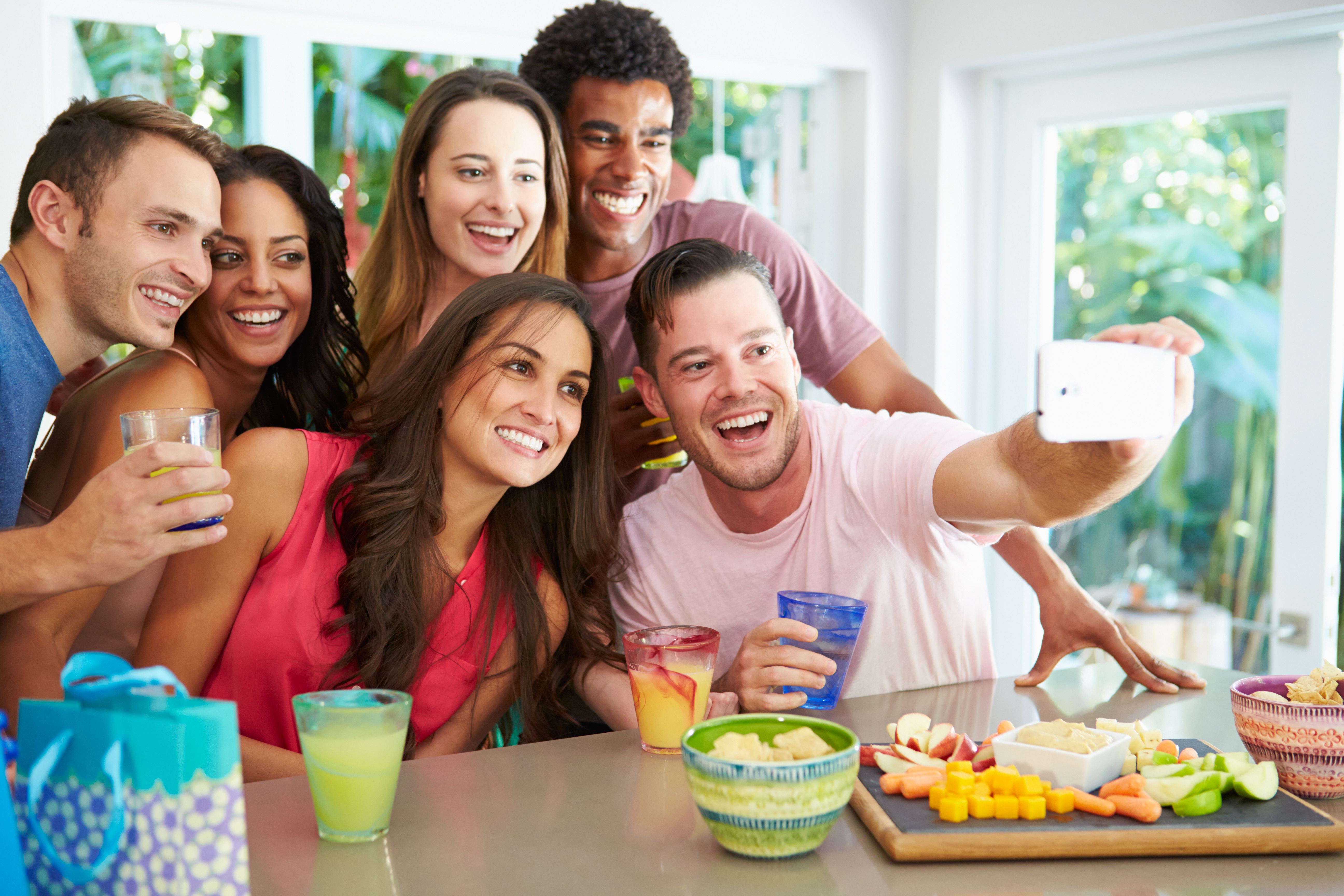 Everyone enjoys getting in on the fun when it comes to photographs. If you're planning on having a photo booth at your Cinco de Mayo party, why not make some fun props to really personalize your photos? If you're one for the DIY aesthetic, consider using colorful tissue or crepe paper to make a quick and easy fringe backdrop. You can even go out and purchase tissue paper fringe tassels, which are popular year-round. Other props that you can quickly DIY or purchase for a reasonable price include large flower crowns, cardboard cacti, speech bubbles, and even pinatas.
Party Décor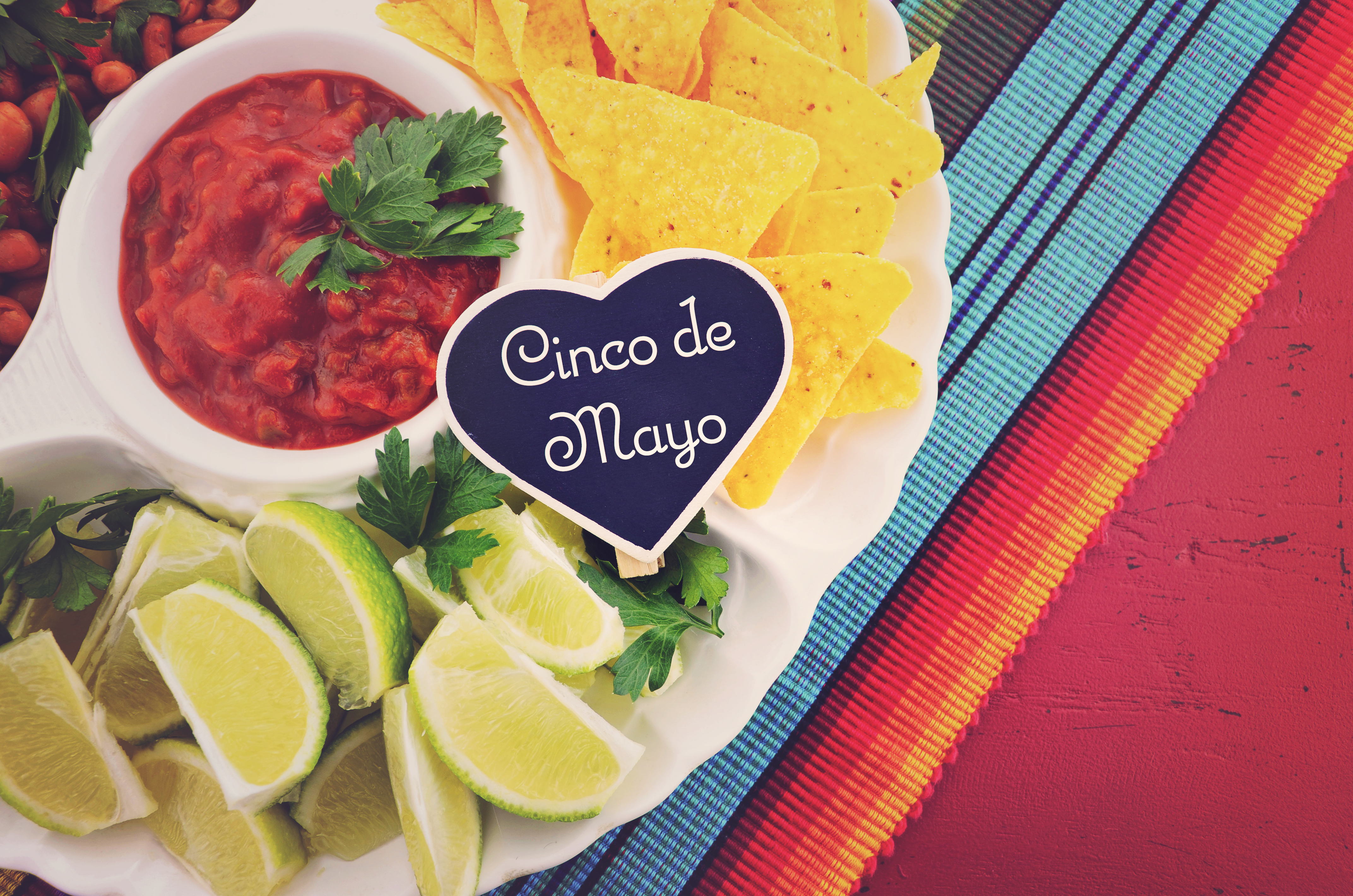 Your party won't be complete unless you appropriately decorate it for your fiesta. When you think of Cinco de Mayo, one thing that usually comes to mind is color. Because Cinco de Mayo is such a festive holiday, don't be shy about adding large swaths of color in the way of ribbons, paper flowers, "papel picado" banners (literally "perforated paper") and streamers throughout your home. Another easy way to incorporate color into your festivities is by using colorful utensils aside from the usual clear or white; having a colorful variety of chips for your salsa and taco bar, and accenting your dining area with charming potted succulents.
As guests arrive at your home, they'll be impressed and ready to enjoy the party. Themed parties can be done right with a little bit of planning, time and effort and once everything comes together, you can sit back and enjoy the fun!