Just like any other career, being a real estate agent has its own set of unique benefits. If you are someone who does not like the corporate ladder and the monotony of a 9 to 5 job, then being a REALTOR® might be a good way to start your own business. All you need to start your business as a real estate agent is a license and the exam fee.
Let's check out a few of the many benefits on why it's a good idea to invest in a career as a real estate professional.
Be Your Own Boss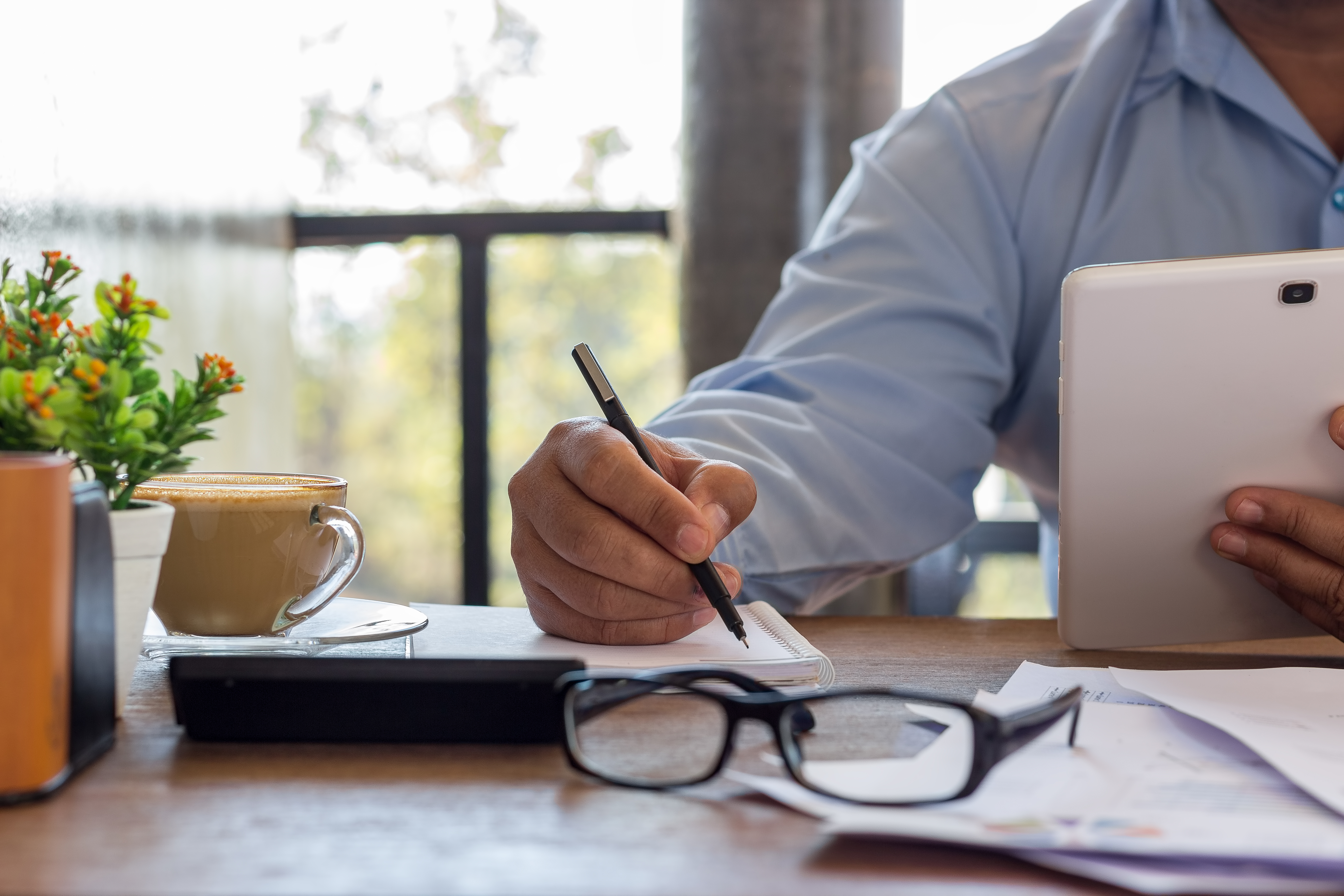 Being a real estate agent may be one of the best things you can do if you don't like answering to someone. You are essentially working for yourself, setting your own hours, creating your own client base, and marketing your own brand as a REALTOR®.
Work On Your Own Time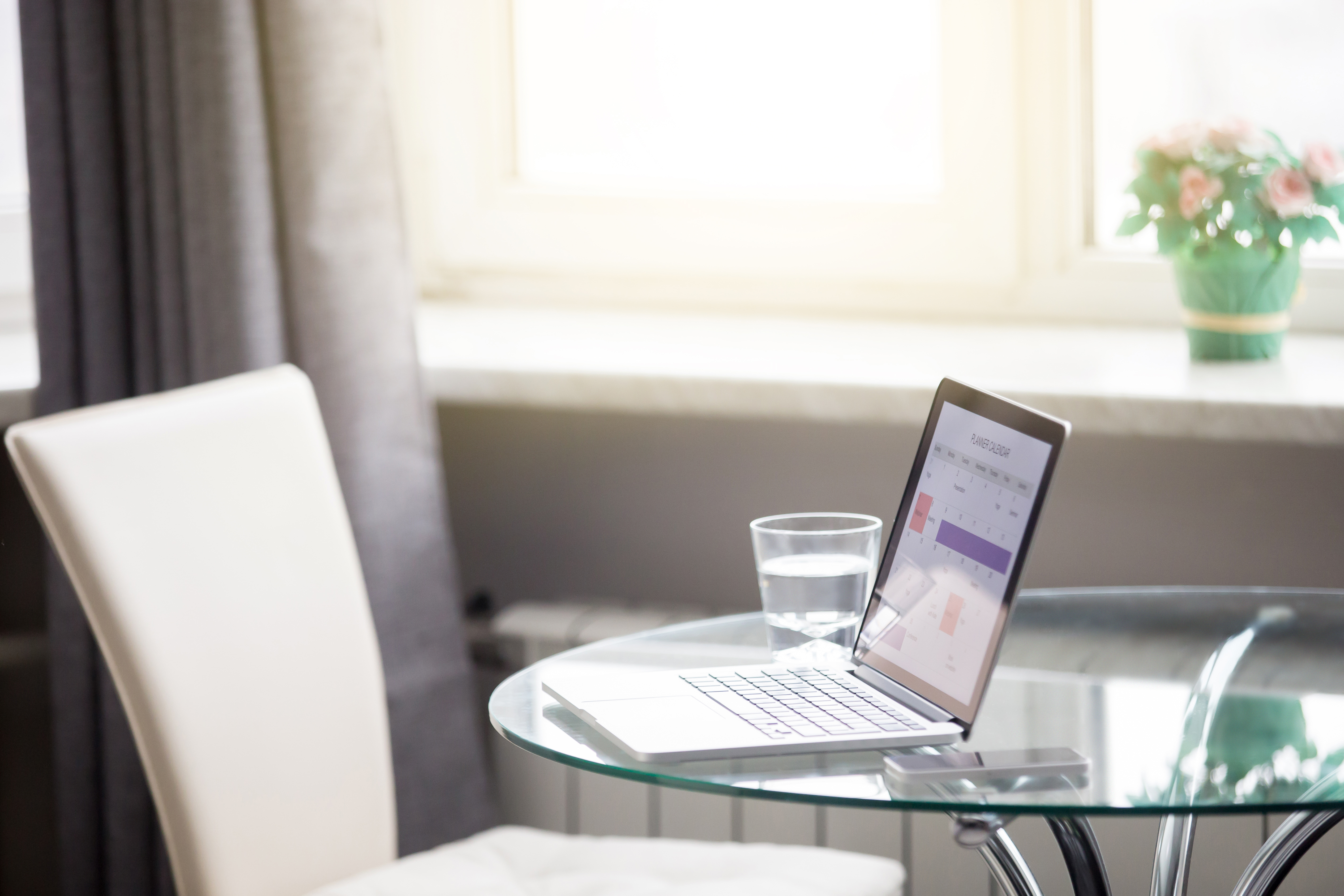 You don't have to report to work at eight in the morning or work late hours. You can schedule listings at your own convenience as well and don't have to worry about missing out on important moments with your family.
Get Rewarded for Hard Work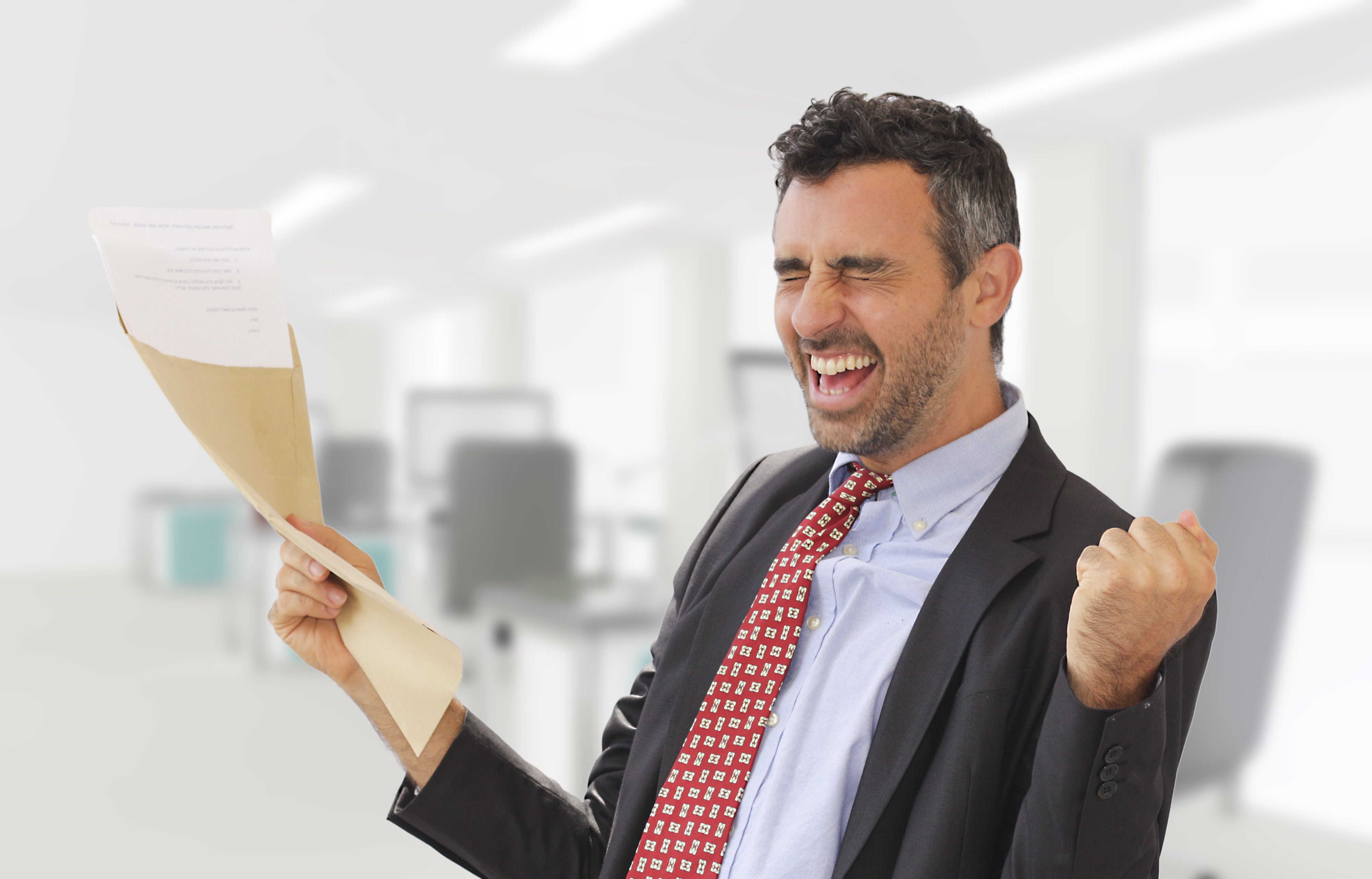 Your money is not based on your hourly attendance or a fixed salary. Your hard work gets rewarded instantly; the higher the value of the deal, the bigger the number on your check. However, you need a good work ethic and your growth will lead to success which helps in keeping a steady flow of income.
Not Restricted To A Routine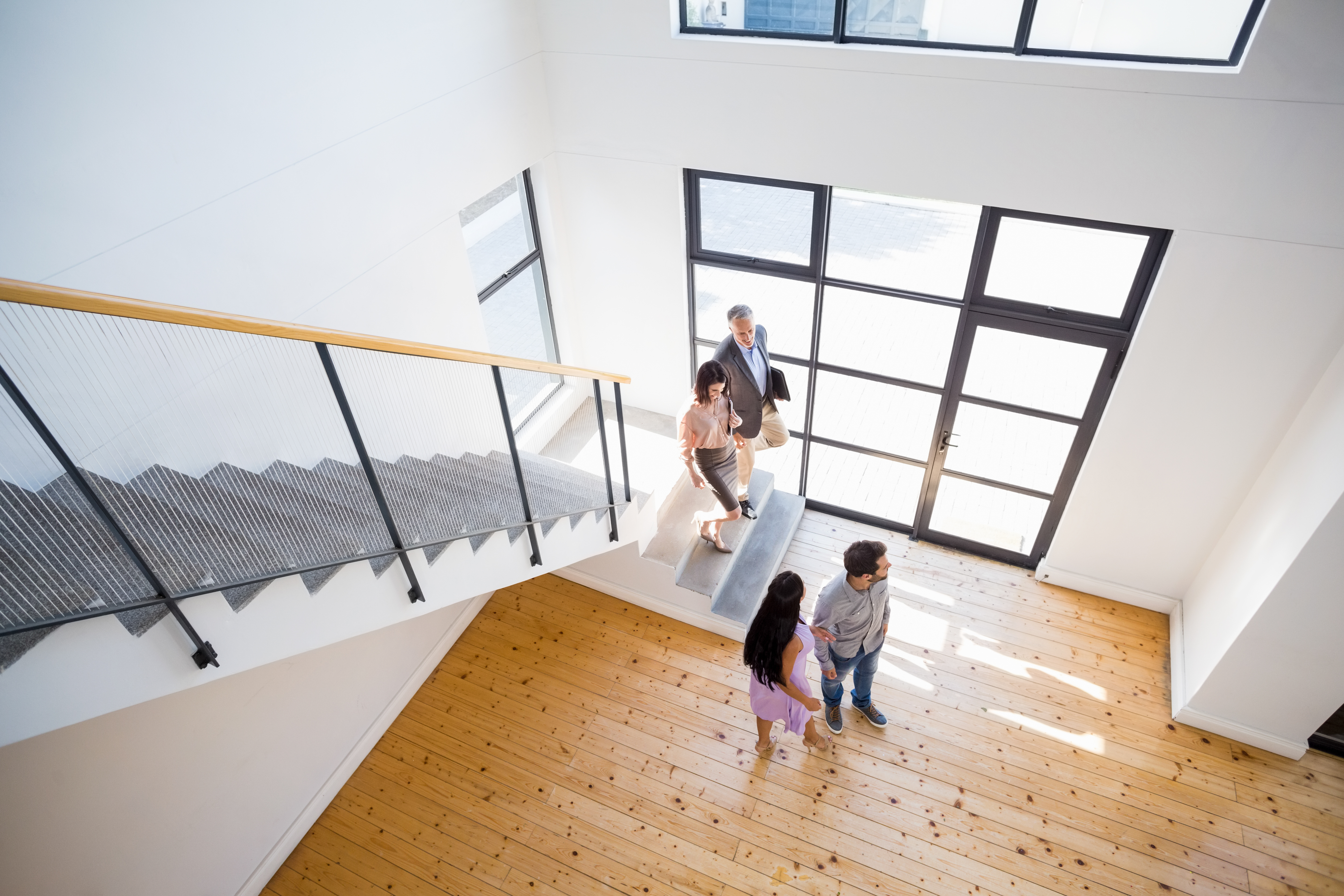 Being a real estate agent can be an exciting career with new things to do each day. Rather than sitting in the office all day, you get to meet new people and look at new houses each day. Additionally, the feeling of helping someone get their dream home is rewarding and satisfying.
If you are looking for a change in your career and want something that's gratifying, then becoming a licensed real estate agent could be an option. An independent, ever-changing scenario will keep you excited and if you are passionate about your career, it will never feel like a job.