If you just made the decision to a buy a home—congratulations! Whether you are a first-time buyer or thinking about up or downsizing, it's important to find a qualified and experienced REALTOR® who can help streamline the home buying process. But where to begin? Here are a few things to keep in mind when finding the right REALTOR® for your next home purchase.
Licensing Makes a Difference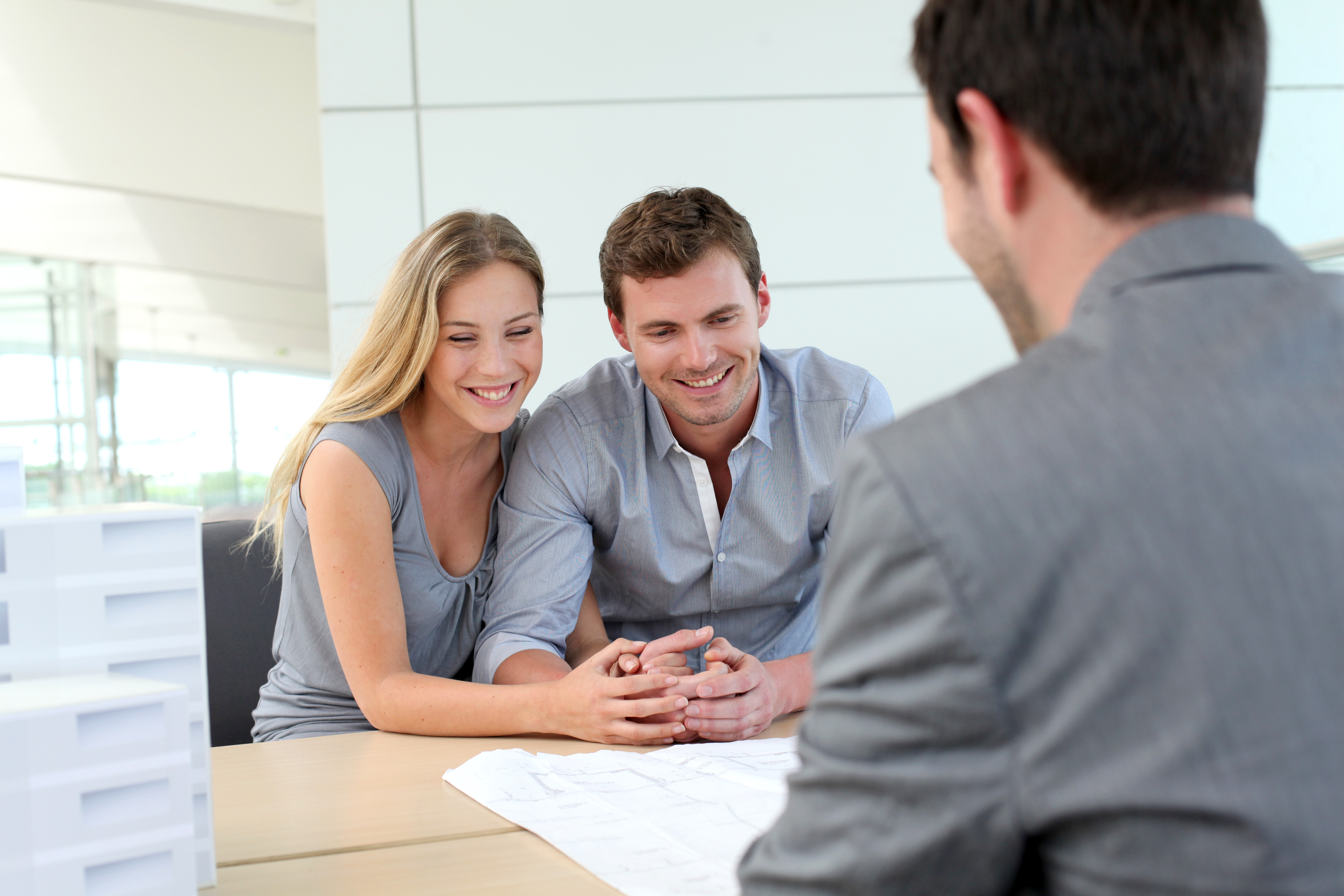 Did you know that titles make a difference? For instance, "agent" and "REALTOR®" don't have the same meaning. An agent is defined as a person who has taken hundreds of hours of real estate courses and has passed the state exams to earn a real estate license to sell real property. A REALTOR® is a real estate agent or broker who holds membership with the National Association of REALTORS® (NAR) and adheres to a specific code of ethics. Is one better than the other? Not necessarily as it's up to personal preference on who you choose to work with. Just make sure to do your research first.
Testimonials and Referrals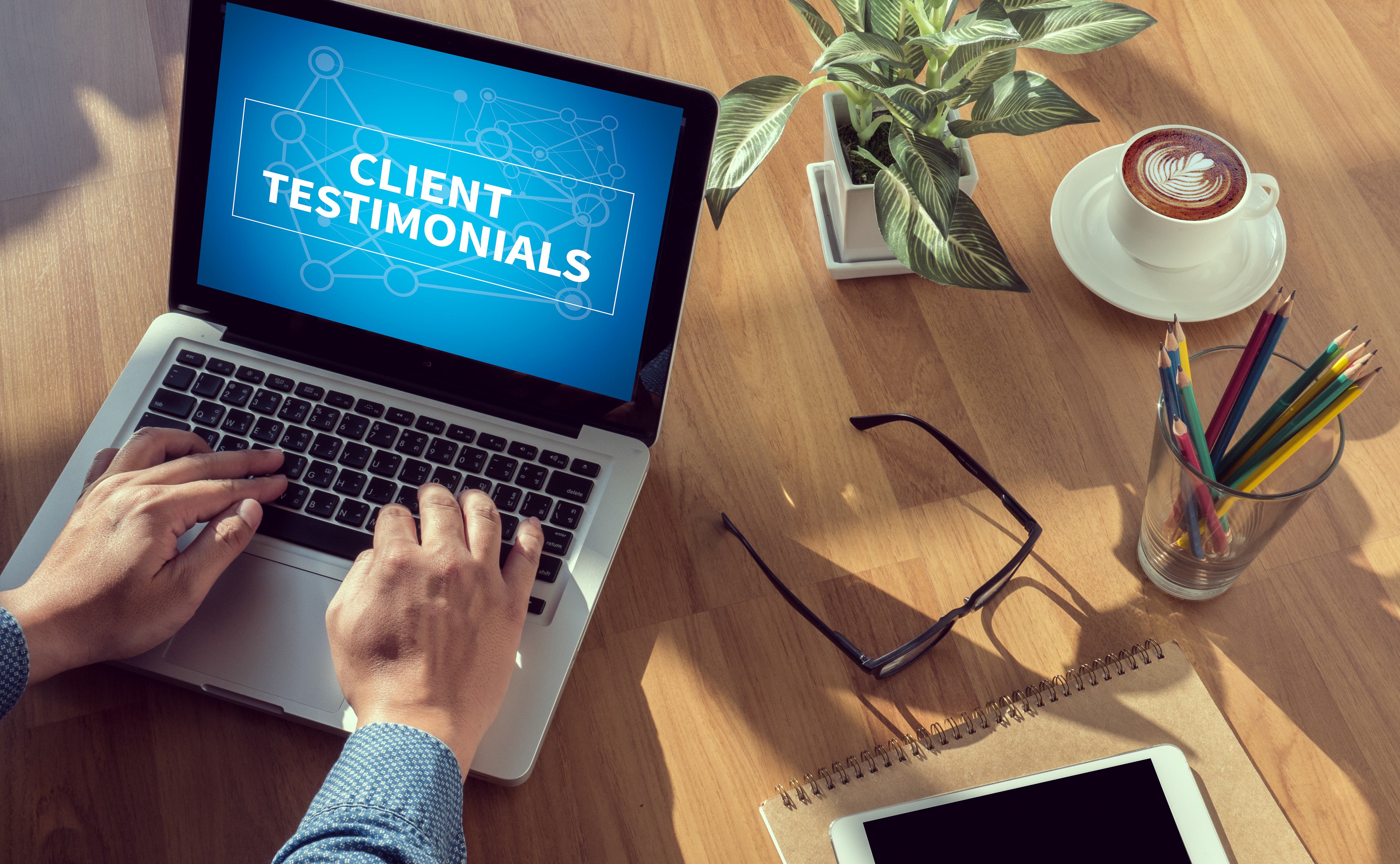 Part of your research should include reading client testimonials and reviews. If it's possible, try reaching out to previous clients via social media or emailing them directly if the REALTOR® provides that information. It's always nice to know what their experiences were like with their REALTOR®, whether s/he was able to negotiate for the best price, and how they worked in tandem with their schedule and needs. If you know of someone who recently sold or purchased a home, ask them for a referral. If there's anything that REALTORS® love, it's referrals!
Experience Matters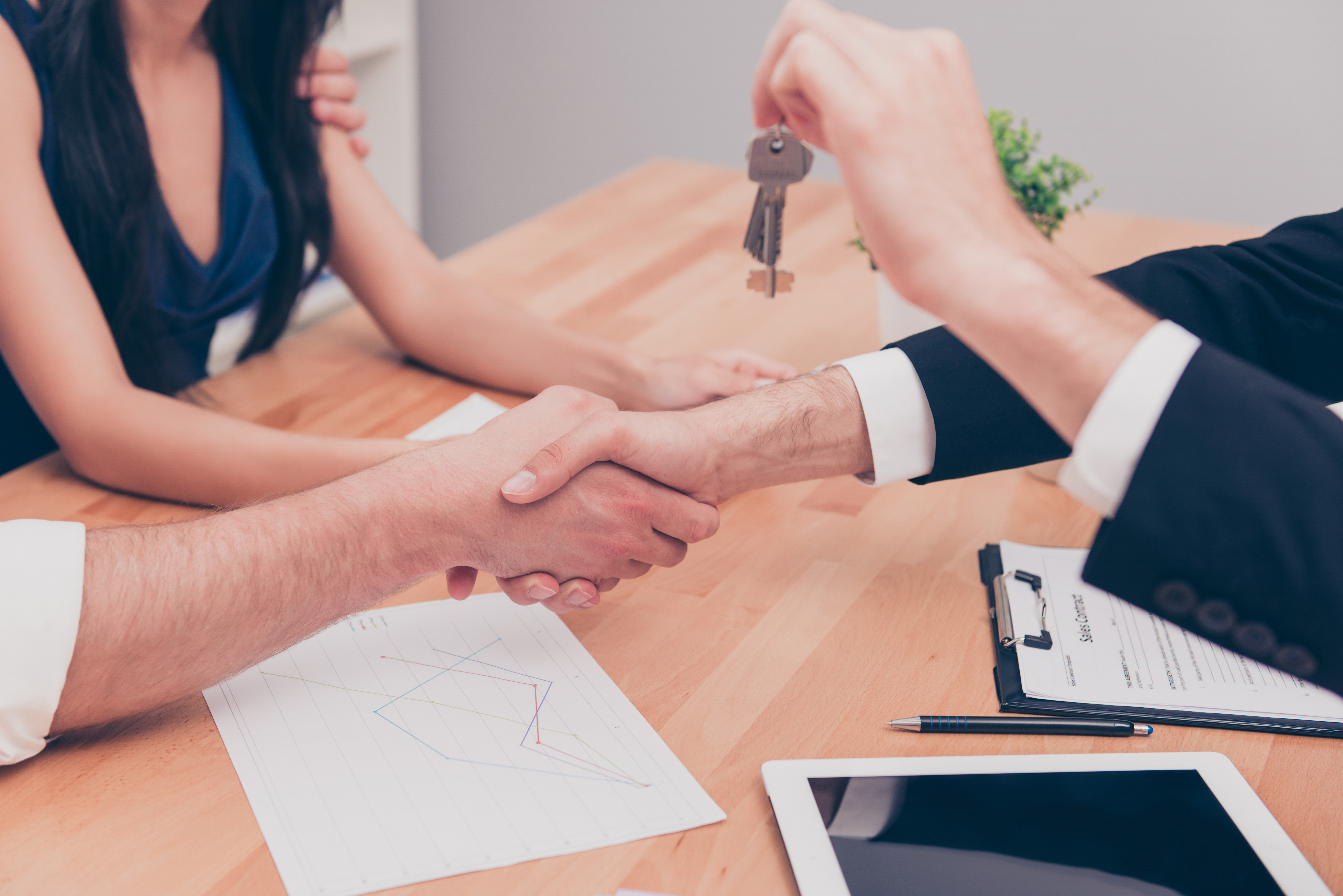 Don't settle for just any real estate agent or REALTOR® and make sure the professional you are looking to work with has the years of experience and successful track record of closings that satisfy your needs. To find out whether you are comfortable working with a green or seasoned REALTOR®, ask a lot of questions about their real estate background, length of time in the business, how well they know the area you're interested in, and how long they have worked in the area. Try and interview more than one REALTOR® until you find the one that you feel comfortable with.
Personality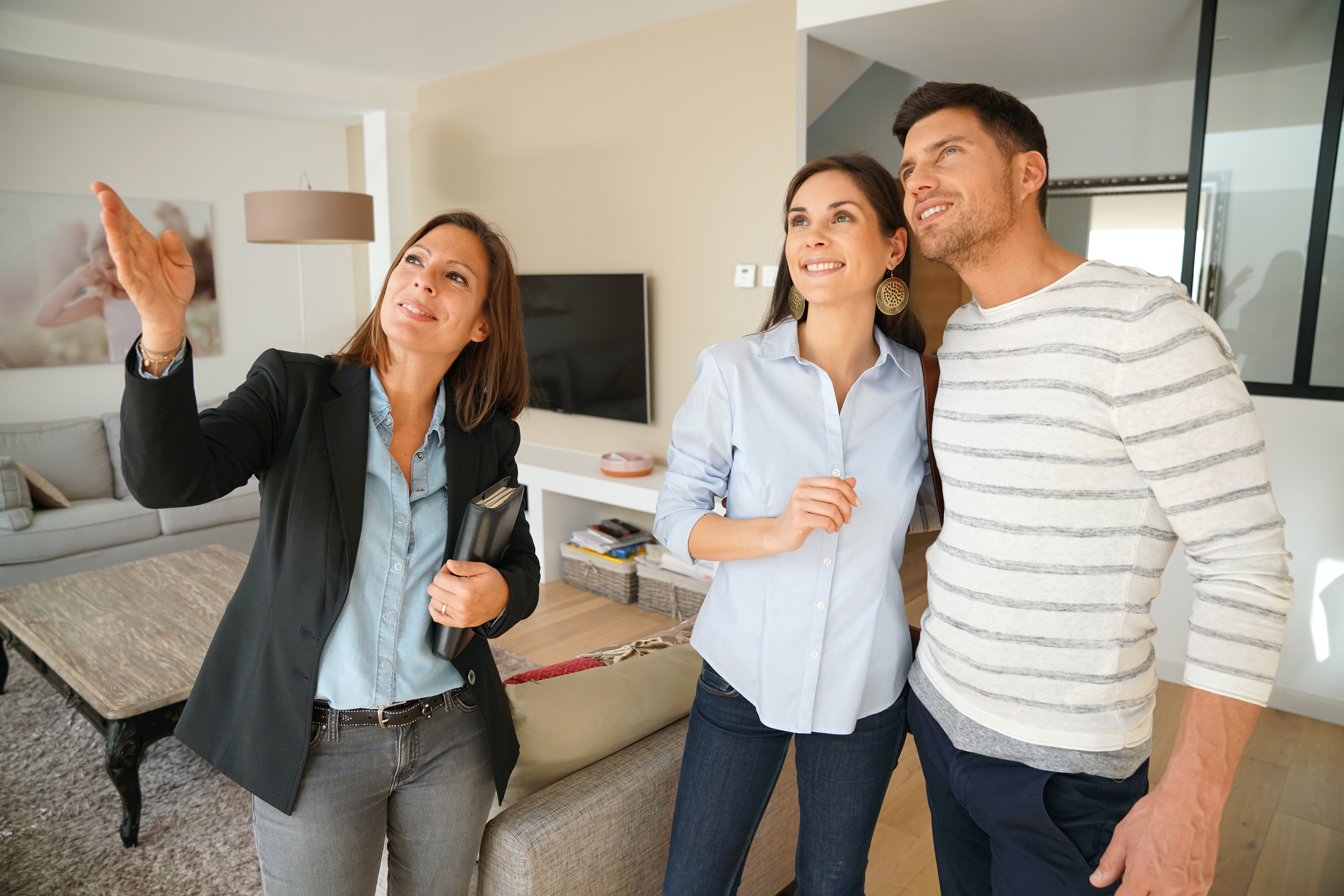 Speaking of comfort, no one wants to spend an extended amount of time with someone who doesn't personally jive with their own personality, so choose a real estate agent or REALTOR® that you can trust, is reliable and knowledgeable, and is open to listening to your ideas and needs. After all, you will be spending a great deal of time communicating with your agent or REALTOR® over emails, text messages and phone calls, and in the car on the way to many open houses over a course of time.
At the end of the day, it's up to you to decide who is the best person to handle what may be the largest transaction in your life. Buying a home is serious business so be sure to take the time to do your research and interview a few agents before deciding you've found the right one to handle your home purchase.